Desi-pocket Travel Set introduction- offer - vegan - without alcohol - against coronavirus
Product number: 891294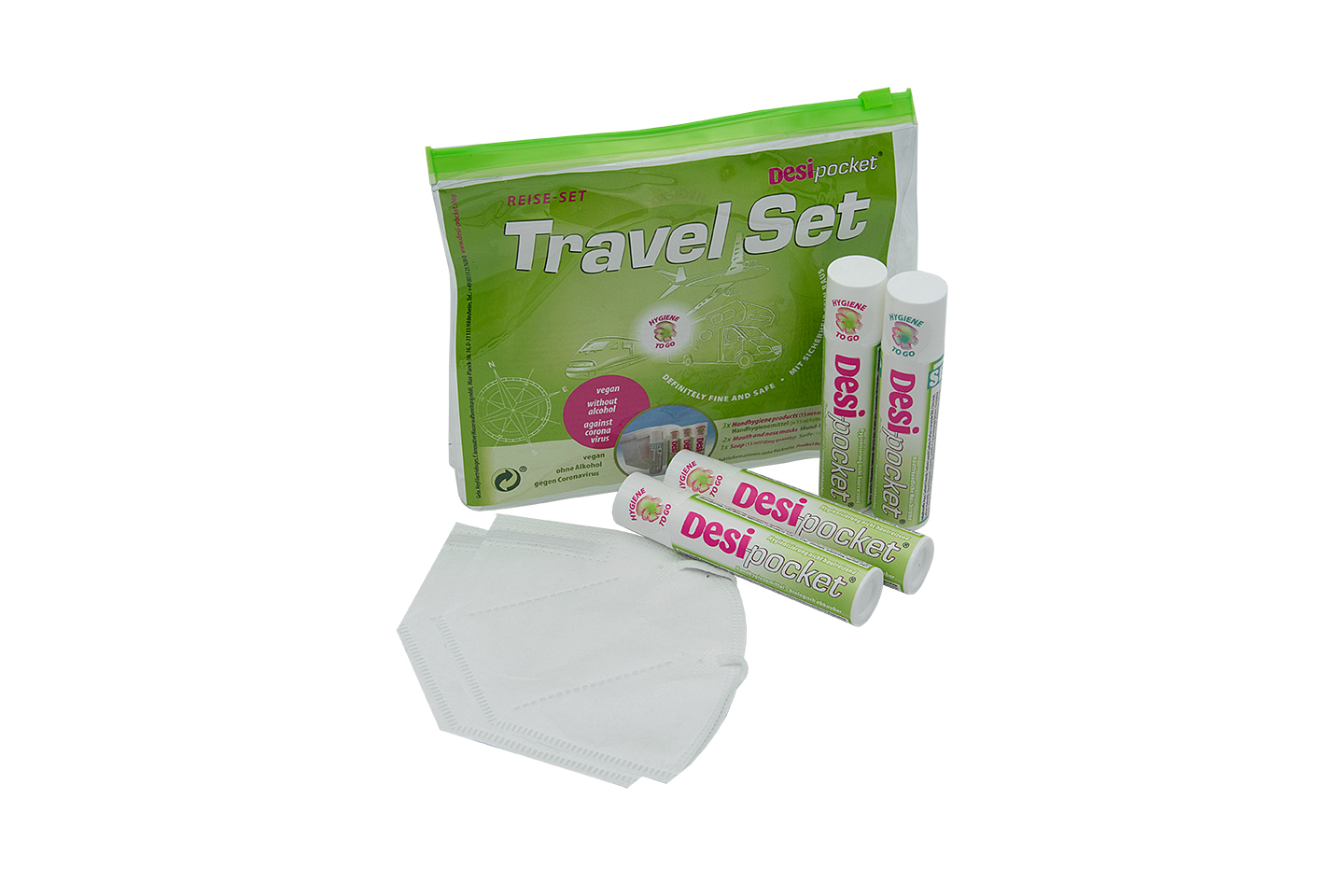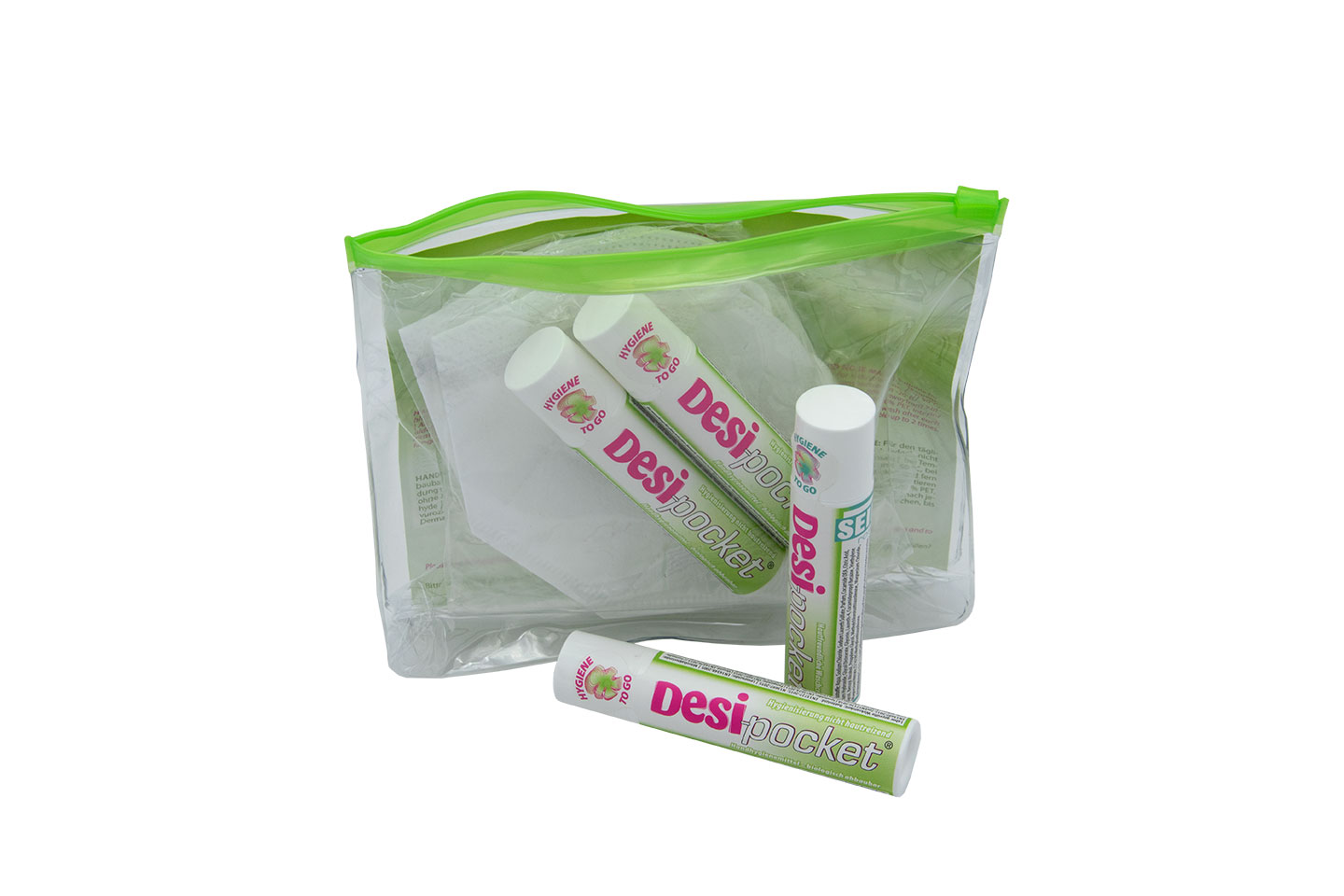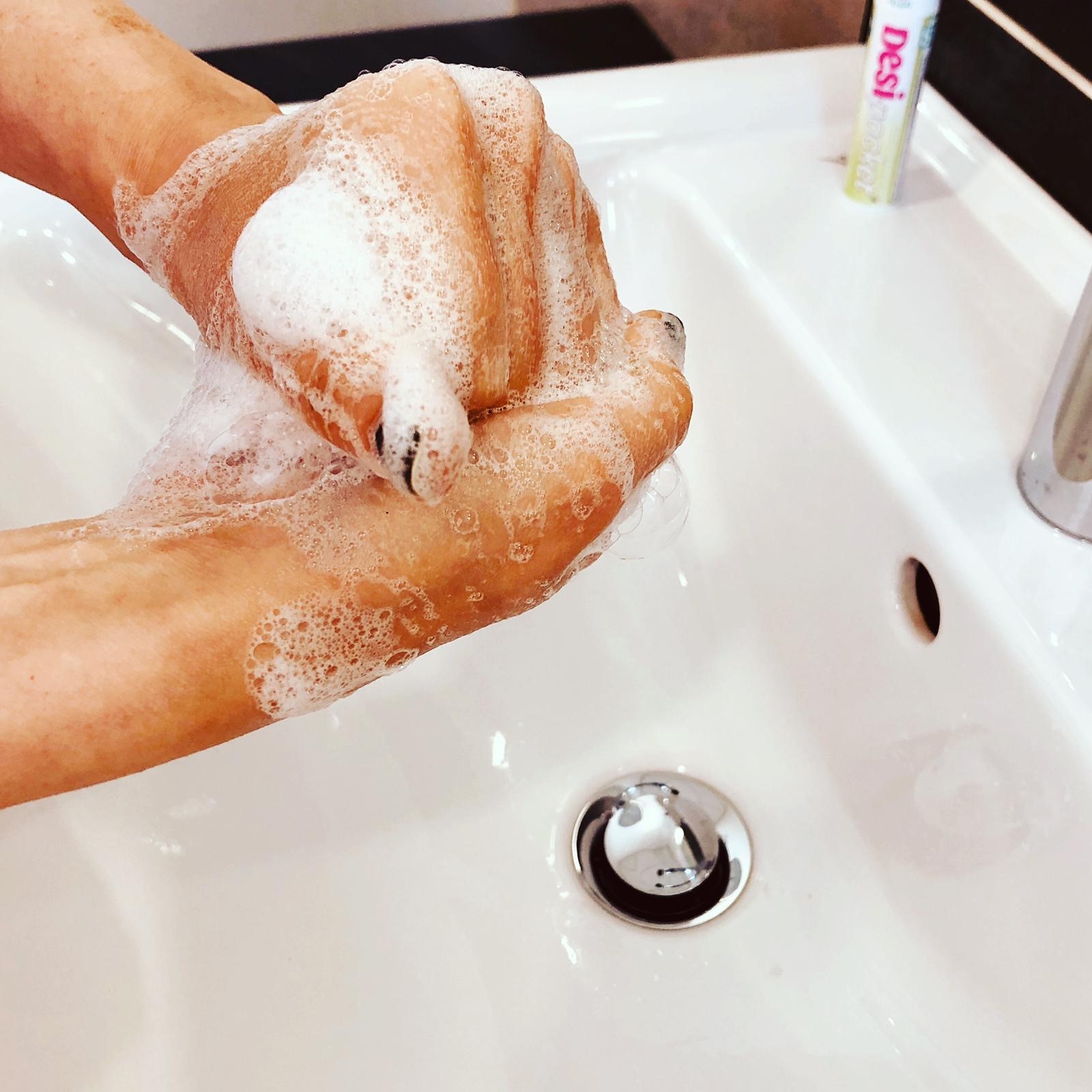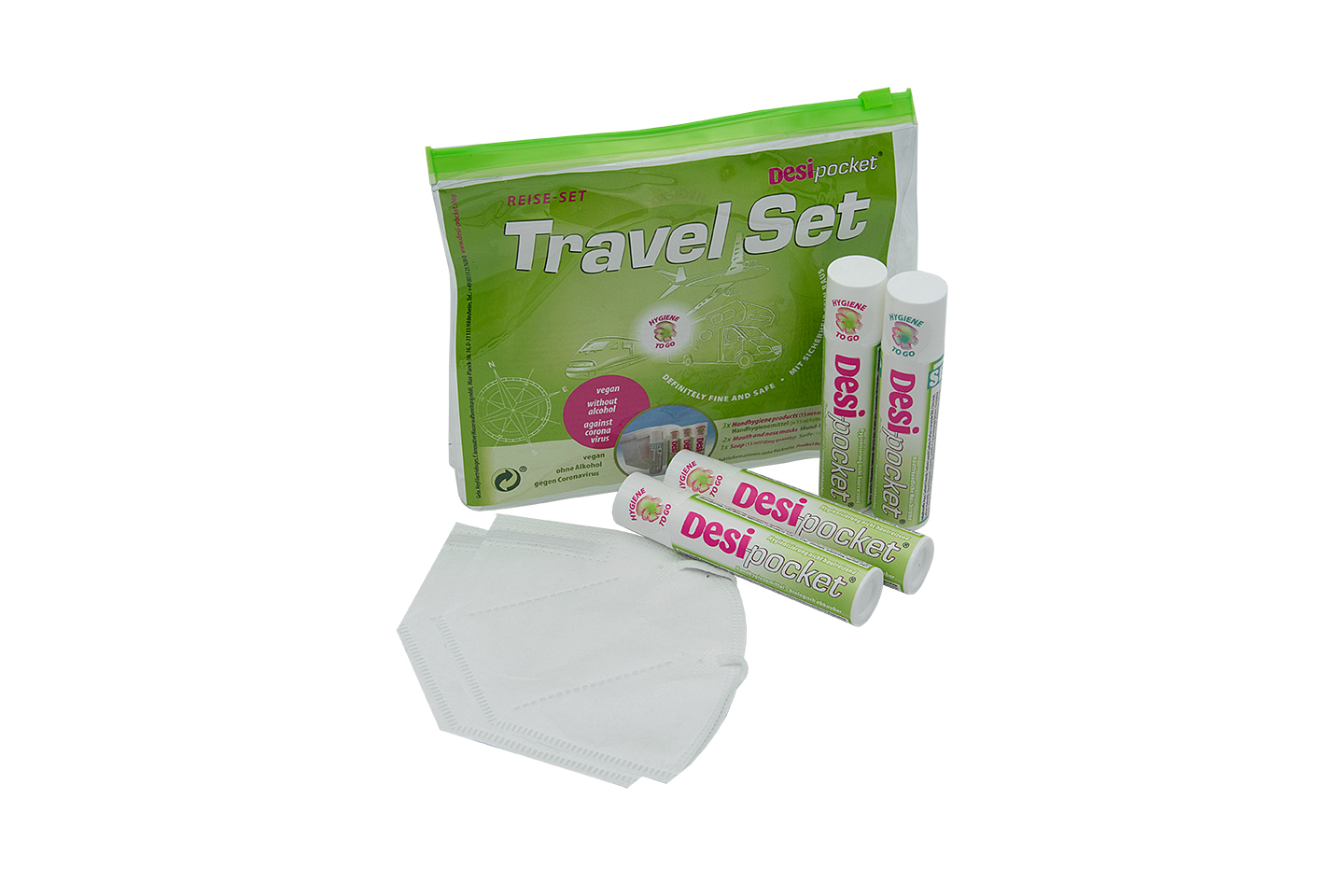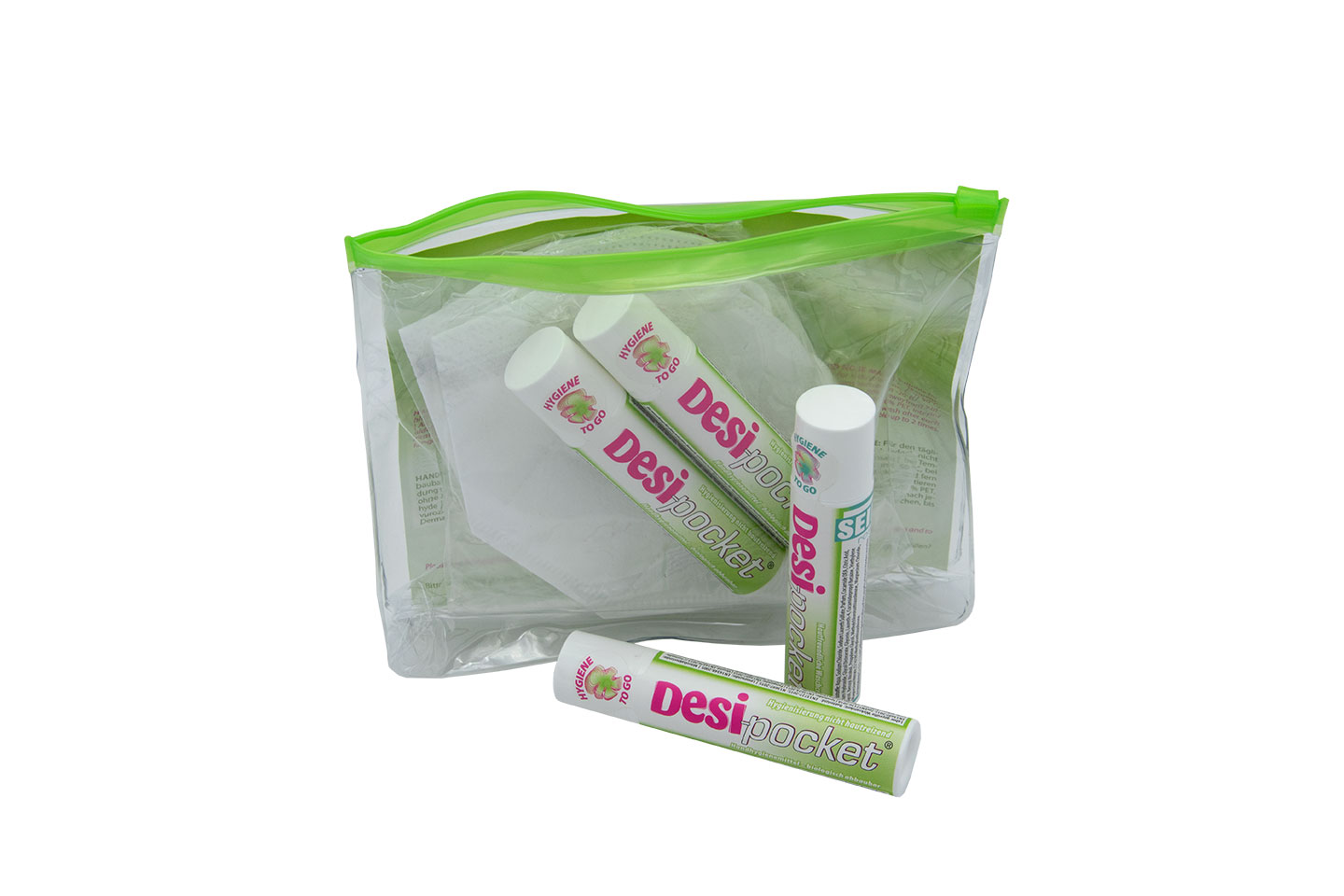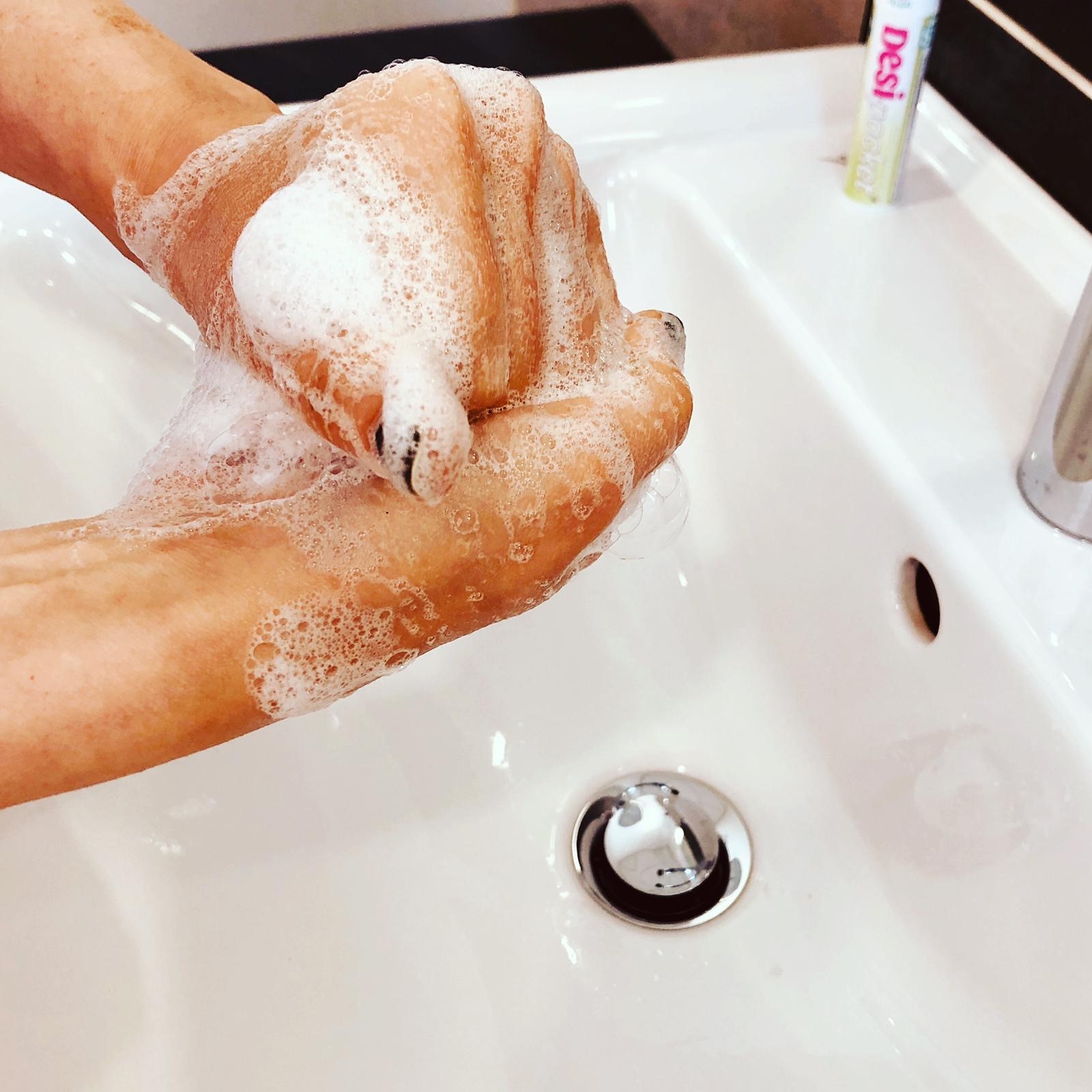 Our comment:
From now on you can also order single Travel Sets to get to know us.
Product information " Desi-pocket Travel Set introduction- offer - vegan - without alcohol - against coronavirus "
The Desi-pocket Travel Set offers optimal hygiene on the road. Due to the practical pocket size the Travel Set is versatile.
Attractive quantity discounts for resale on request.
3x hand sanitizer (15ml filling quantity)
2x mouth-nose masks
1x soap (15ml filling quantitity)
HAND HYGIENE PRODUCTS:
biodegradable, not skin-irritating, for use on the go no hazardous substances, no alcohol, no surfactants and aldehydes, non-flammable, bactericide & levurocide, virzuid, sporozid & fungicide, Derma Test "very good", no water hazard class
SKIN-FRIENDLY WASHING CREAM:
Soap- and alkali-free, approx. 0.5-1.5 ml soap cream, do not store below 6 °C!, HACCP certificate of marketability available.
MOUTH-NOSE-MASK:
Material: outside 100% PET, inside 100% fine fiber (PET/PA), wash at 60 °C up to 2 times