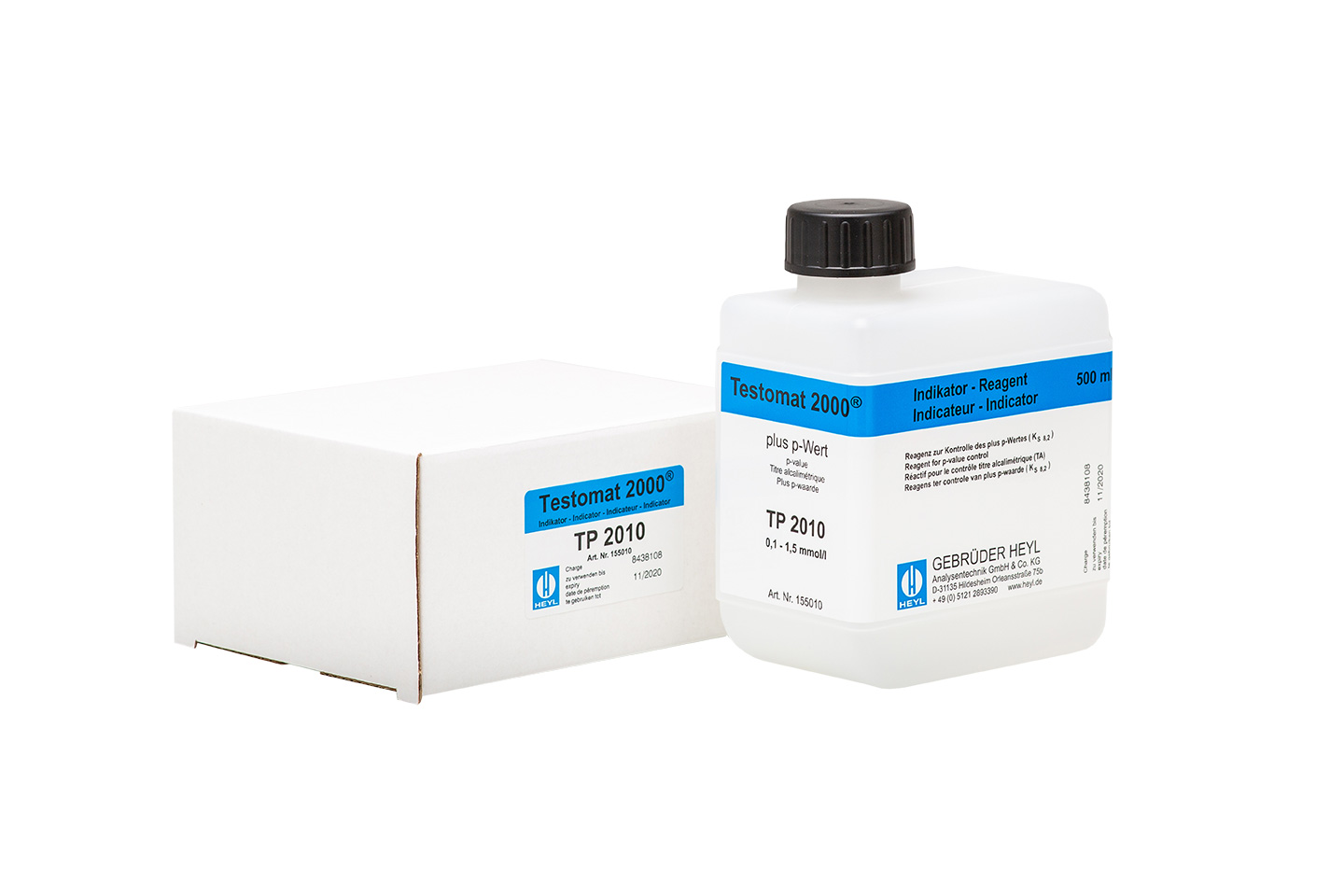 €175.40*
Please log in to receive your conditions.
Available in 28 days, delivery time 1-2 days
Measurement parameters:
residual hardness
Measuring range:
mmol/l (resolution): 0,1–1,5 (0,10)
Application:
Original Testomat® bottles can be used immediately in the instrument without cumbersome filling and refilling.
Product information " Testomat® Indicator TP 2010 - 500ml"
500 ml-bottle original Testomat® Indicator TP 2010 for limit value 0,1-1,5 mmol/l for measuring residual hardness in water
mmol/l (resolution):

0,1-1,5 (0,10)