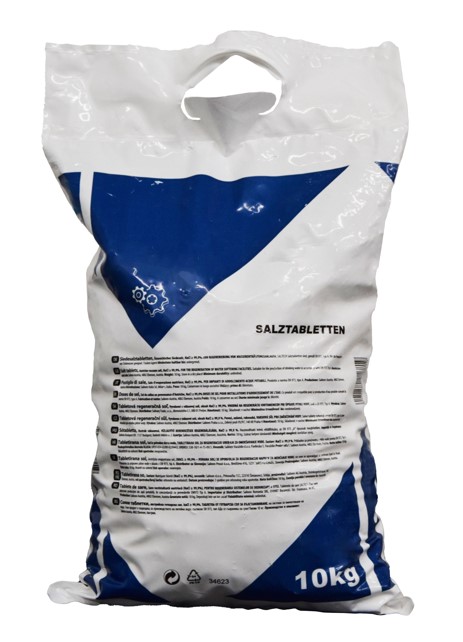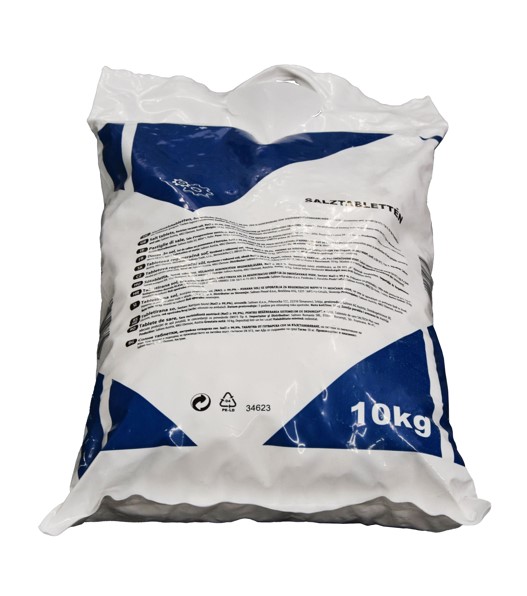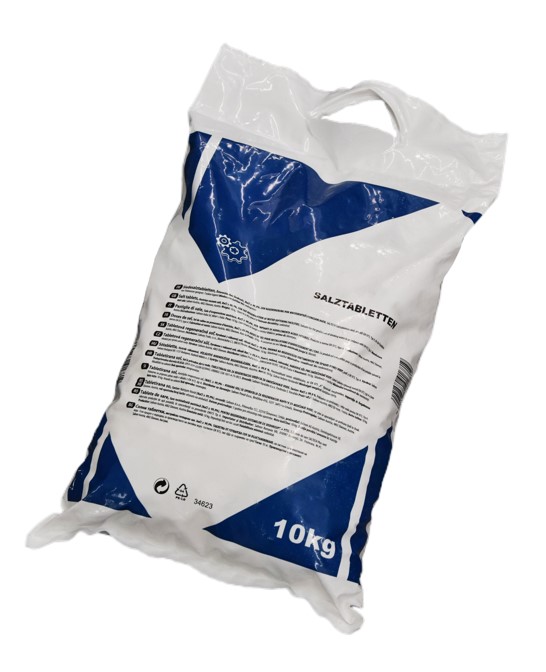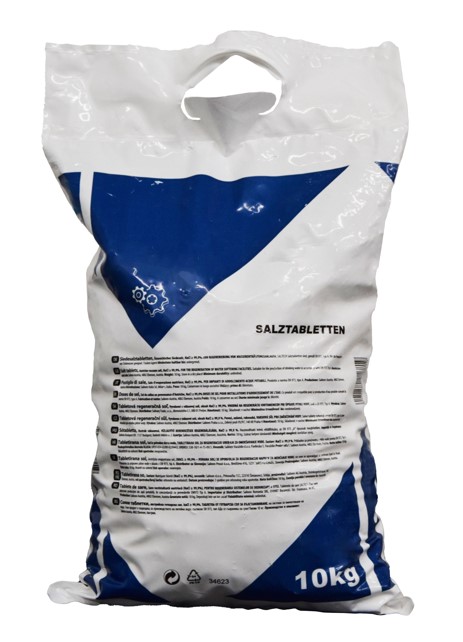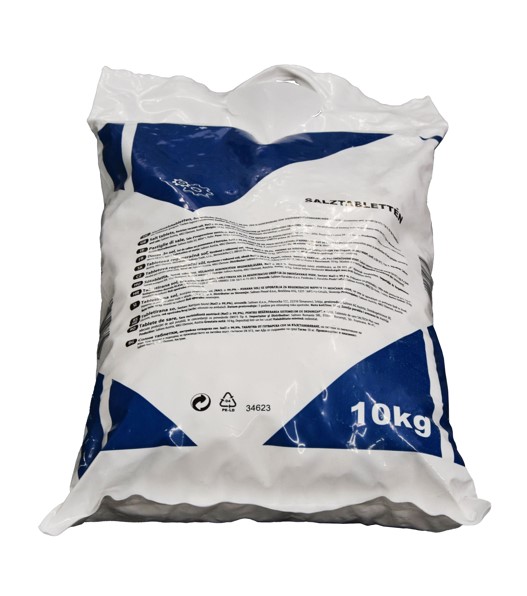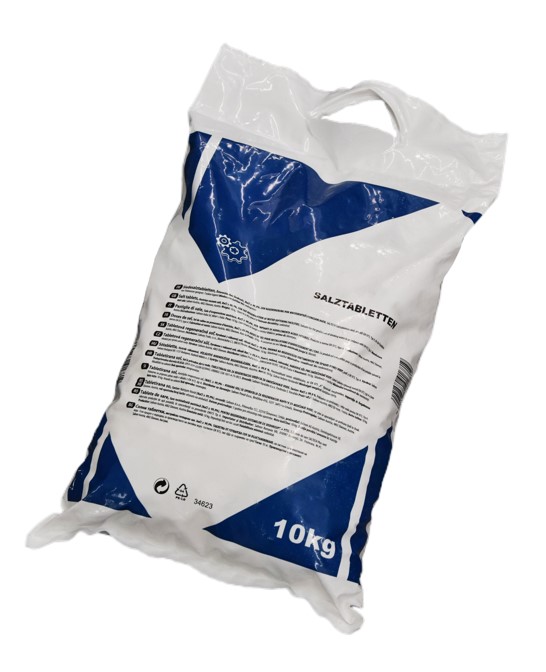 €1,147.00*
Please log in to receive your conditions.
Available in 7 days, delivery time 1-2 days
Our comment:
We will inform you of the freight costs for the purchase of a whole pallet of premium salt tablets on request.
Product information "1 pallet salt tablets (100x 10kg), EN 973 A"
Proposed use: for the regeneration of water softeners
Composition: evaporated salt (min. 99.9% NaCl)
Dimensions / weight of tablet: ø25mm / 14g
Moisture content: < 0.08
Filling weight: 10kg per sack
Type of packaging: PE film
Storage description: store dry and well closed
Certifications: ISO 9001, ISO 14001 and IFS
Standard: The product complies with the following standards.
Products for the treatment of water intended for human consumption - Sodium chloride for regenerating ion exchange resins -Type A
Products for the treatment of swimming pool water - Sodium chloride for use in electrochemical chlorine production plants - Type A
Products for the treatment of water intended for human consumption - Sodium chloride for on-site electrochemical production of chlorine by membrane-free processes - Type 1
Products for the treatment of water intended for human consumption - Sodium chloride for the on-site electrochemical production of chlorine by means of membrane cells - Quality 2
Purchase options:
Single purchase: 1x 10kg sack (Art.-No. 896467)
Pallet purchase: 100x 10kg sacks (Art.-No. 896498)