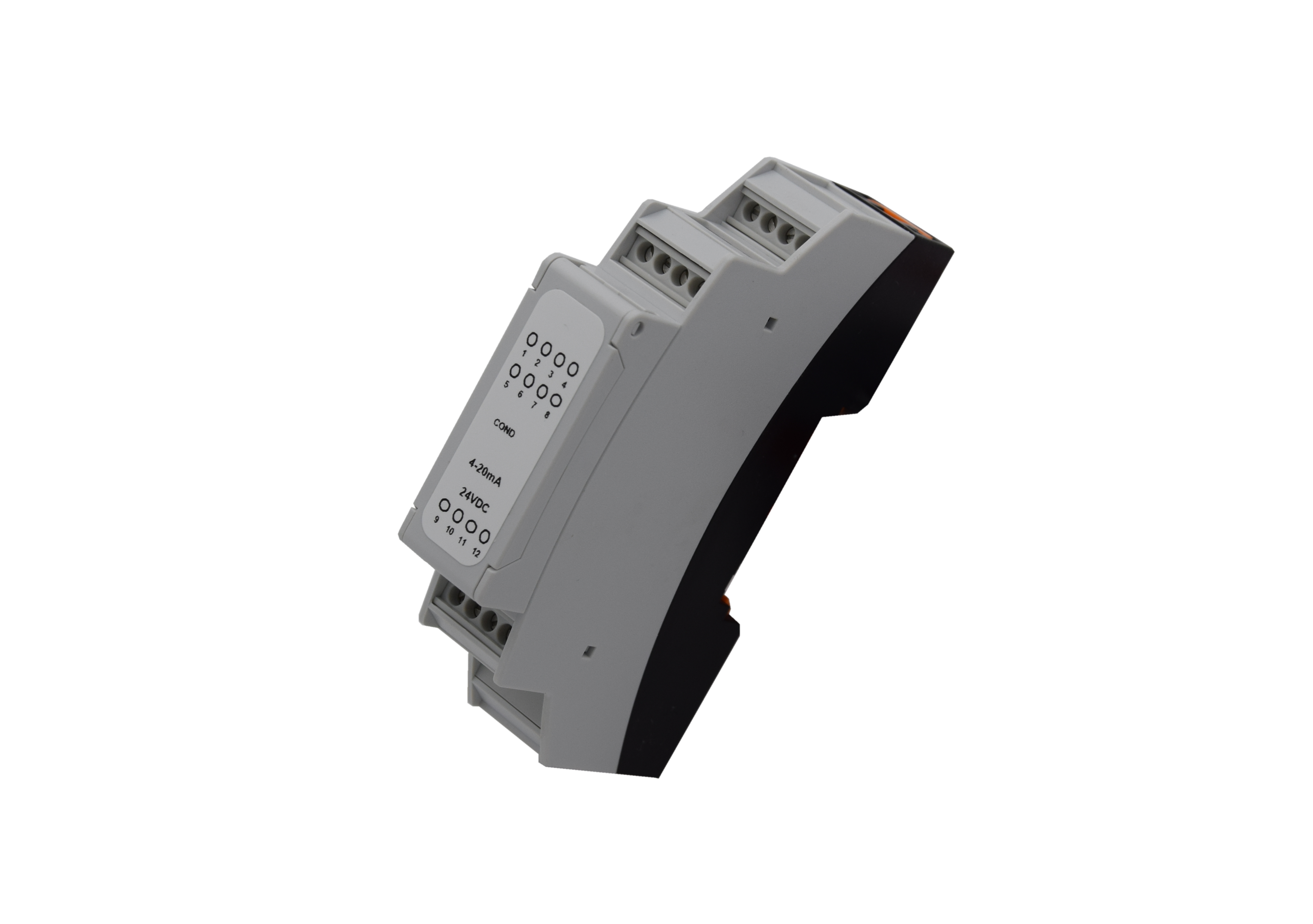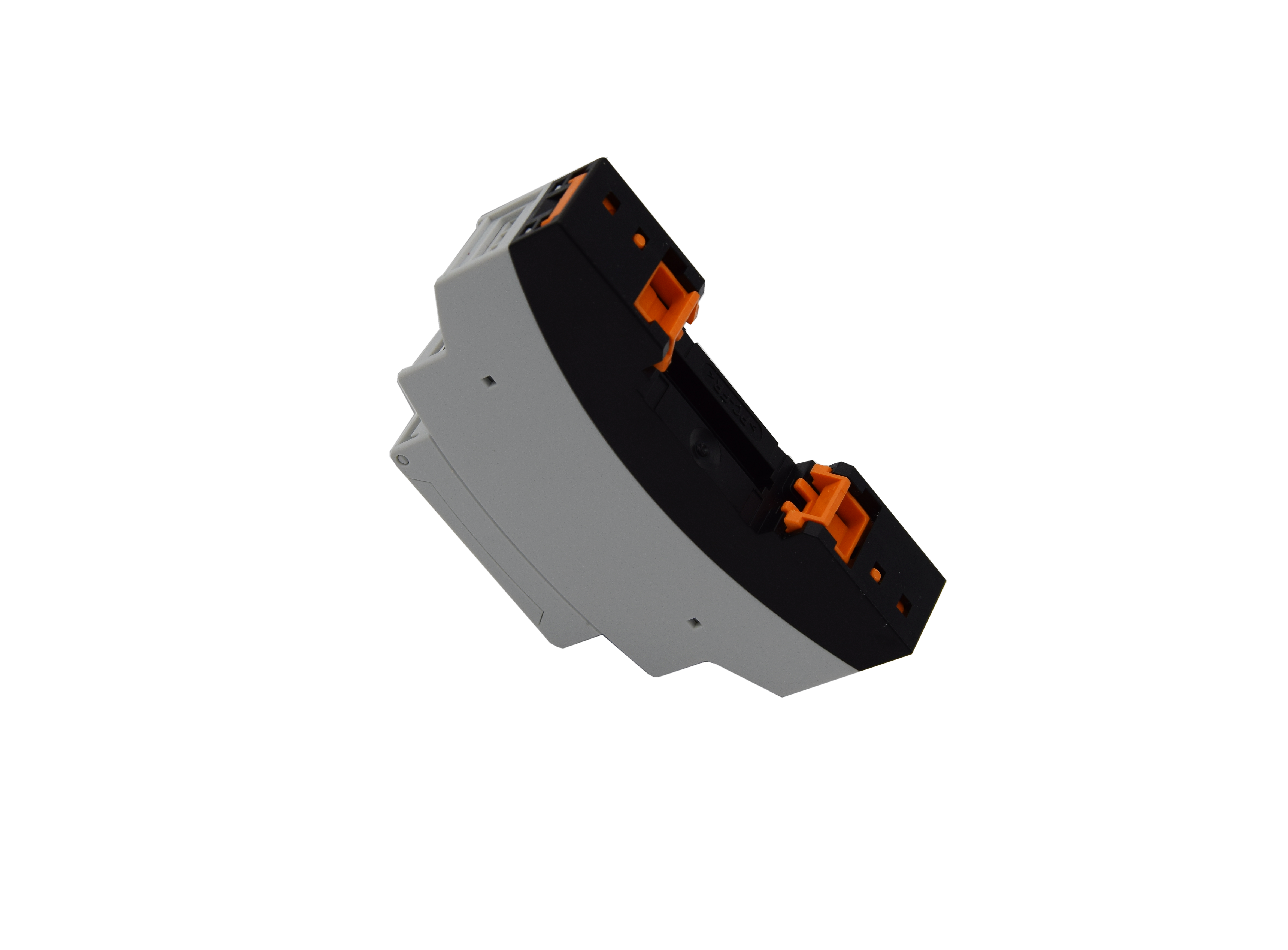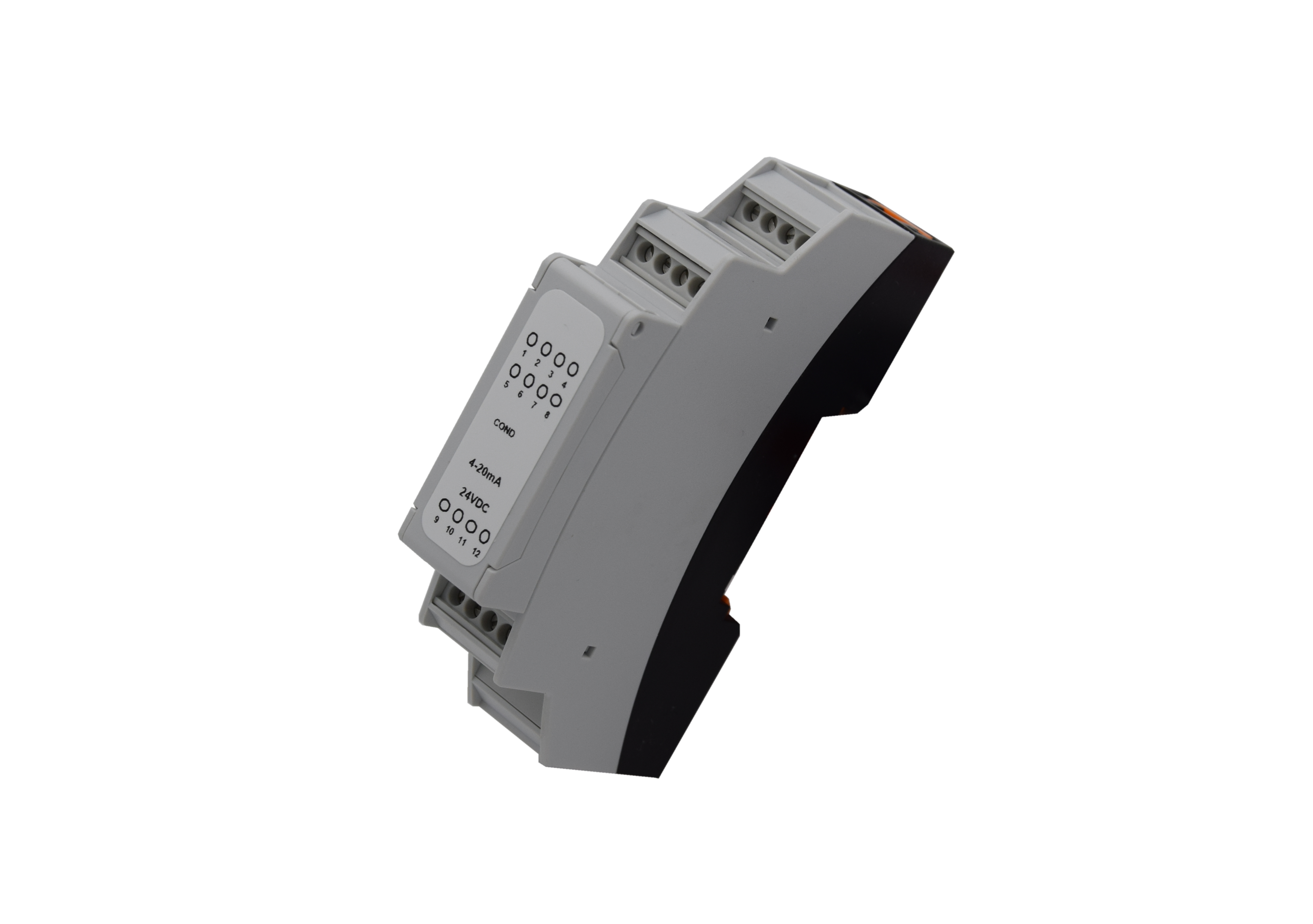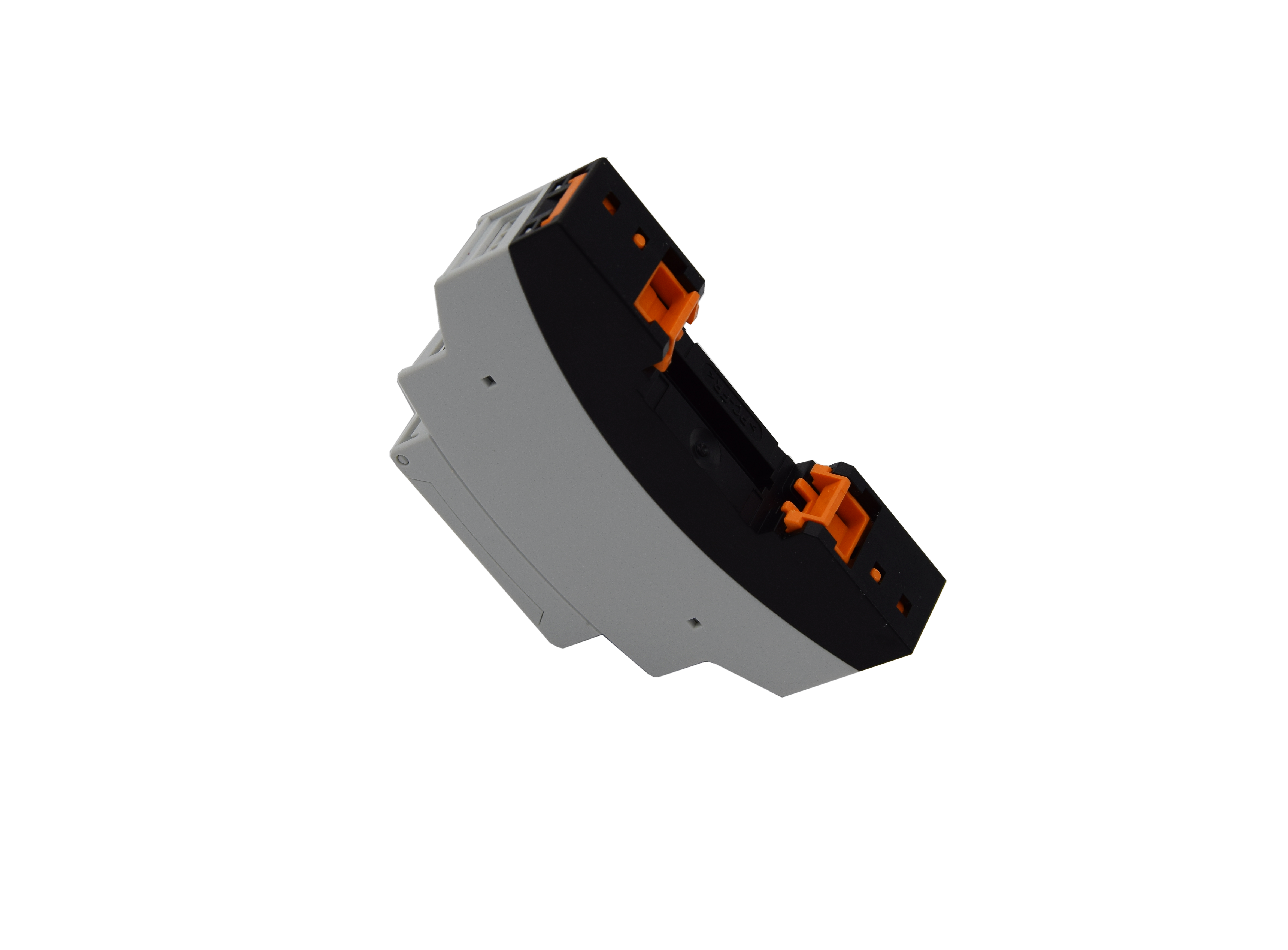 €308.25*
Please log in to receive your conditions.
Available in 30 days, delivery time 1-2 days
Measuring range:
Measuring range: 0-10.000µS = 4-20mA
Our comment:
Can only be used with conductivity electrodes with Pt1000 and cell constant 1.0
Product information "NeoTec signal converter 4-20mA"
Module for manufacturer-independent integration
of pH, ORP and conductivity standard sensors
(PT1000 based), which do not have an
integrated signal converter on site. Integration
of existing/existing sensors into
the NeoTecMaster® concept via 4-20 mA
signal.
Advantages:

accommodates all pH, ORP and conductivity standard

electrodes

industry standard

allows the use of existing sensors
Technical data:
integrated 4-20mA converter module

24VDC

requires Pt1000 based analog Sensor

sensor cable strands connected to

module

installation dimensions (W x H x D) 17.8 x 89.8 x 60.65 mm
DIN rail mounting