Neomeris blowdown panel for cooling tower - conductivity measurement and 1x 4-20mA output
Product number: 891321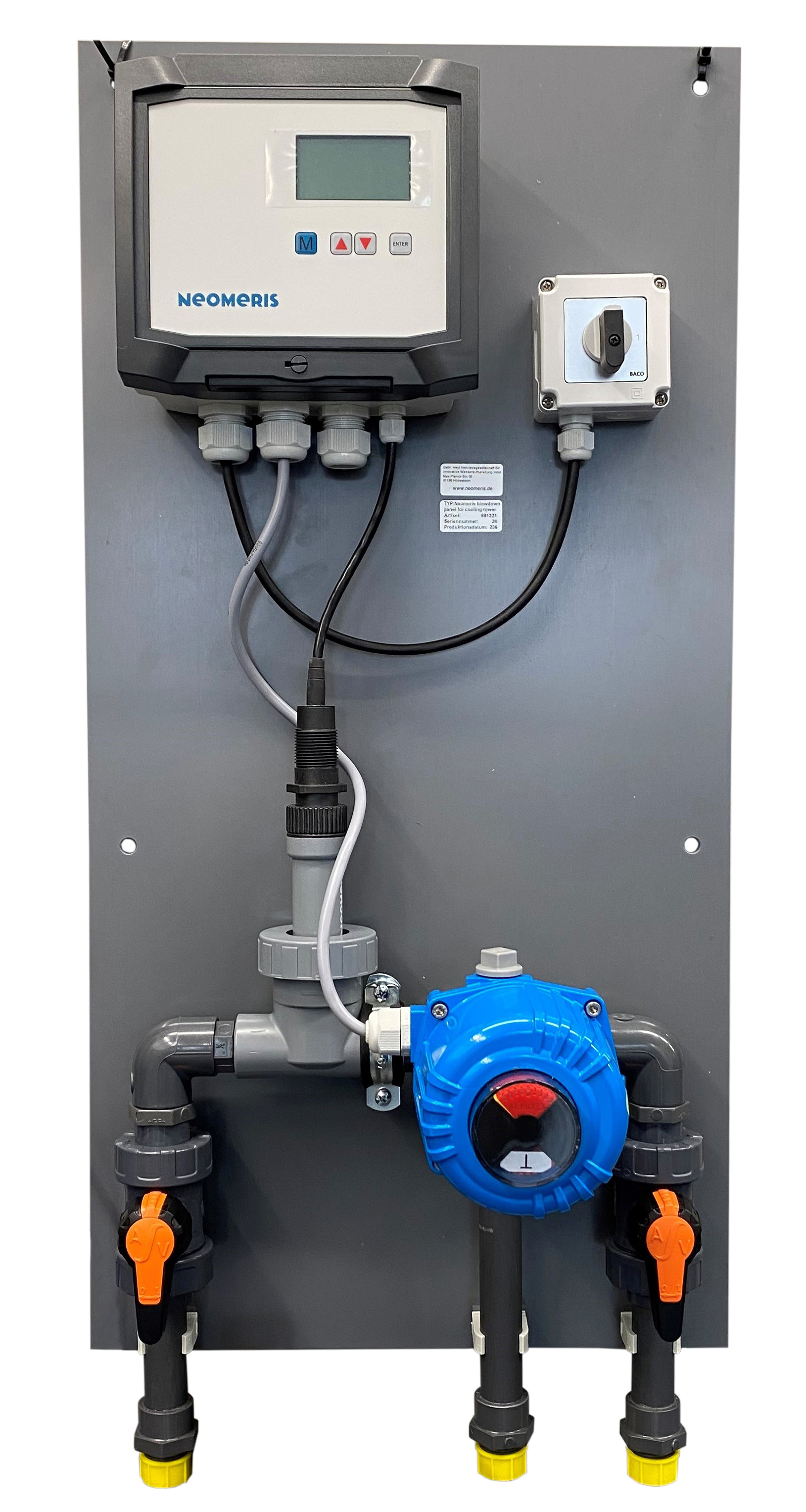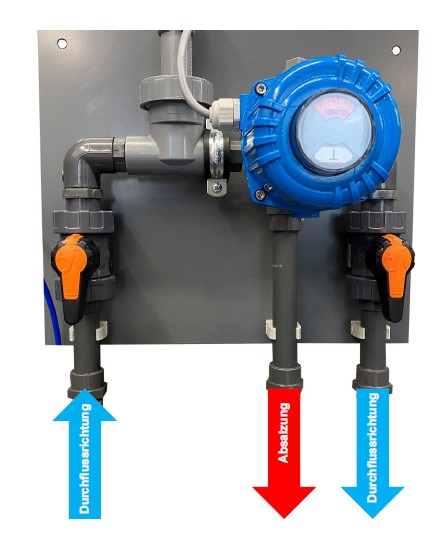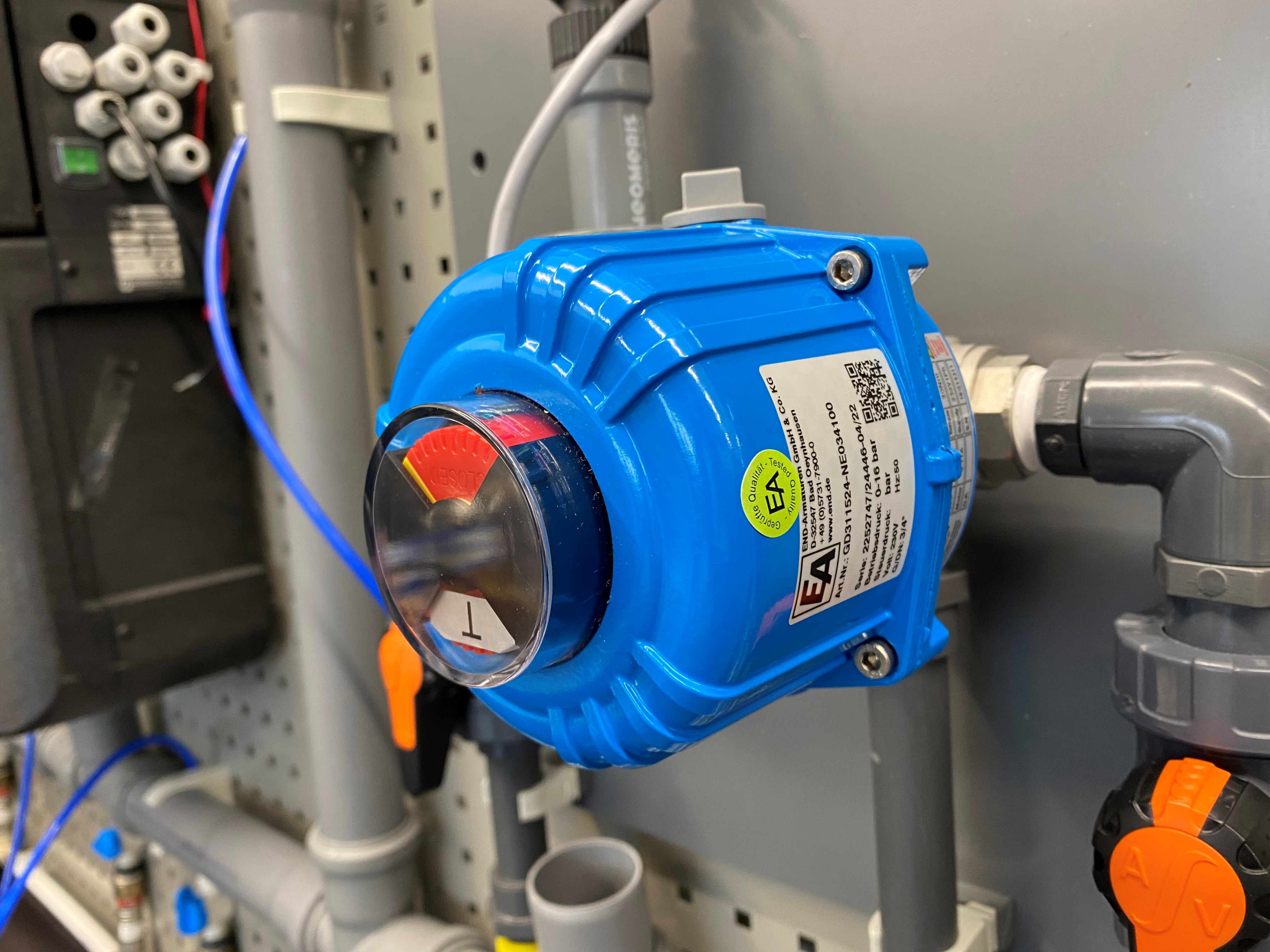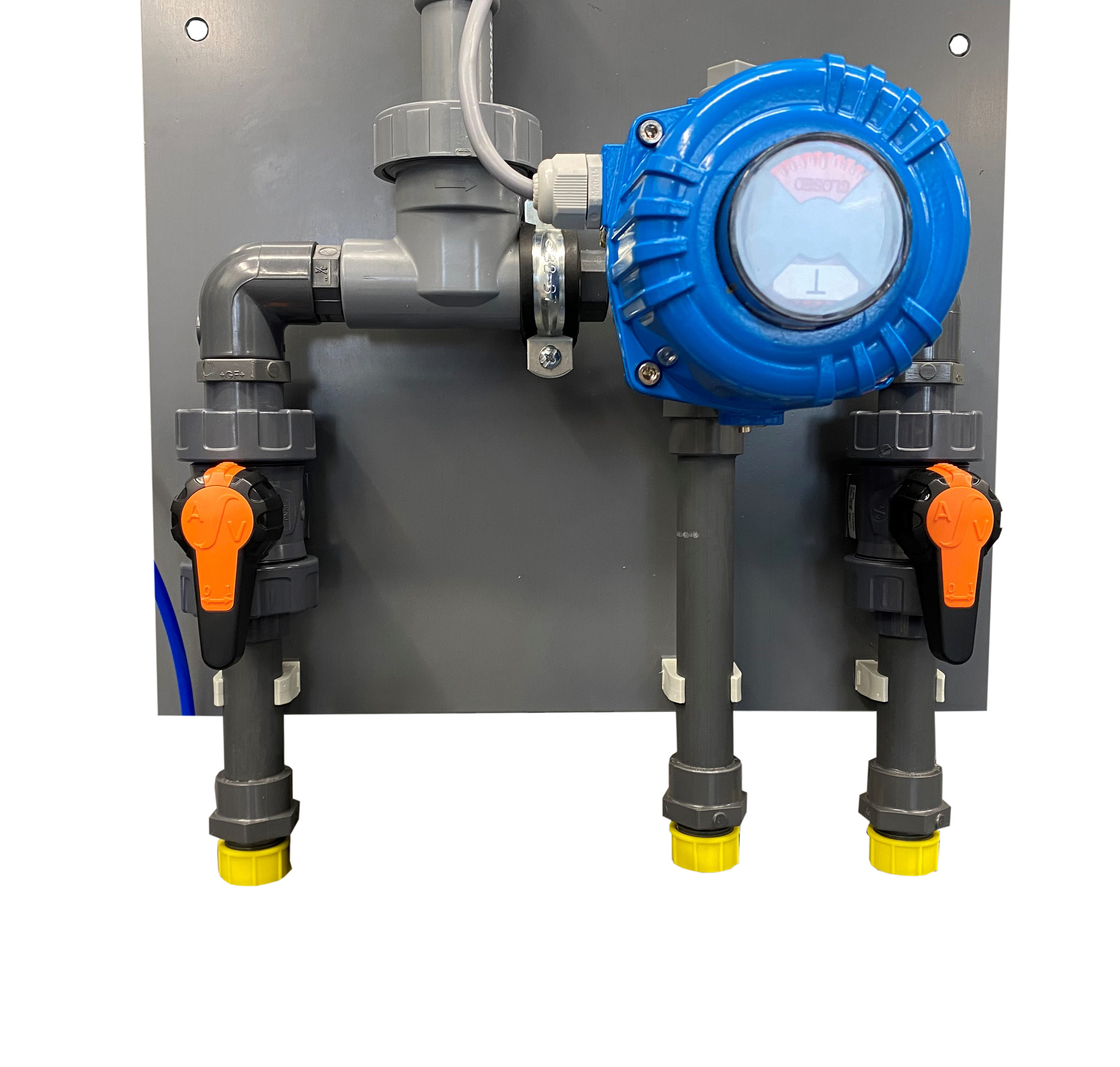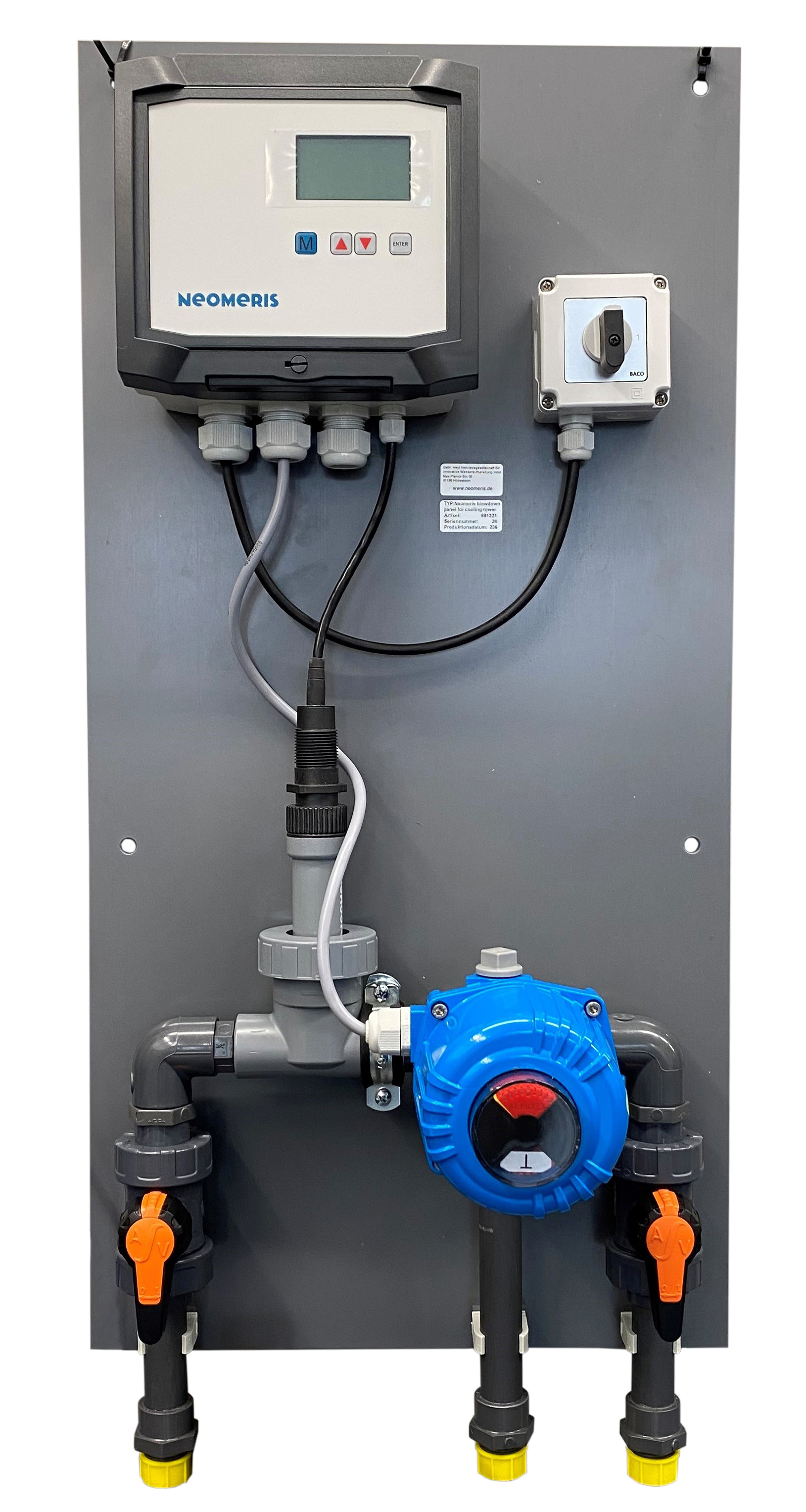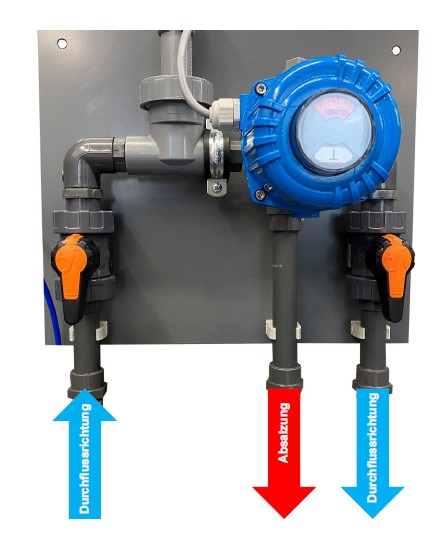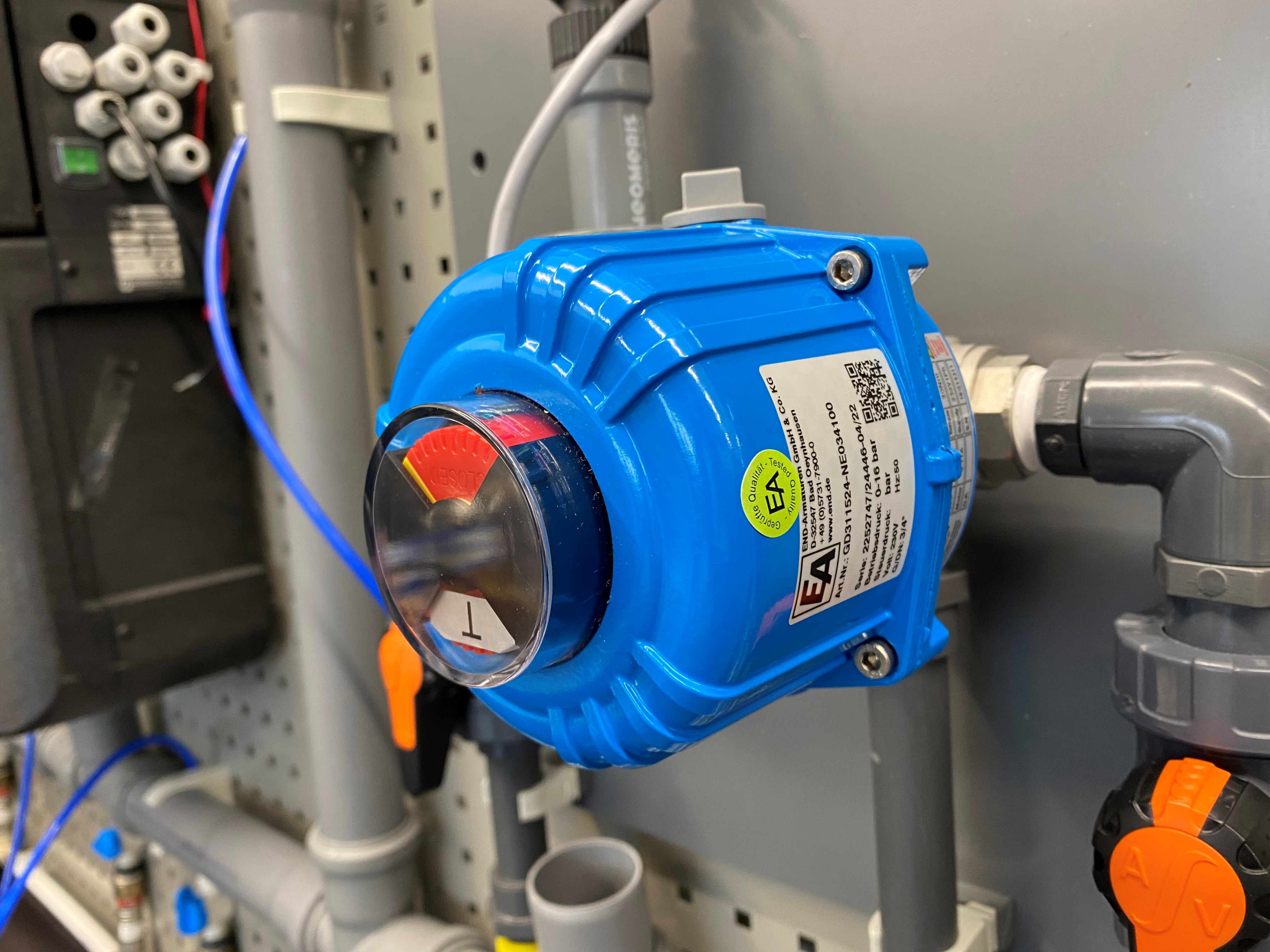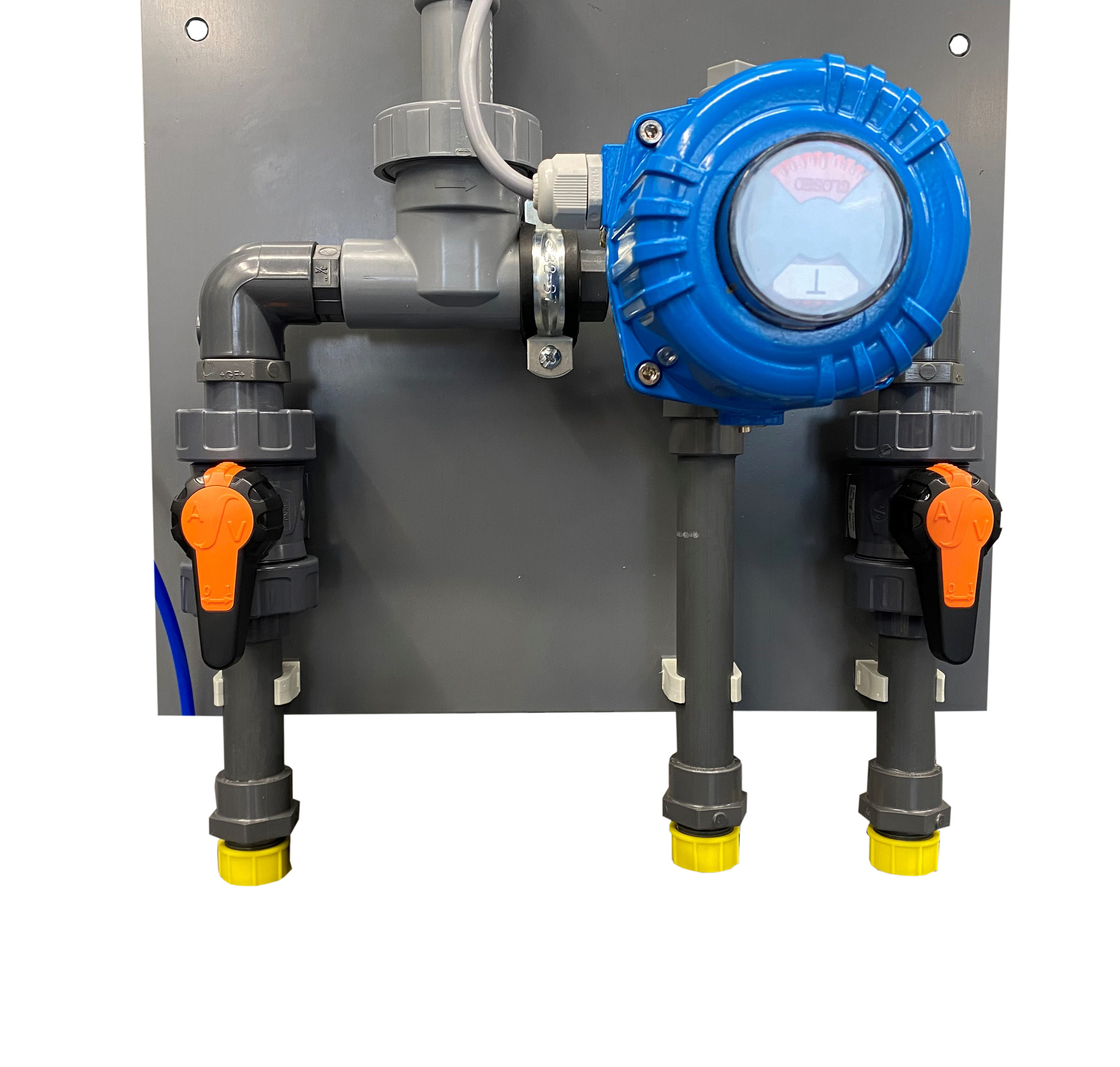 €2,105.75*
Please log in to receive your conditions.
Available in 56 days, delivery time 1-2 days
Leasing Example
44,33 € non-binding
Monthly Rate (60 Rates)
Prices excl. VAT
Further rate options by choosing the payment method Leasing
Product information "Neomeris blowdown panel for cooling tower - conductivity measurement and 1x 4-20mA output"
The Neomeris flush panel was developed for simple conductivity-controlled flushing processes in the cooling tower area.
The control of the electric motor valve for the blowdown is carried out using a conductivity measuring cell of the type NeoTec Select.
The flush panel is delivered pre-programmed and electrically wired ready for operation. The conductive conductivity measurement is pre-calibrated at the factory. The Neomeris Control DES control system has additional functions that can be used technically in consultation with Heyl Vertriebsgesellschaft if required.
Other attributes
| | |
| --- | --- |
| Anwendungen | Cooling water |
| Brand | Neomeris |
Technical specifications
Power supply: Controller
Graphic display: 128x64 dots, 4 keys
Measuring range conductivity: 0 - 5000 μS/cm
Accuracy conductivity: +/- 2% of measuring range end value
Temperature measurement: 1 x Pt 100
Analogue output: 1 x 4-20 mA Digital outputs: 1 x flush valve (connected), 1 x circulation pump (not part of the product), 1 x dosing pump, 1 x dosing valve, 1 x operating signal
Digital inputs: 1 x dosing tank empty, 1 x time dosing tank empty
Dimensions (L x W x H): 860 mm x 400 x 240 mm