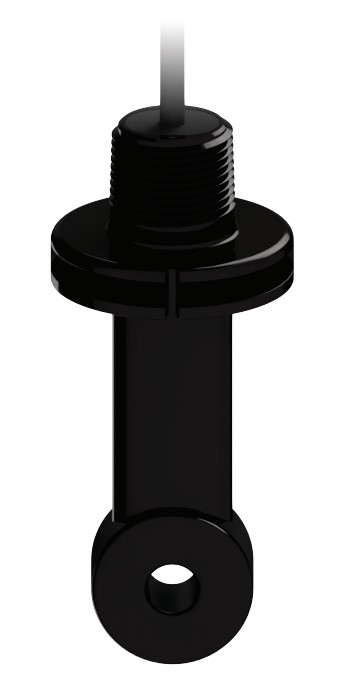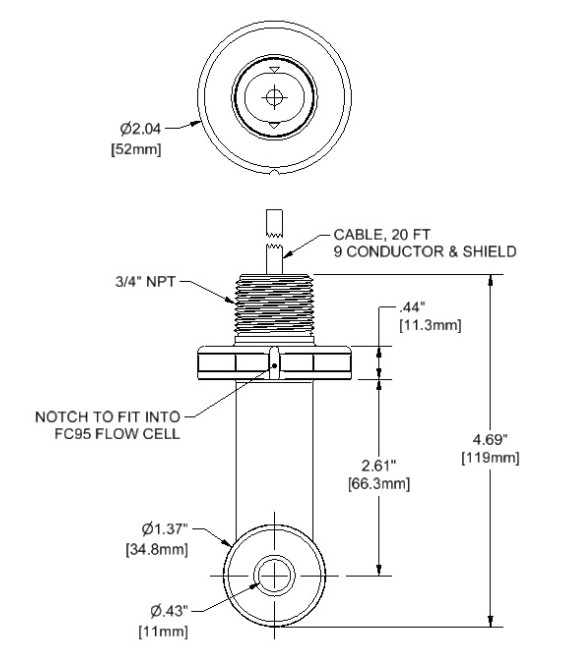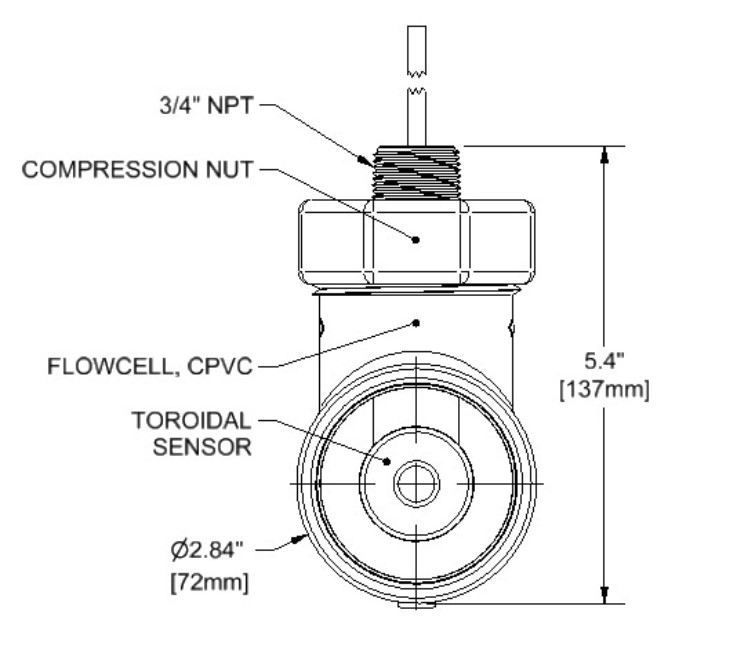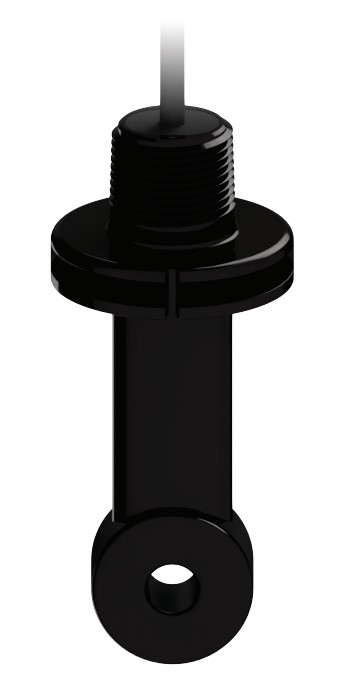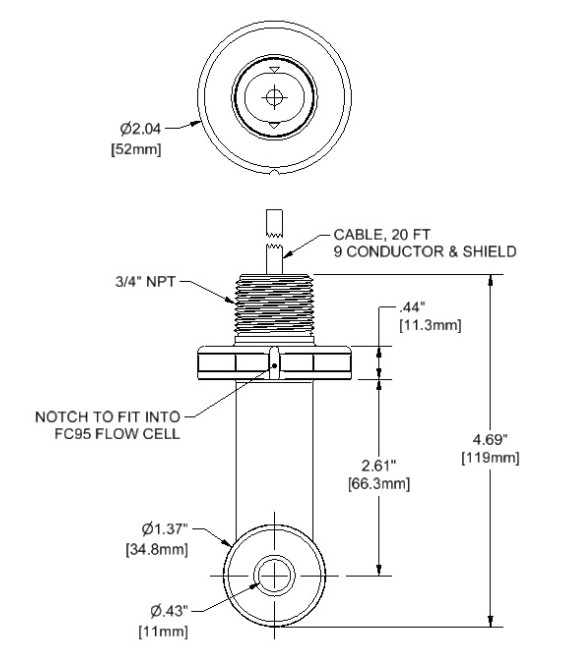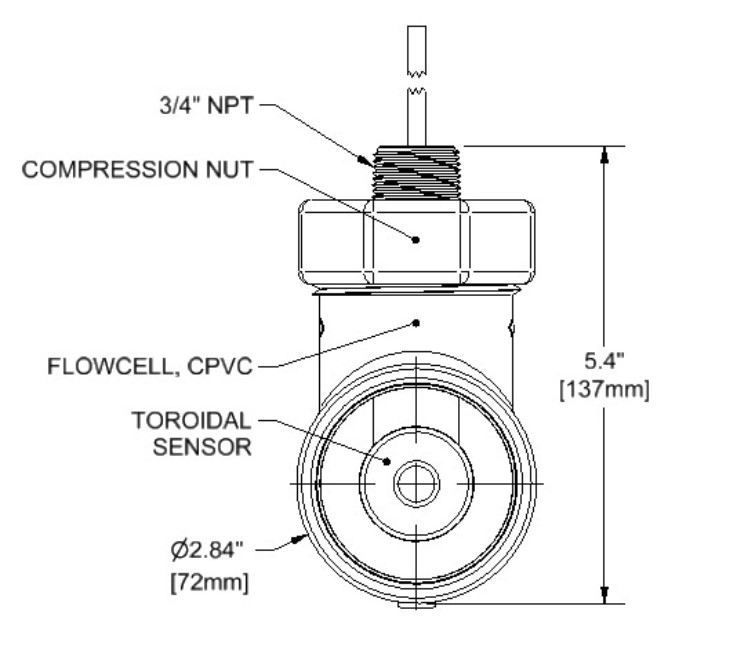 €936.75*
Please log in to receive your conditions.
Available in 56 days, delivery time 1-2 days
Measurement parameters:
Conductivity
Our comment:
For sensor calibration, we recommend using the CalBox, via which you can easily calibrate the sensor using the intuitive software if required.
Product information "Select Toroidal 4-20mA Conductivity Sensor 0- 2.000 mS (0 - 2.000.000 µS) "
Analogue and digital communication for more process visibility
• Modbus or 4-20 mA sensor output available
• Configuration and calibration can be done using web based software
Corrosion, Coating and Fouling Resistant
• Noryl body has a wide solvent tolerance and temperature stability to 105°C (used with flow cell 80°C, with integrated 4-20mA output or Modbus 70°C)
Mounting
• Can be installed in line using the specific flow cell or submersed via the 3/4" MNPT thread
Wide Measurement Range
• Can measure conductivity from 0 – 2.000.000 μS (0 - 2 S)
Other attributes
| | |
| --- | --- |
| Country of origin | US |
| Customs tariff number | 90278930 |
Technische Daten
Material: NORYL®
Max. Temperatur / Druck: 60 °C (140 deg F)/ 6,5 bar (100 psig)
Temperaturkompensation: PT1000 RTD

Select Flow Cell
Product number: 890882
Fits for:
Select pH / ORP electrode adapter, conductivity sensor K=0.1 / 1 and toroidal sensor
| Version:
2" slip tee (to glue in)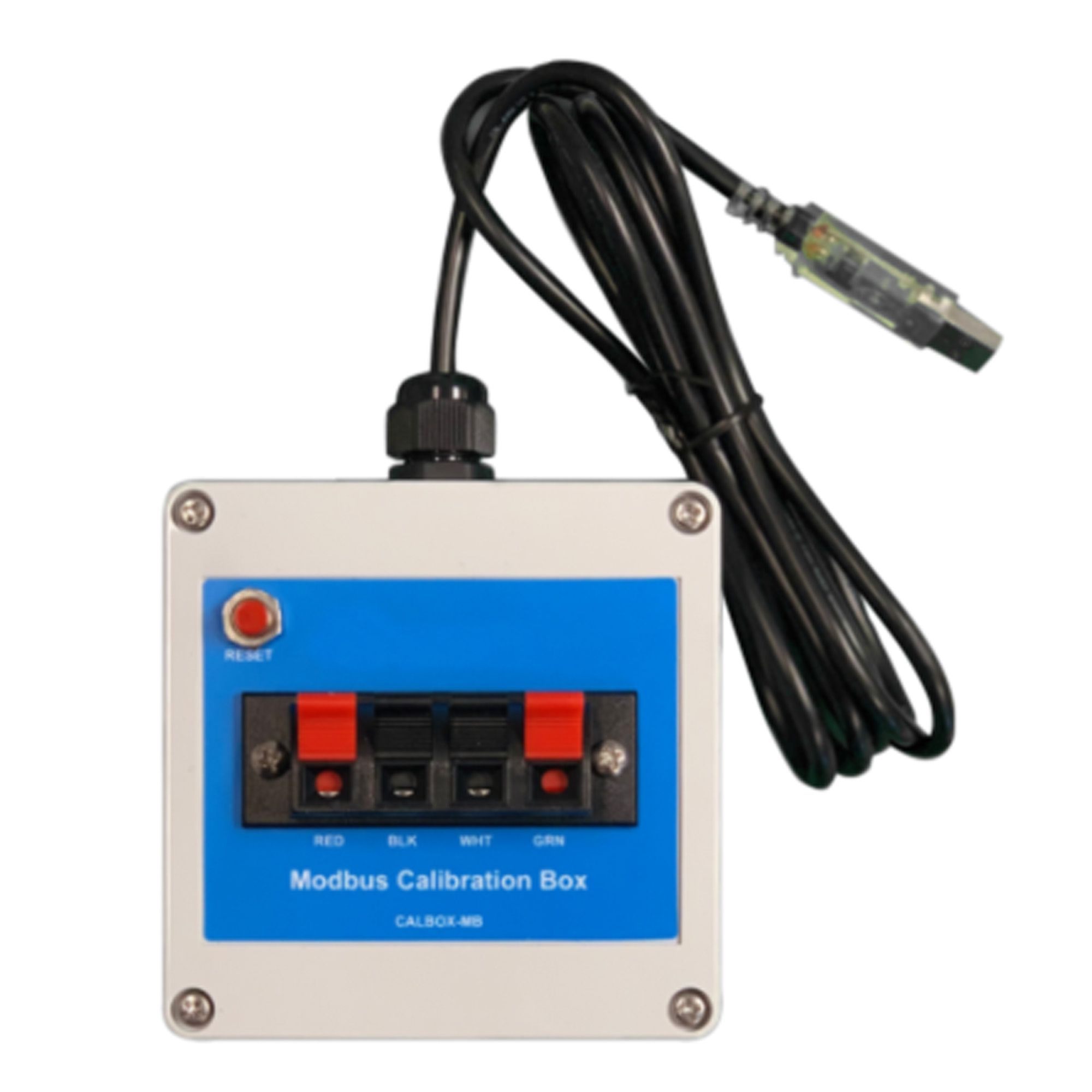 NeoTec CalBox
Product number: 890893
The calibration box is used for the calibration of Modbus sensors. The wires from the sensors are connected to the terminal block on the front of the box and the Box is connected to a computer via a USB interface.Advantages:Simple and safe calibration of the Modbus sensors