Select stainless steel conductivity sensor 200°C (max. 17 bar) long version for 1 inch T-piece (HTLF EXT)
Product number: 890794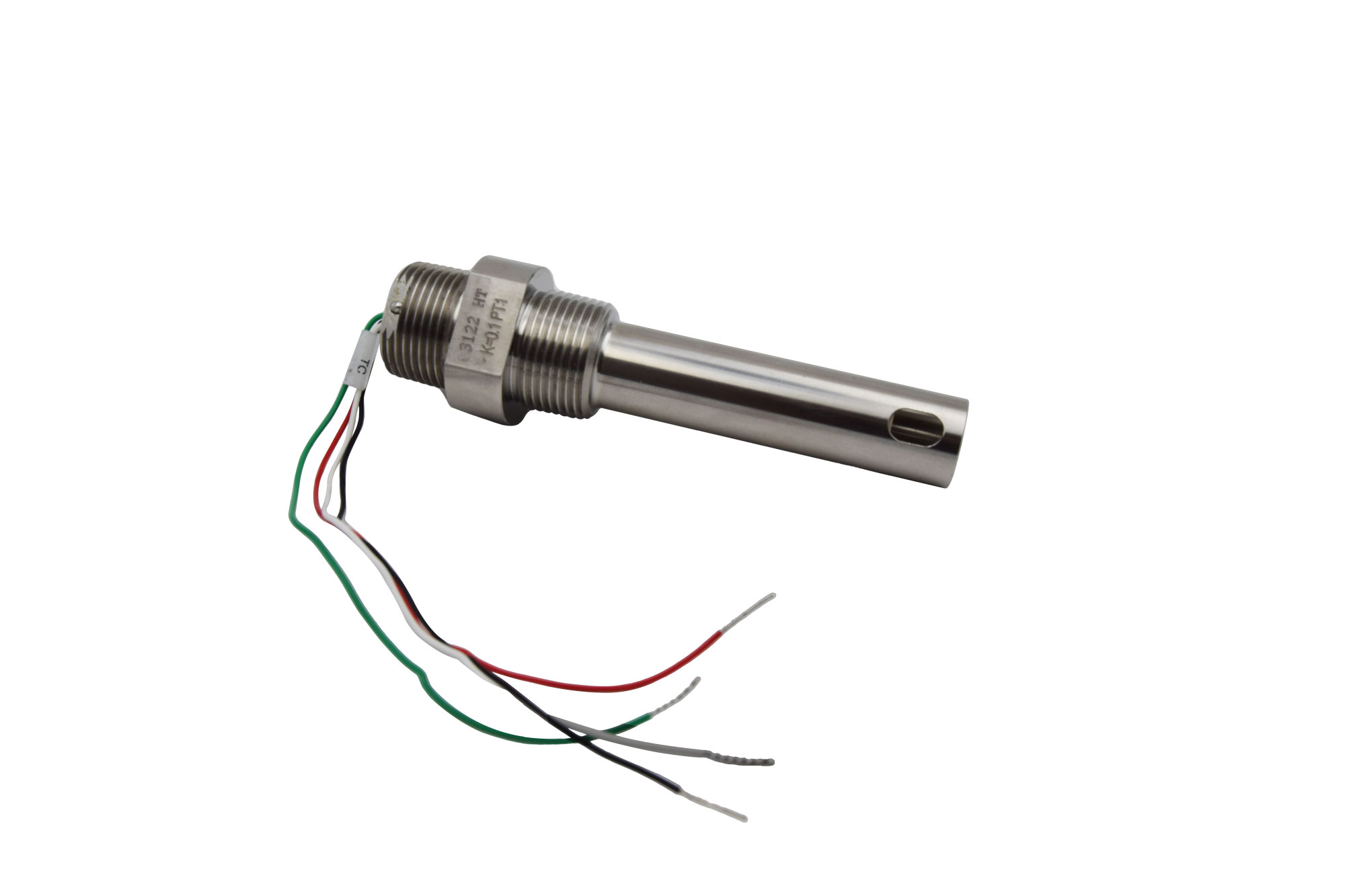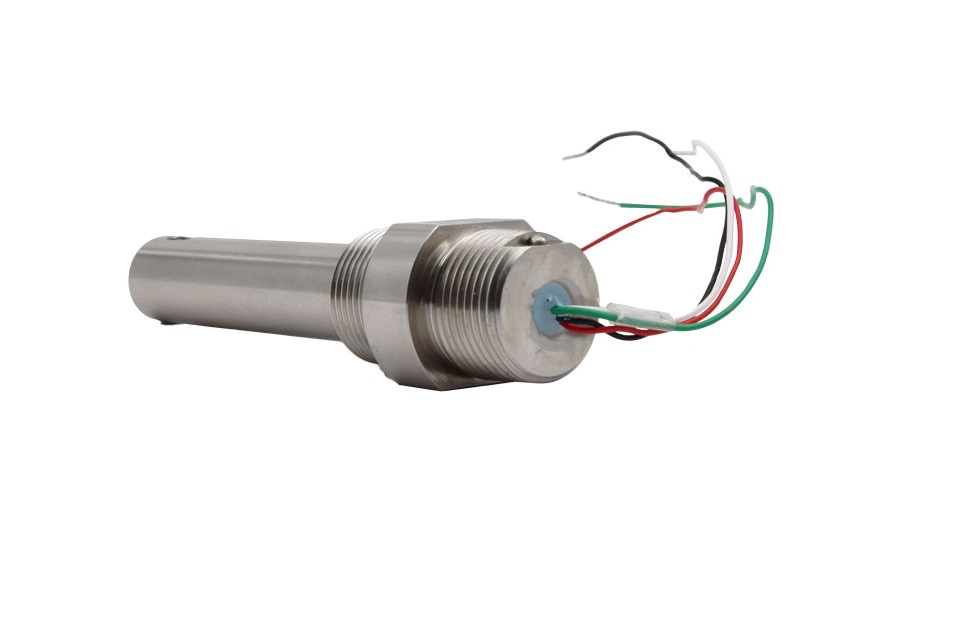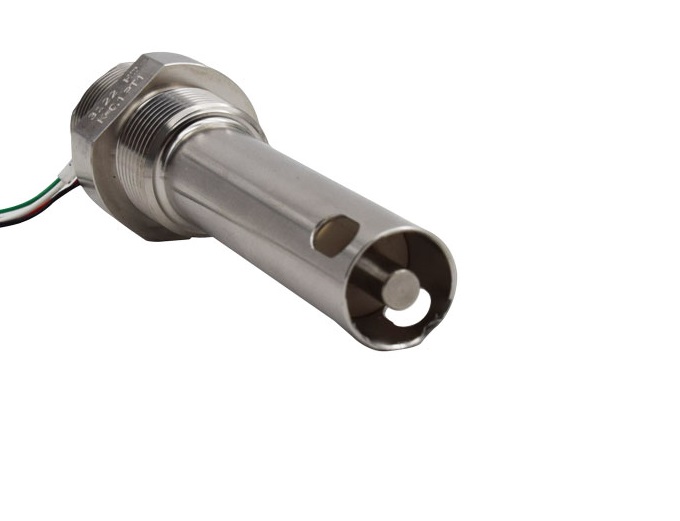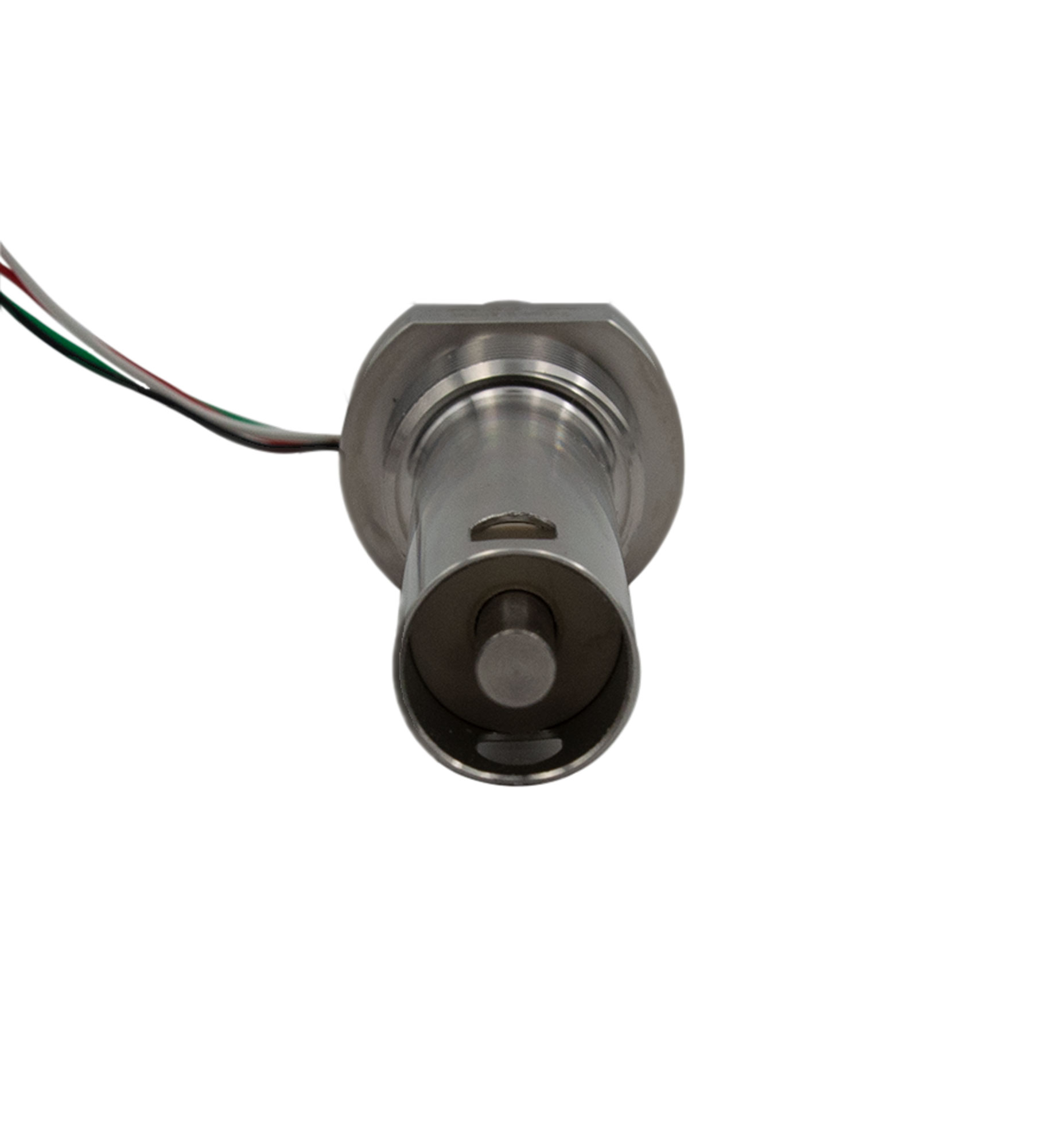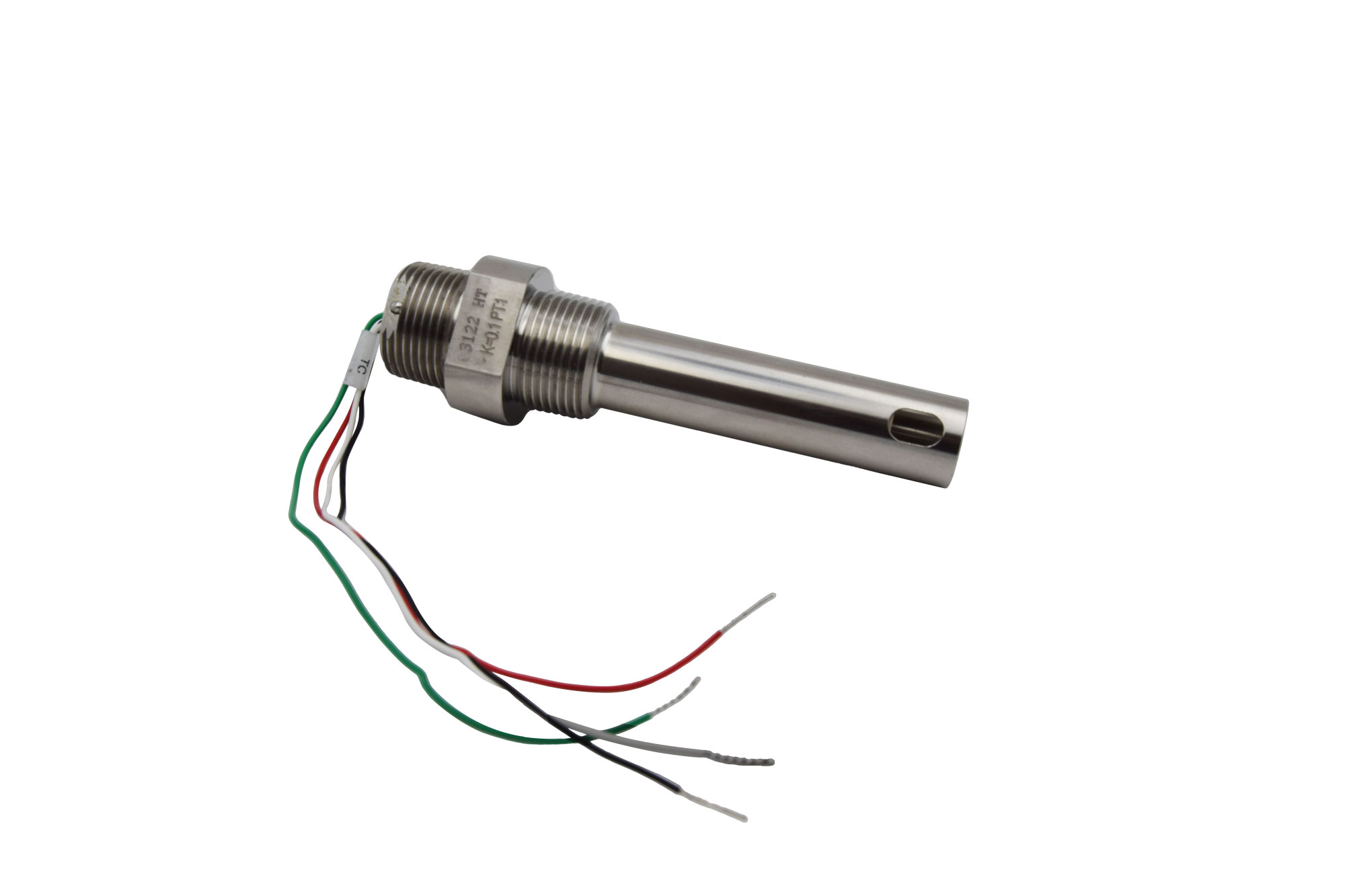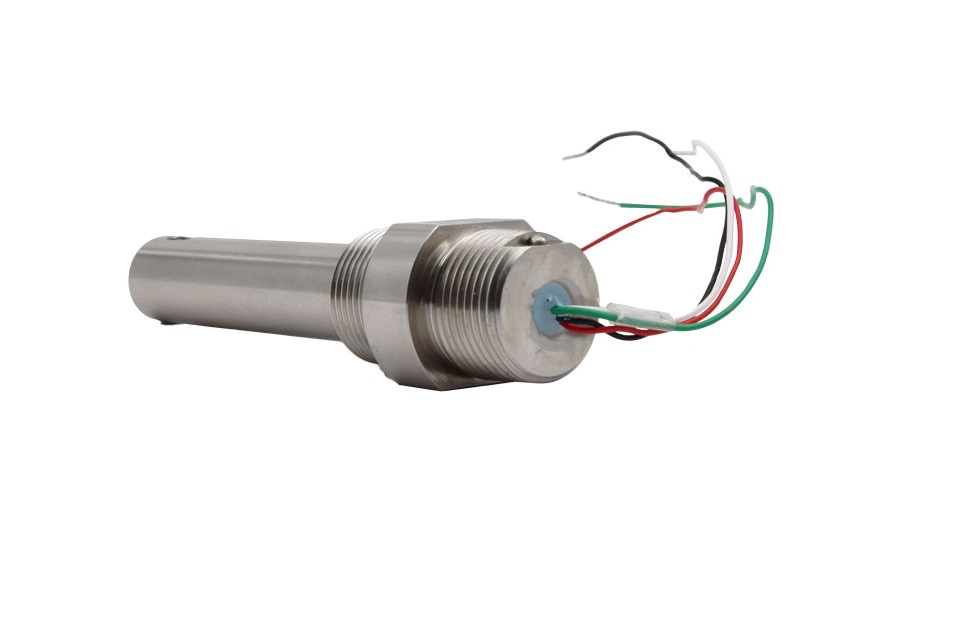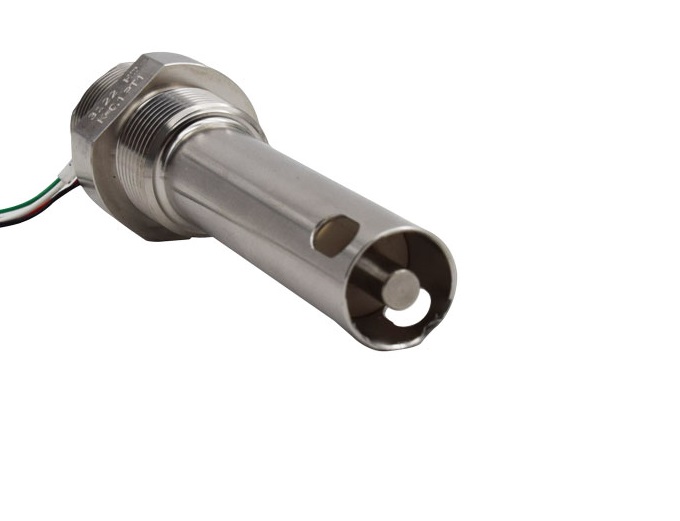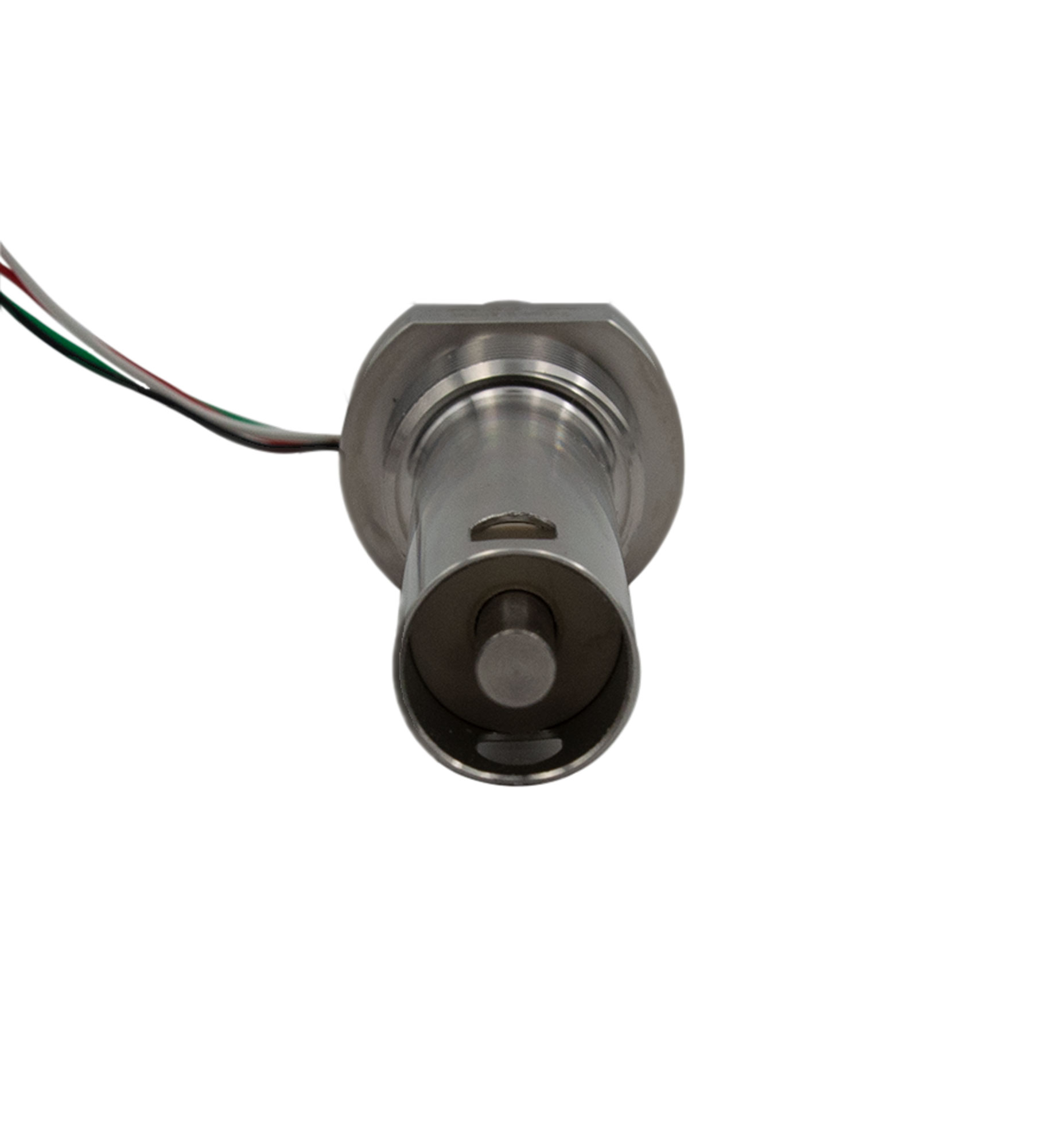 €450.25*
Please log in to receive your conditions.
Available in 49 days, delivery time 1-2 days
Measurement parameters:
Conductivity
Measuring range:
Depending on your control system used and taking into account the cell constant
Product information "Select stainless steel conductivity sensor 200°C (max. 17 bar) long version for 1 inch T-piece (HTLF EXT)"
Our Neomeris Select high temperature conductivity cells are suitable in a wide range of high performance applications with high temperatures and pressures.
To meet these demanding technical requirements, our sensors are manufactured from 316 stainless steel with PEEK elements and feature a one-piece cell design suitable for high pressure conditions.
The conductivity cells are available with different cell constants (0.1/cm and 1.0/cm) and temperature sensors (PT100 and PT1000) and are designed for a specific pressure-temperature range. Certain model types also allow you to choose between a short and long thread, depending on the installation situation.
Our 1/2" inch Select LF stainless steel conductivity cell is a general purpose sensor that can be used in a variety of standard applications such as in cooling towers or water treatment plants, etc. and is easy to install. In contrast, our Select HTLF Ultra high performance conductivity cell is the top of the range model. This conductivity sensor is specially designed for boiler applications where it is permanently integrated in the boiler.
Via our selection menu you can easily choose the right conductivity sensor for your application. Please contact us if you have any questions.
Other attributes
| | |
| --- | --- |
| Country of origin | US |
| Customs tariff number | 90278930 |
Technical data
Version:
LF
HTLF
HTLF ULTRA
Maximum Temperature:
100 °C
200 °C
250 °C
Maximum Pressure:
13 bar (200 PSIG)
17 bar (250 PSIG)
41 bar (600 PSI)
Process connection:
½ Zoll NPT
¾ Zoll NPT (extended version available)
¾ Zoll NPT
Measuring resistor:
PT100 or PT1000 RTD
PT100 or PT1000 RTD
PT100 or PT1000 RTD
Cell constant:
0.1 or 1.0
0.1 or 1.0
1.0
Wetted Materials:
stainless steel 316 body and pins
PEEK-insulator, aflas o-rings
stainless steel 316 body and pins
PEEK-insulator, Ethylene-Propylene o-rings
stainless steel 316 body and pins
PEEK-insulator, perfluoro elastomer o-rings
Cable length:
3 meters
15cm long (6") PTFE-coated high temperature cable