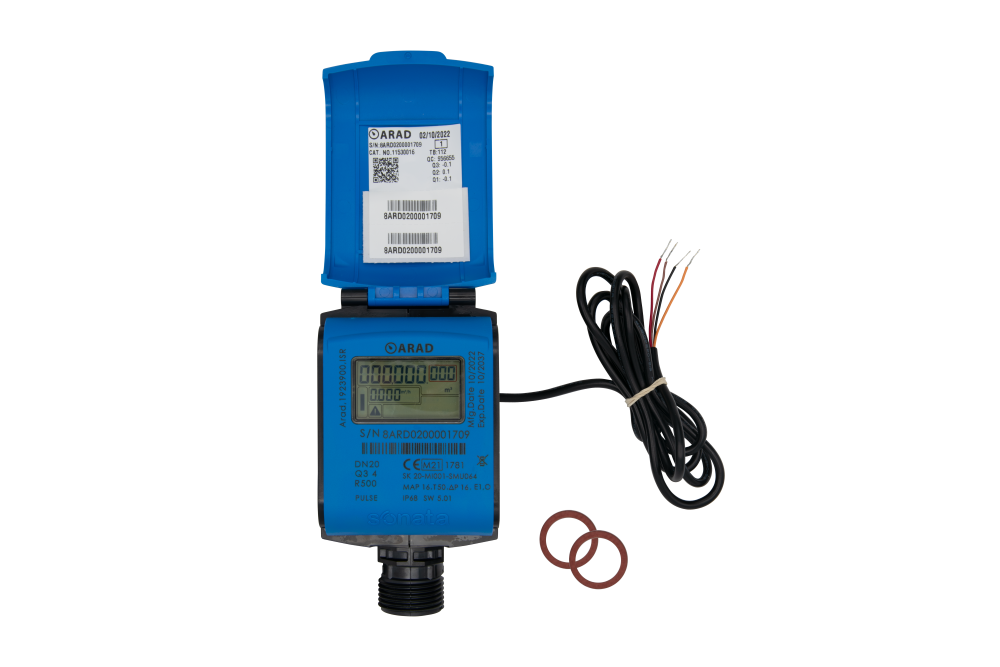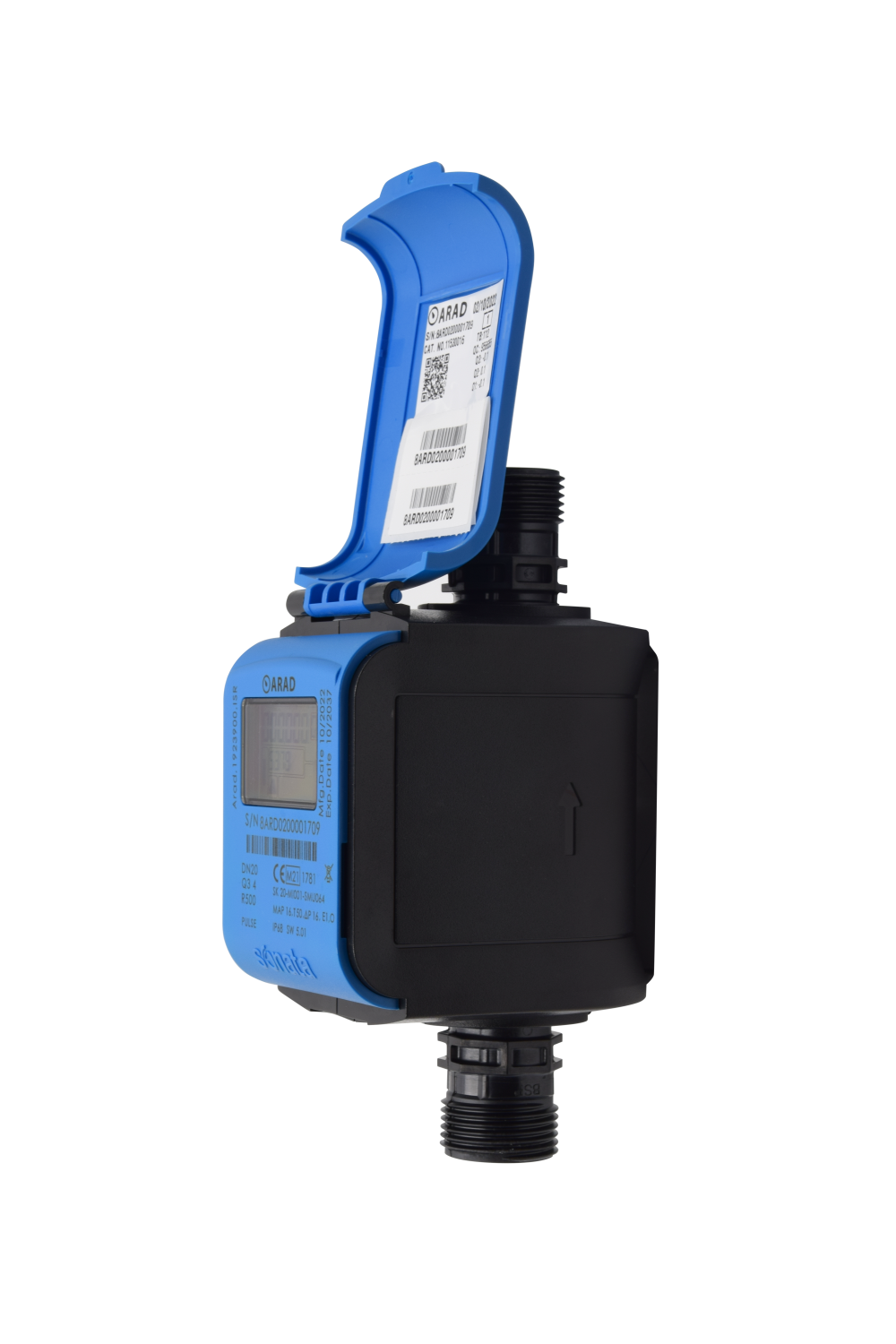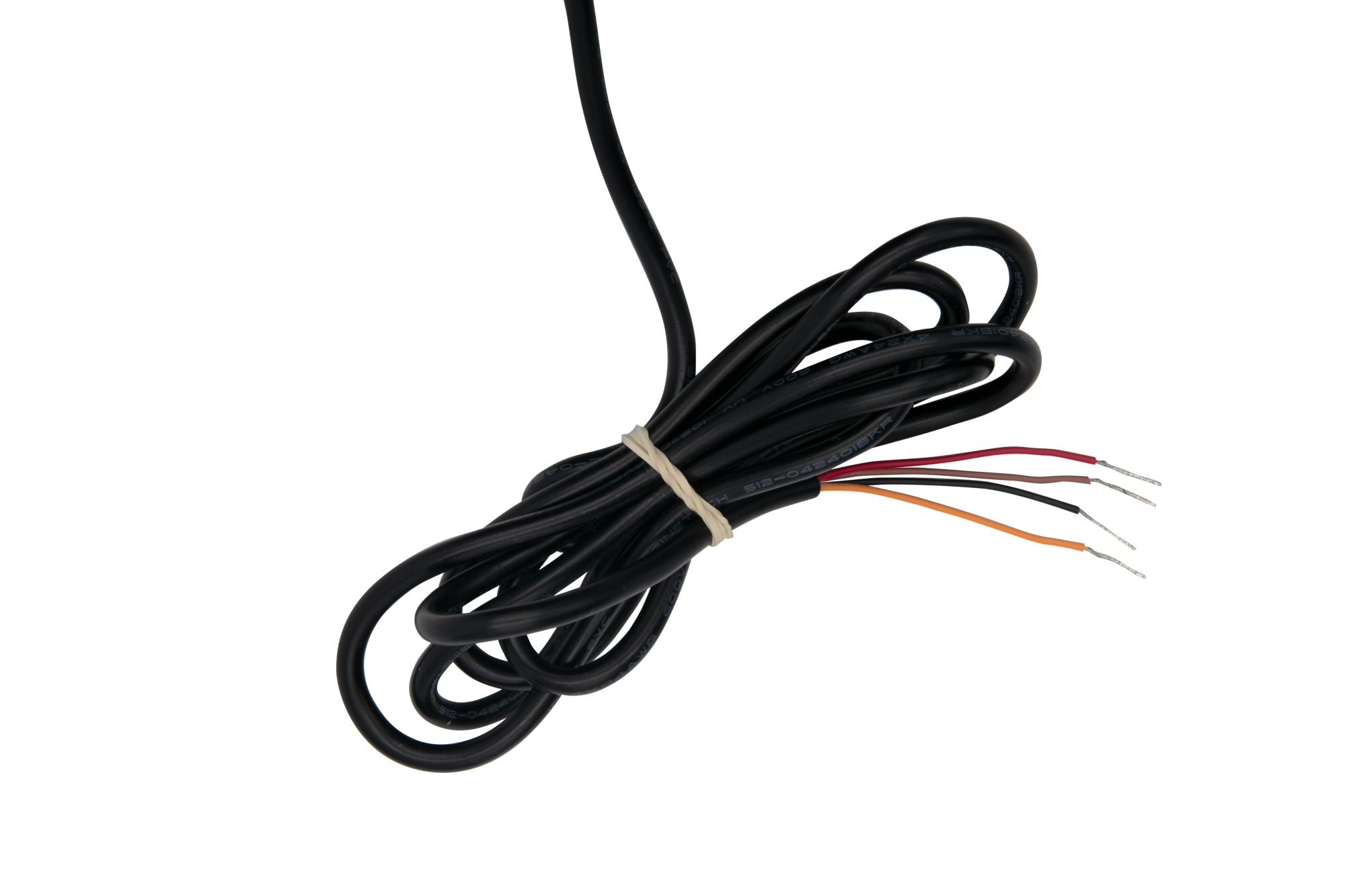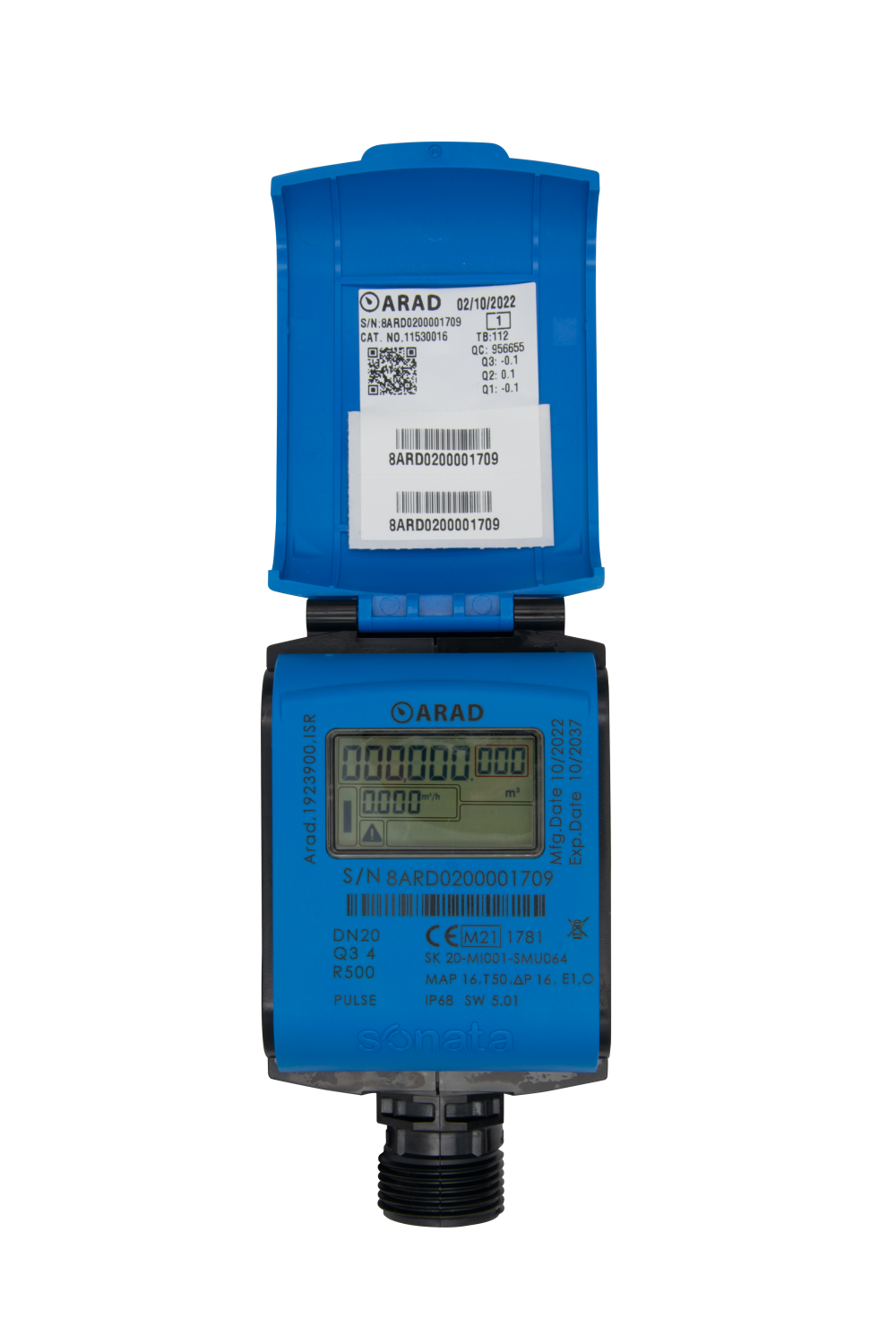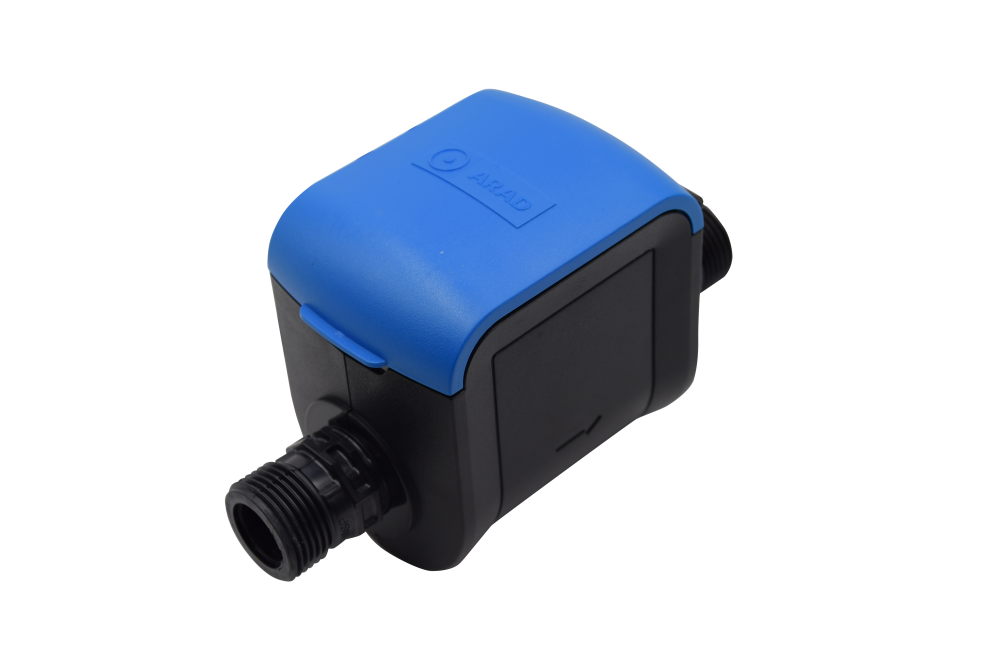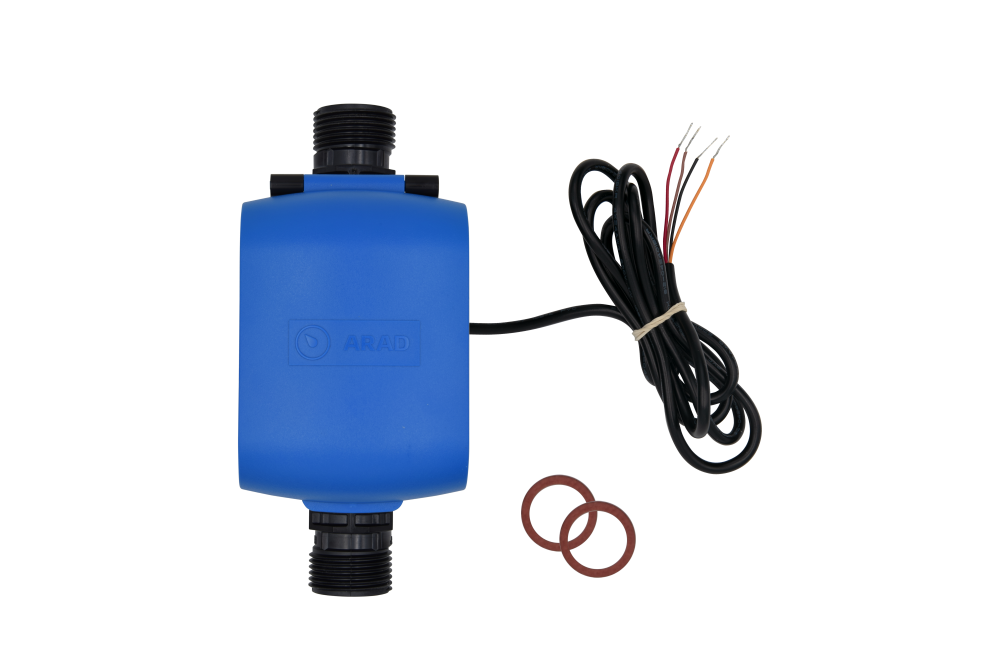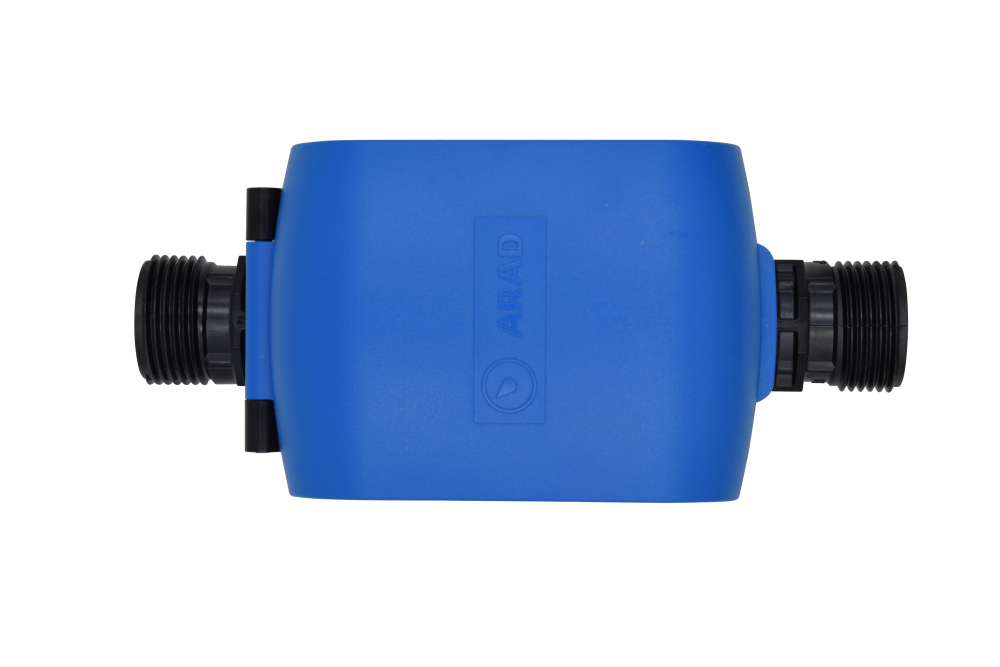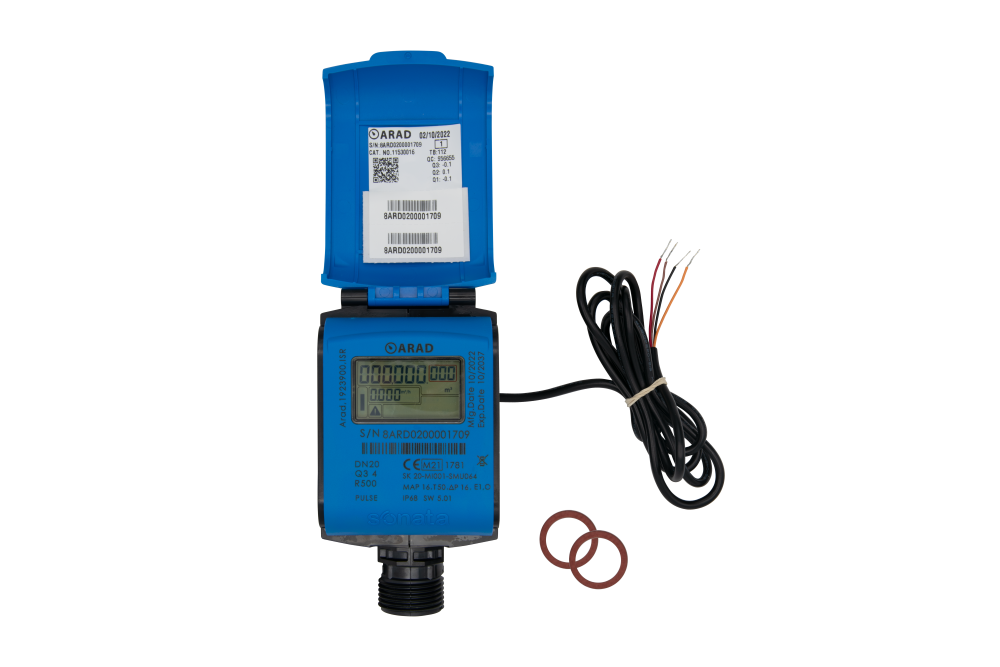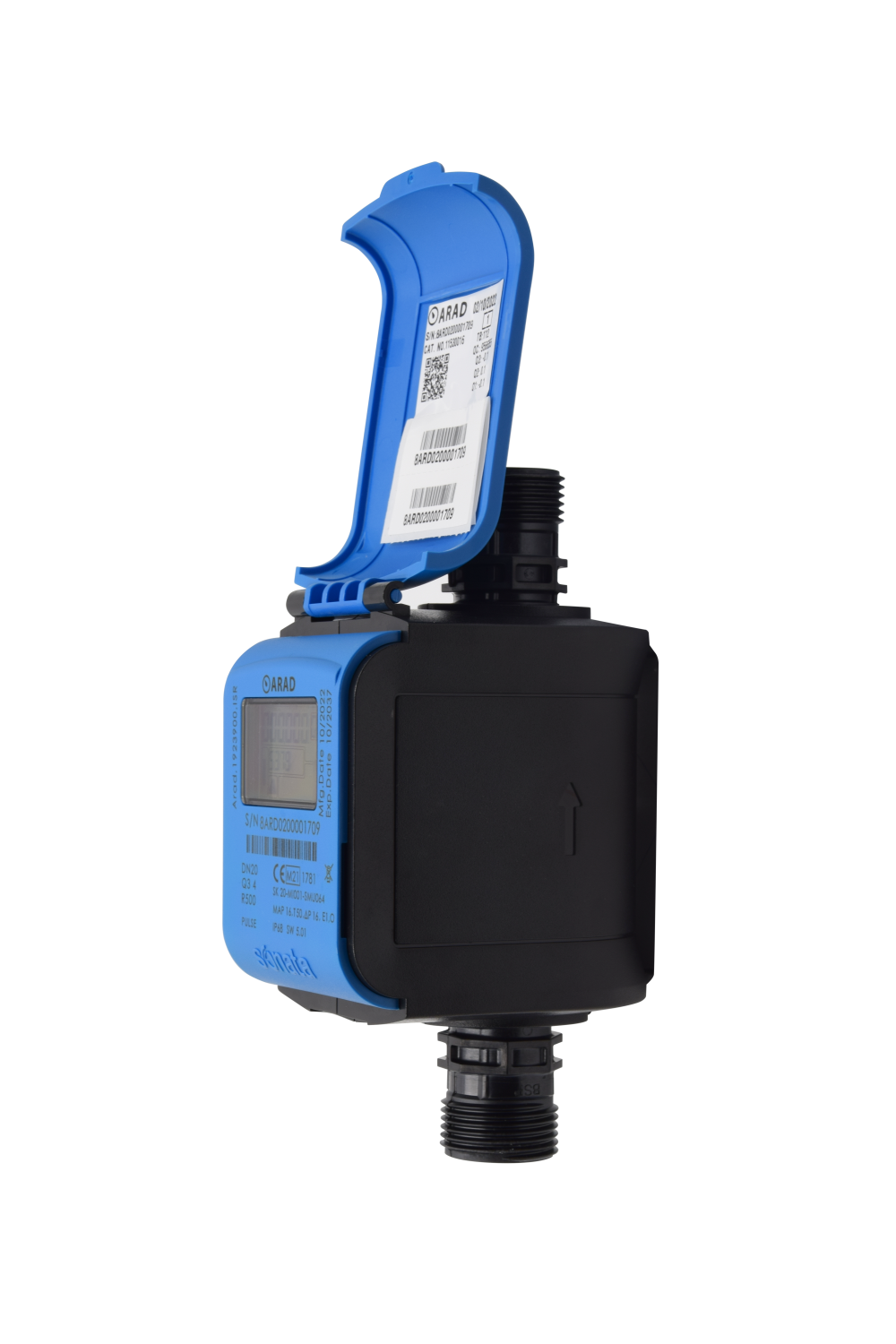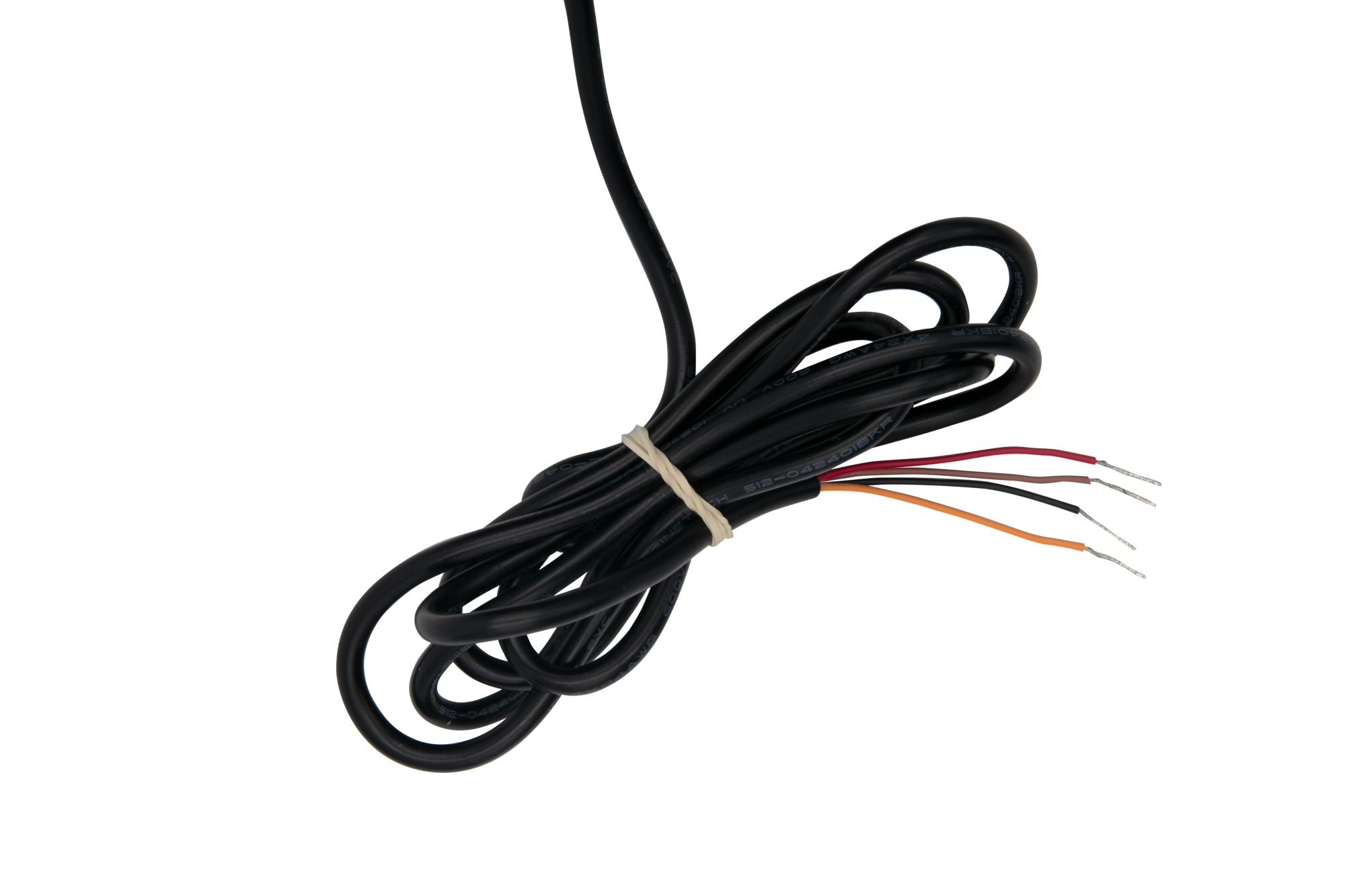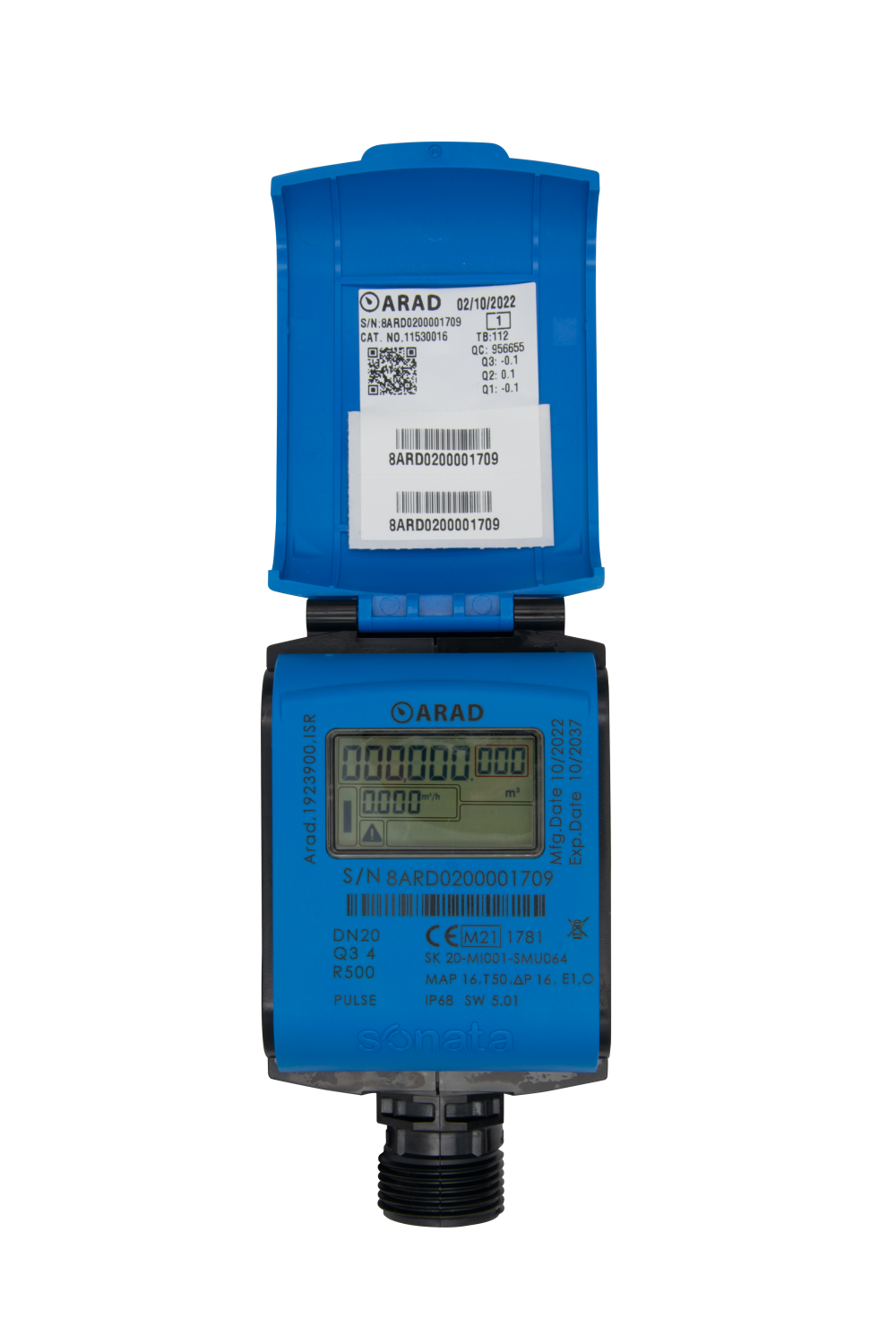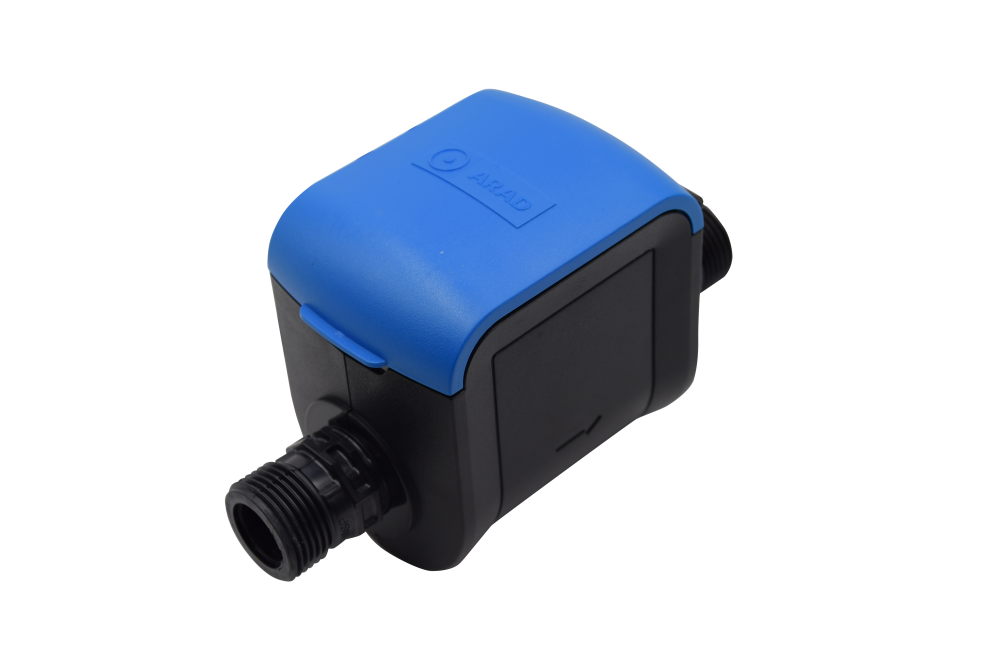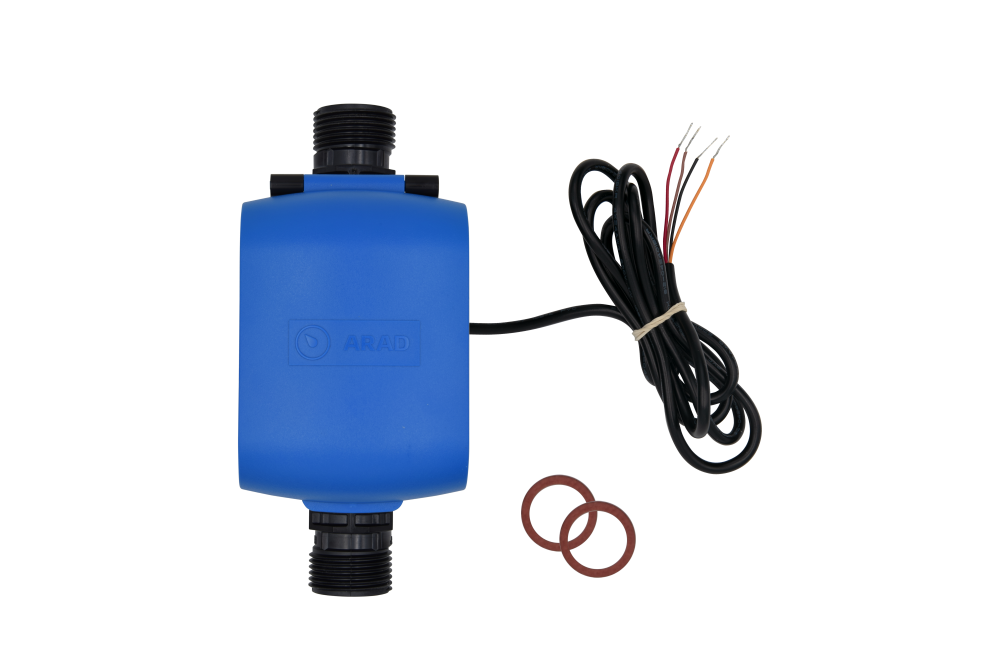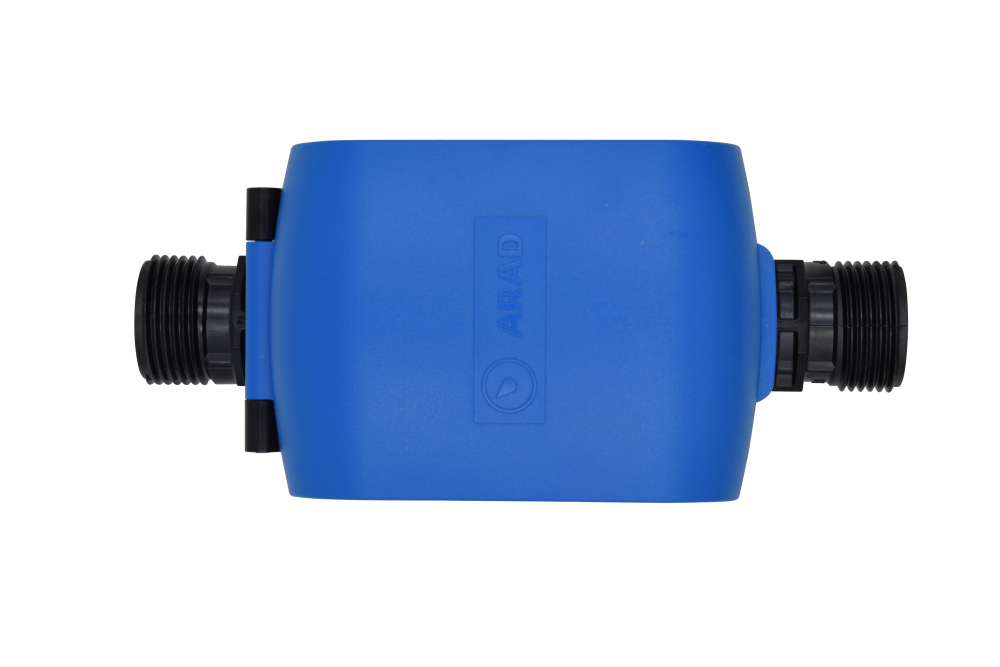 €240.00*
Please log in to receive your conditions.
Available in 7 days, delivery time 1-2 days
Product information "Ultrasone watermeter ARAD Sonata"
Application:
The Sonata device is an advanced and highly accurate ultrasonic water meter for home use.
The Sonata's dual pulse output provides high resolution consumption readings.
Each of the two independent digital output channels can be configured to best match the data resolution required by the utility programme.
Special features:
2 pulse outputs
Each pulse output can be set to forward / backward
Technical specifications
General:
Electronics & battery sealed
Cable length: 1.3m
Environmental operation: min. -20°C / max. +60°C
Storage: min. -20°C / max. +70°C
Degree of protection: IP68
Lifetime: 12 years*
Configurable - pulses per 1/10/100/1000 litres
* Test condition: Sonata 3/4"; Q3=4m^3/h constant; Pulse width = 100 mSec; Pulse resolution = 10 litres per pulse
Pulse interface:
The pulse output of the Sonata has a cable with 4 wires colour coded as follows:
Cable: Red+Orange ; function: Output no. 1
Cable: Black+Brown ; function: Output no. 2
Output features:
Output type: Bi-Directional Solid State Relay
On-resistance max.: 35 (
)
Minimum pulse width: 10 (mSec)
Load current (AC/DC): 12 (mA)
Total power dissipation max.: 800 (mW)
Max. Mains voltage AC/DC: 36 (V)