N-LF420 0-2000µS conductivity meter with 4-20mA output, LED display as required and 3/4 inch screw-in thread
Product number: 880630M.11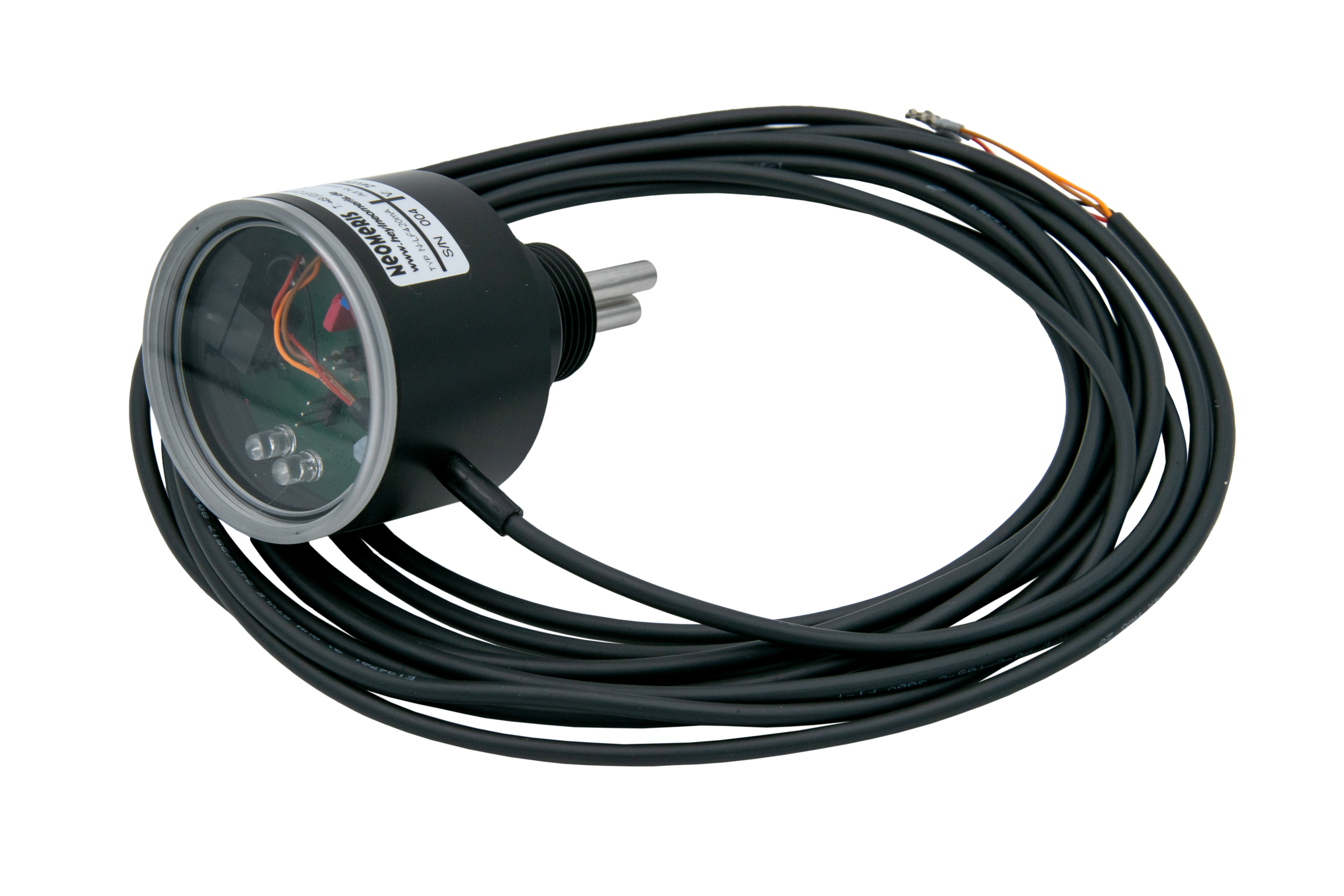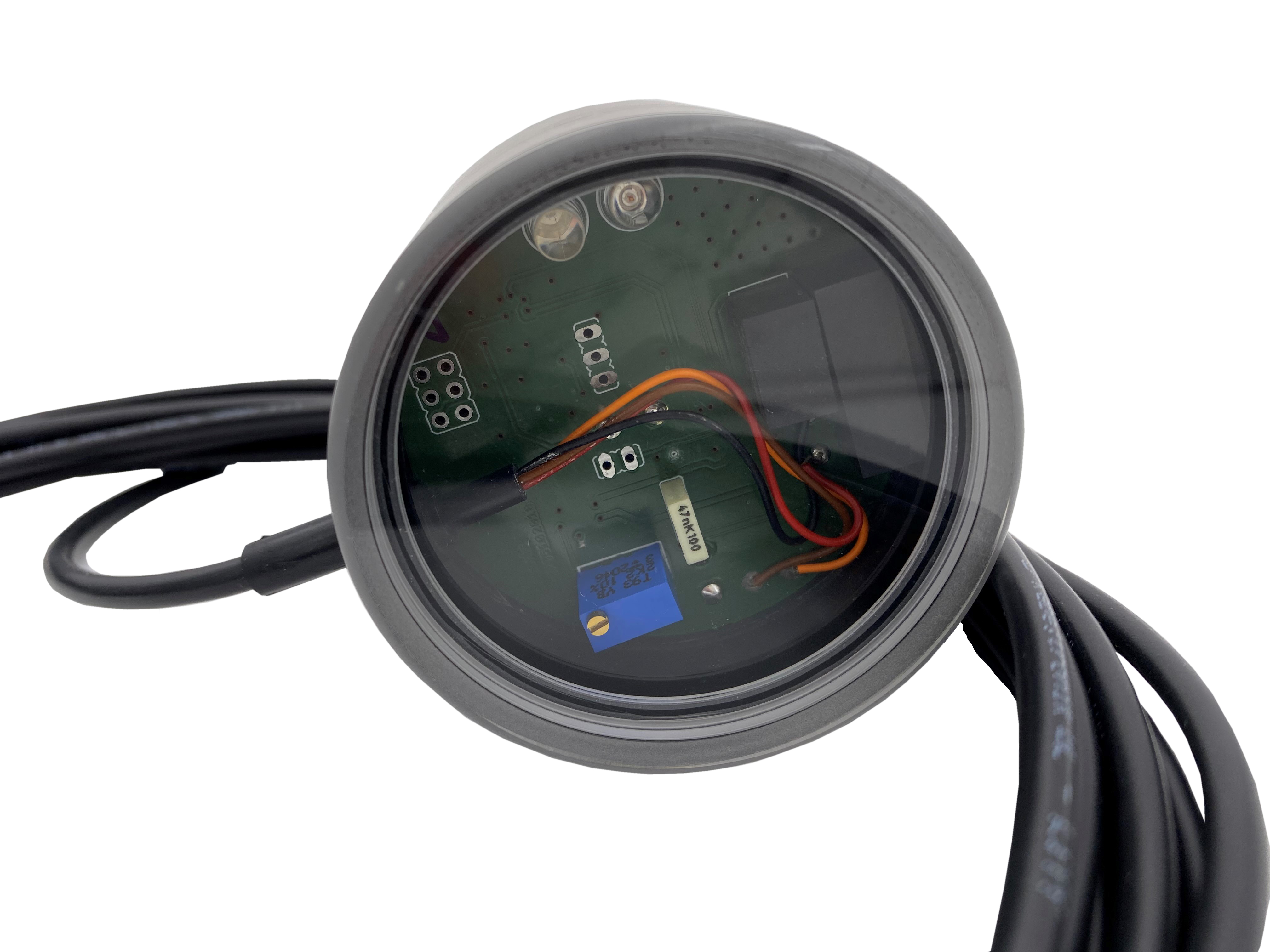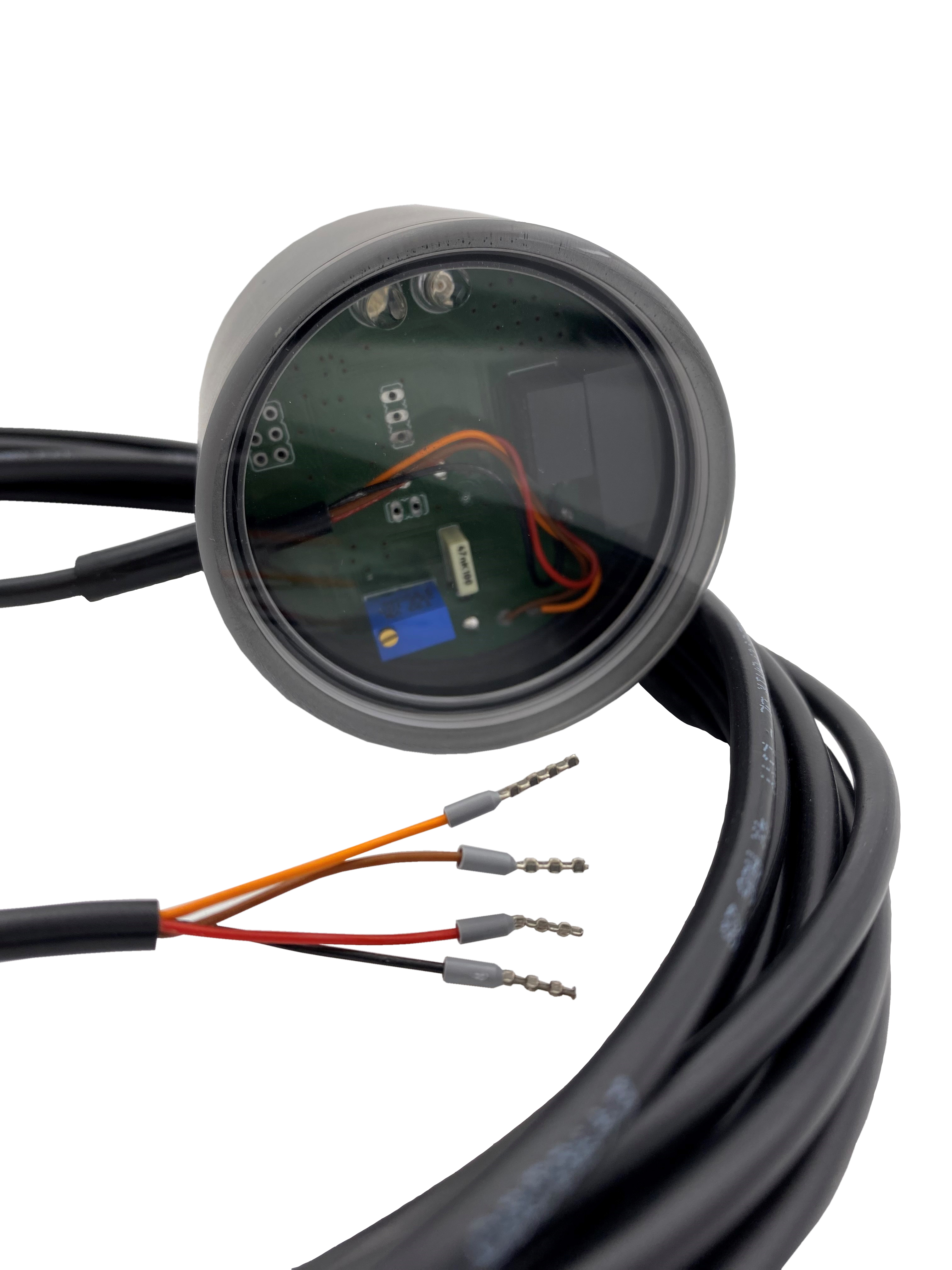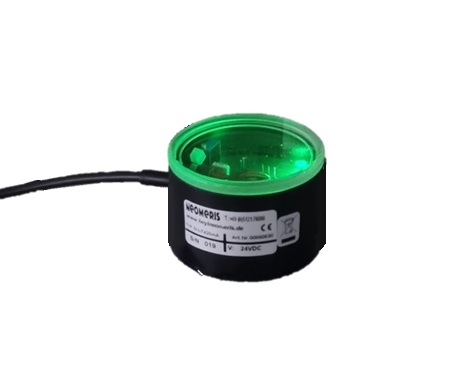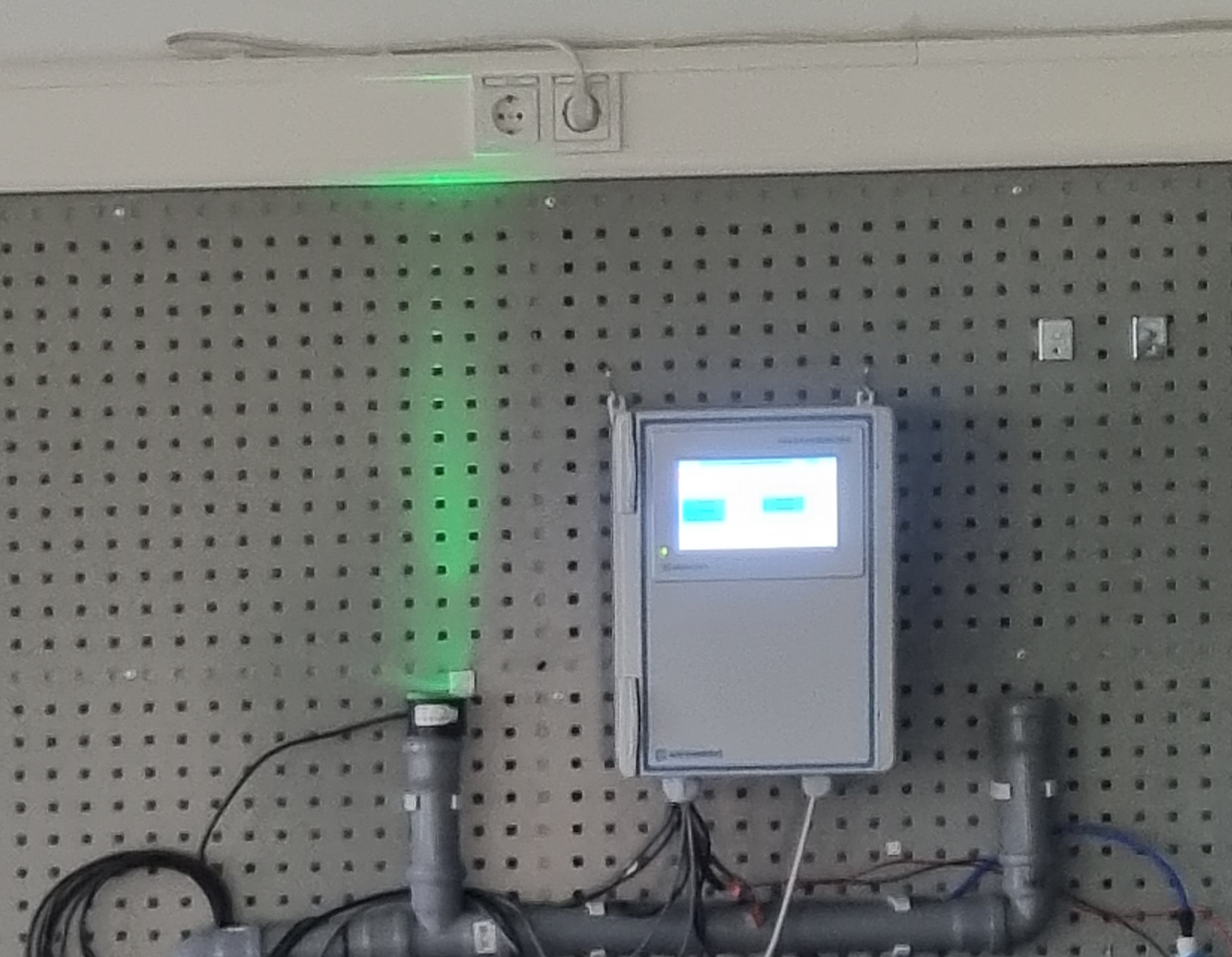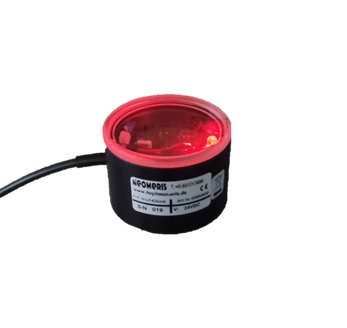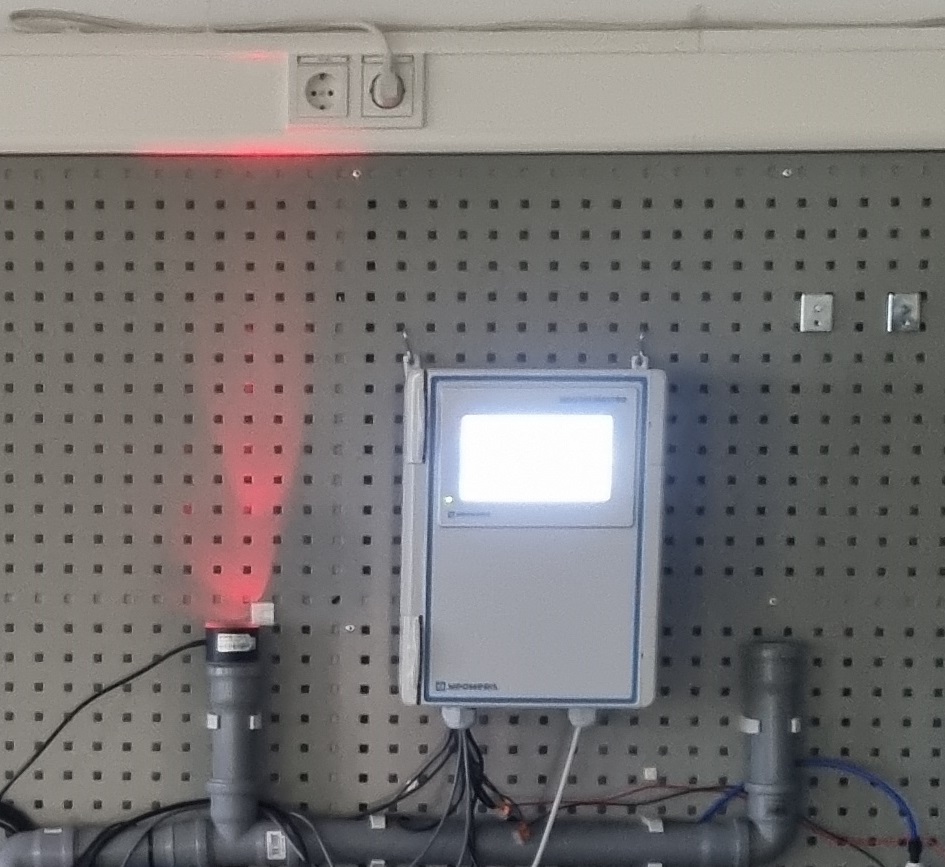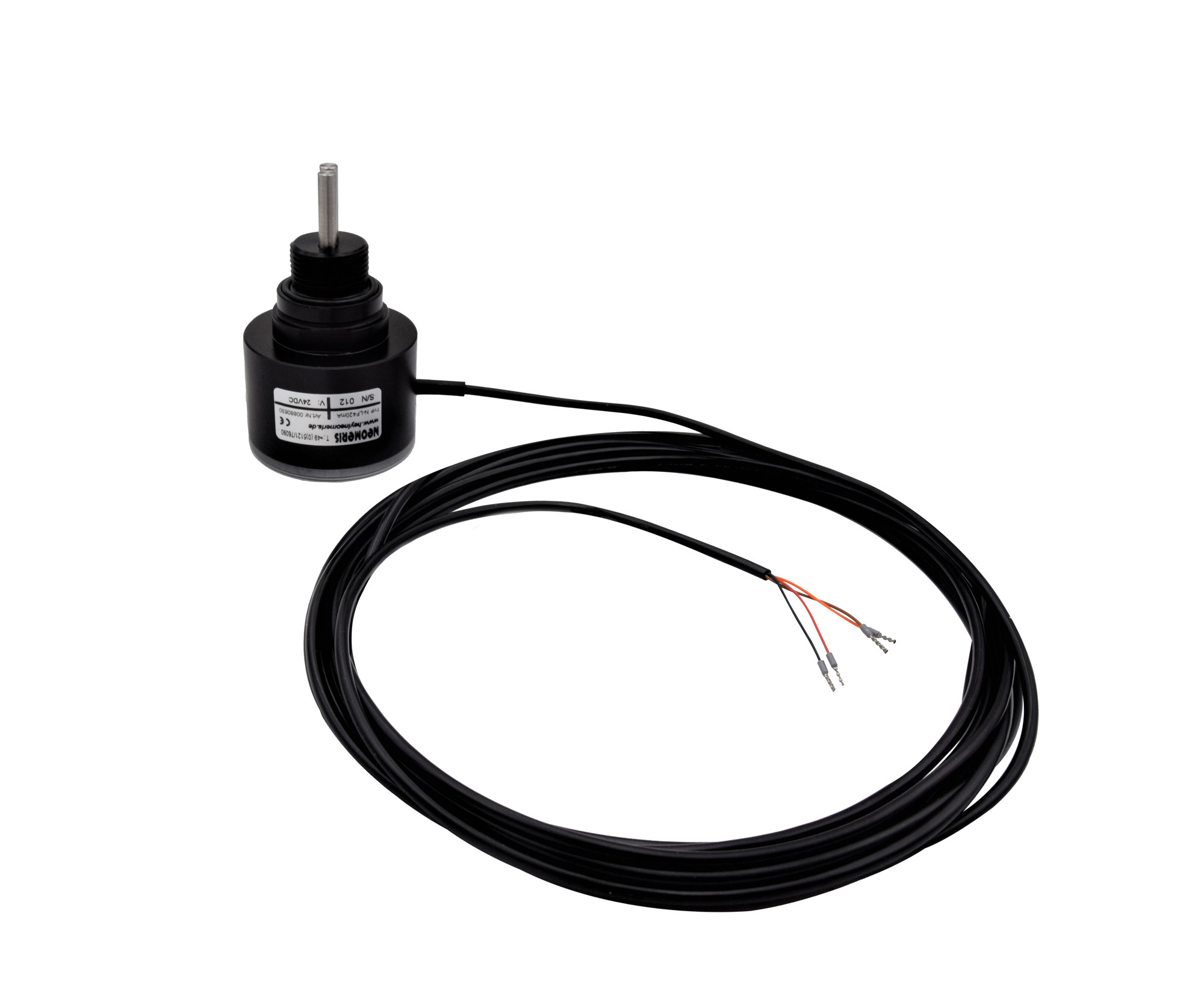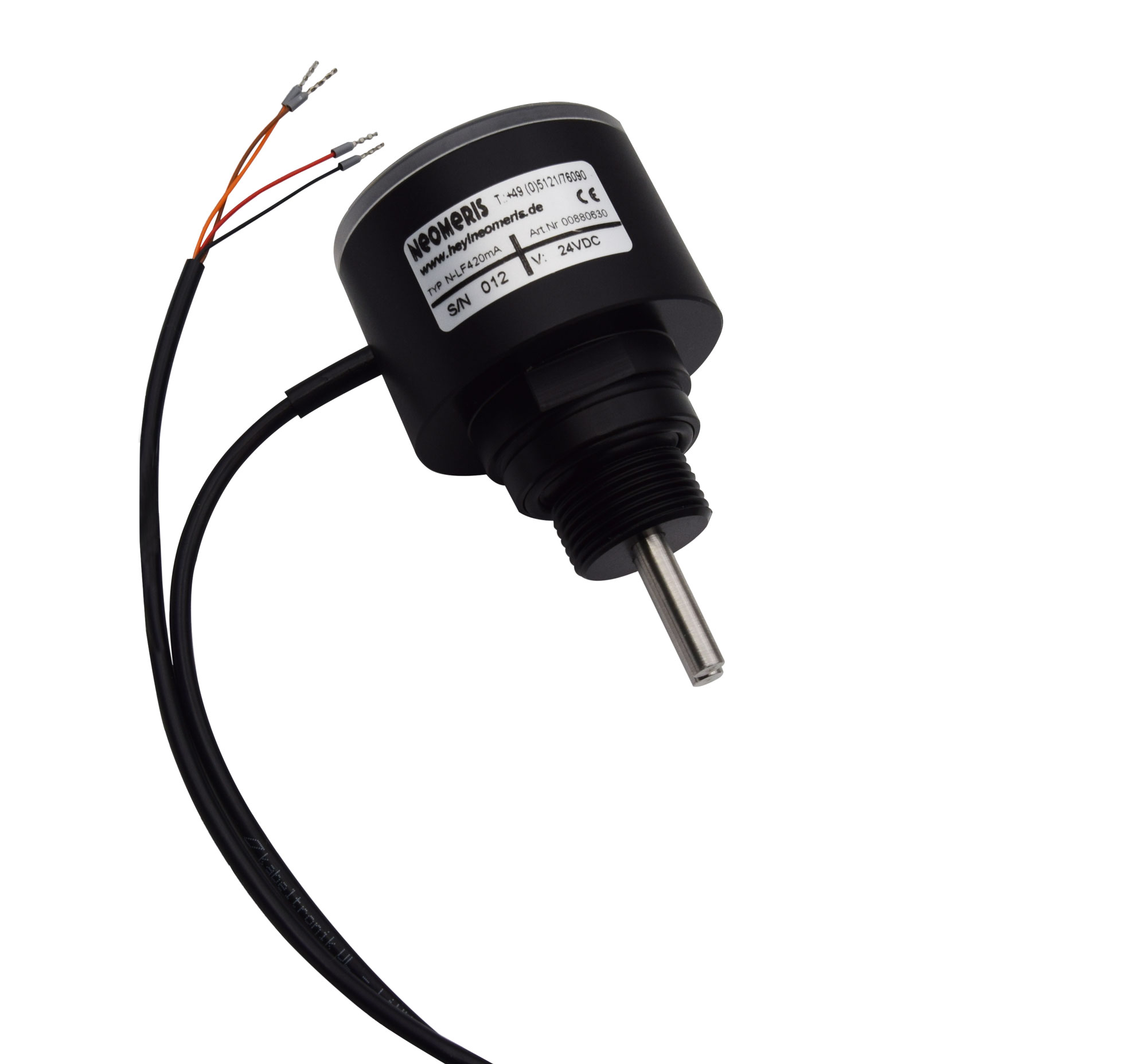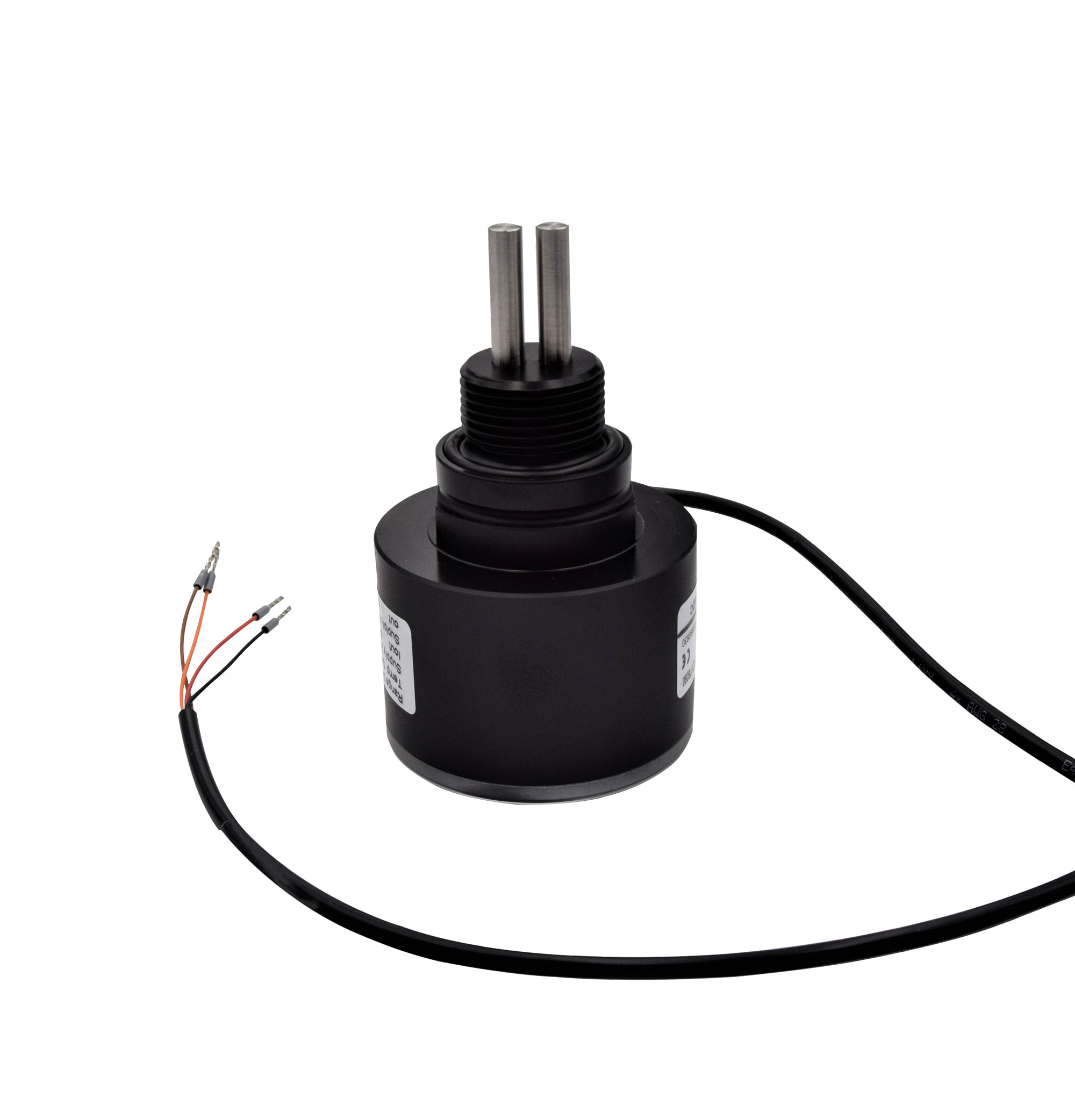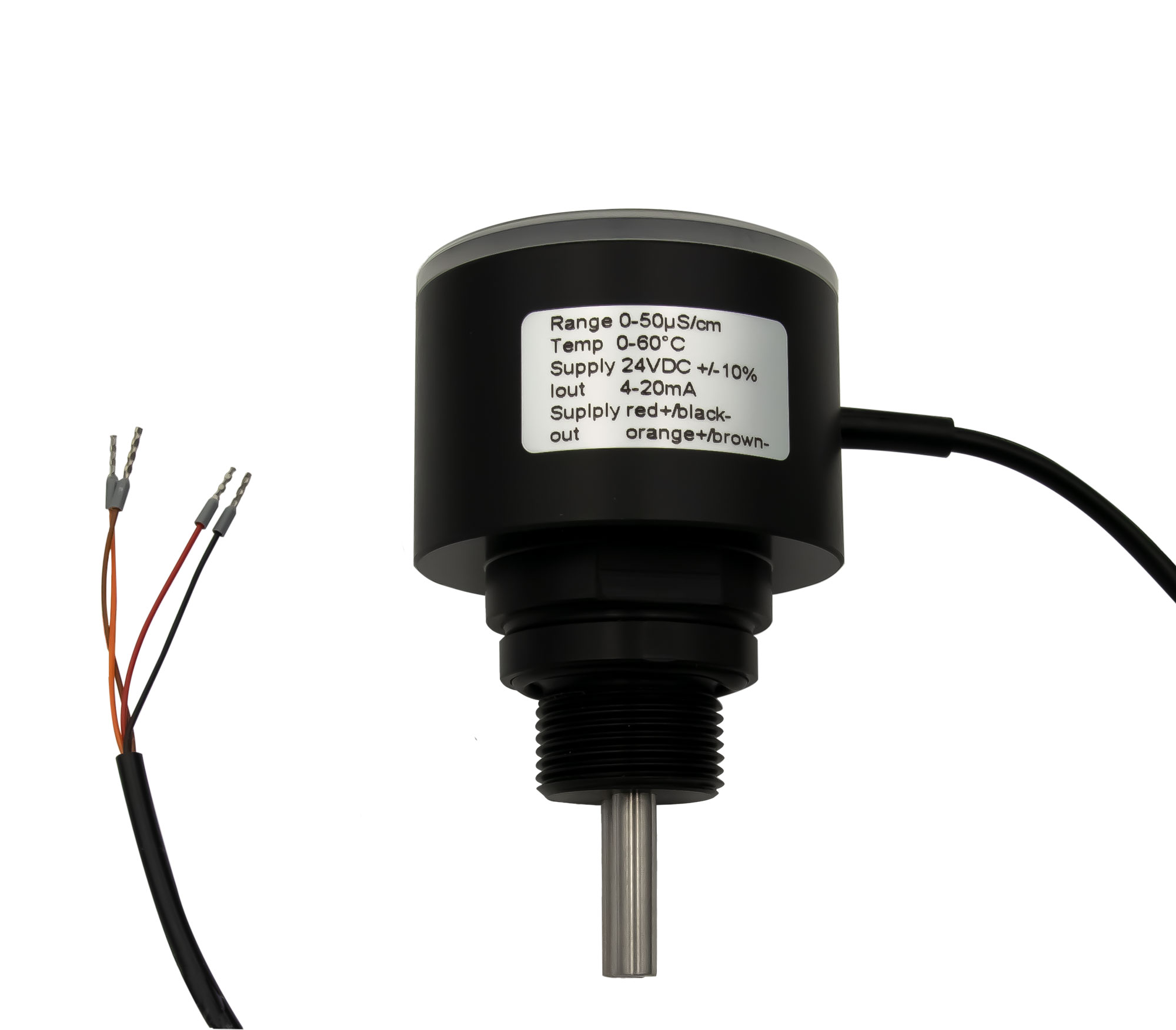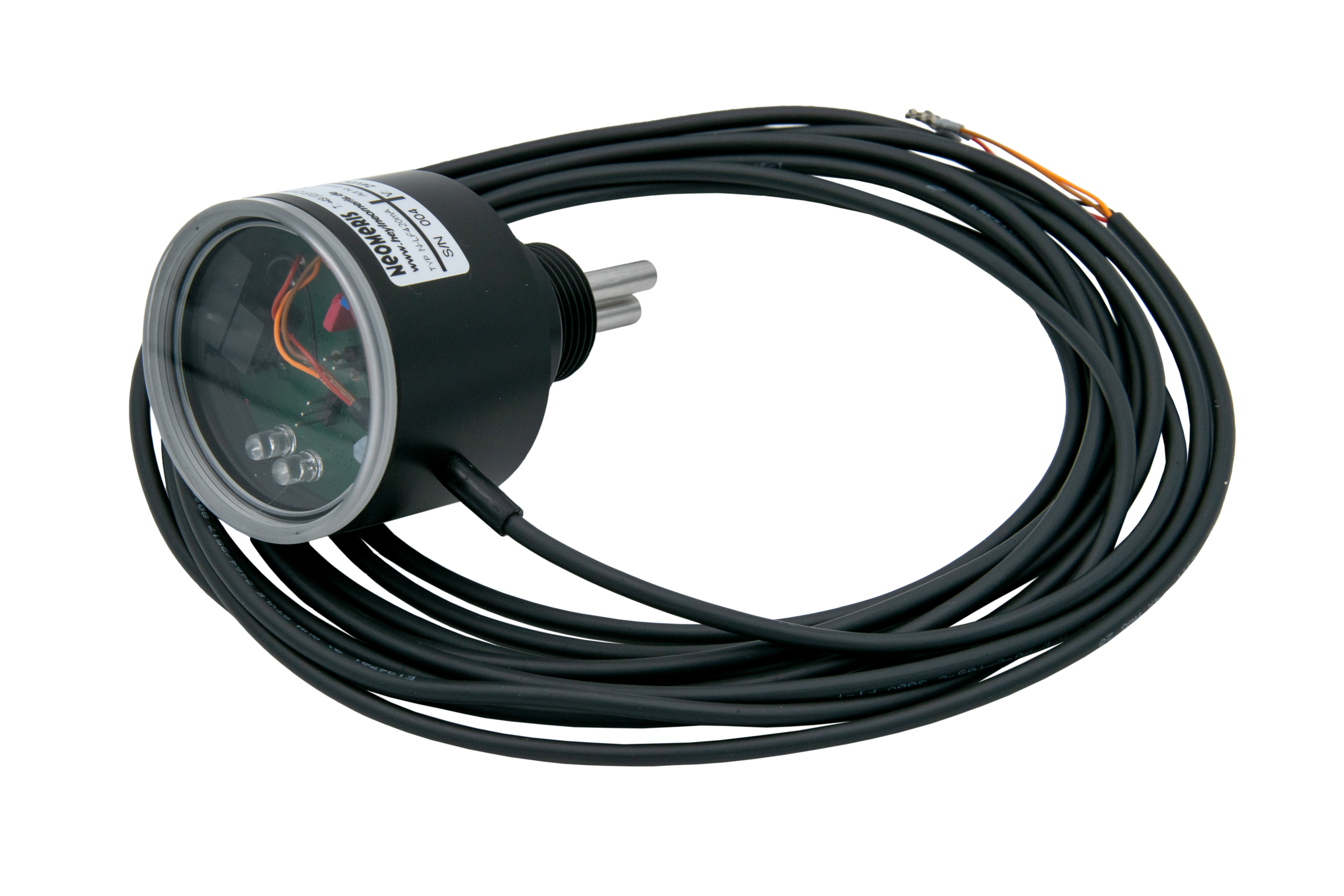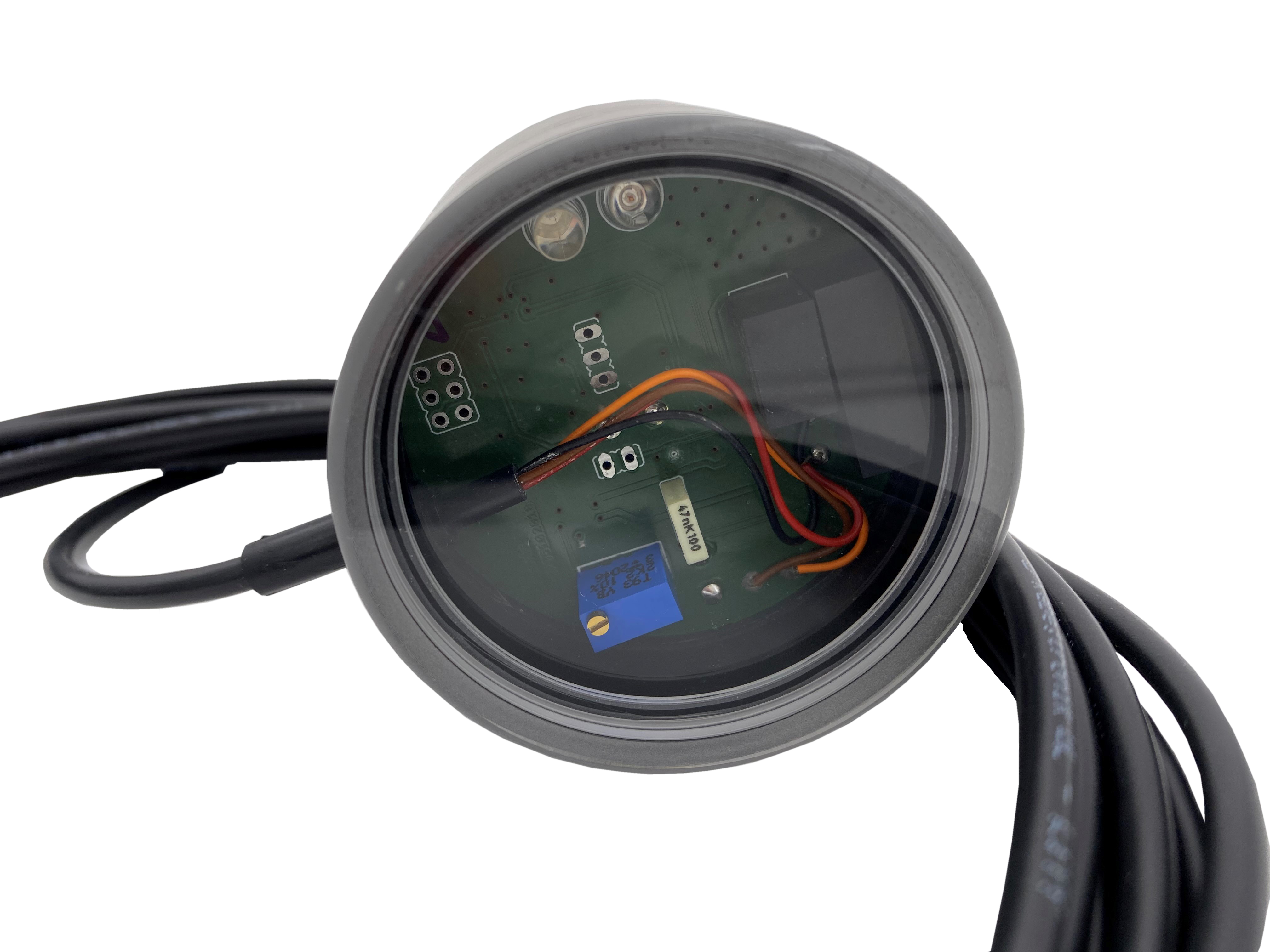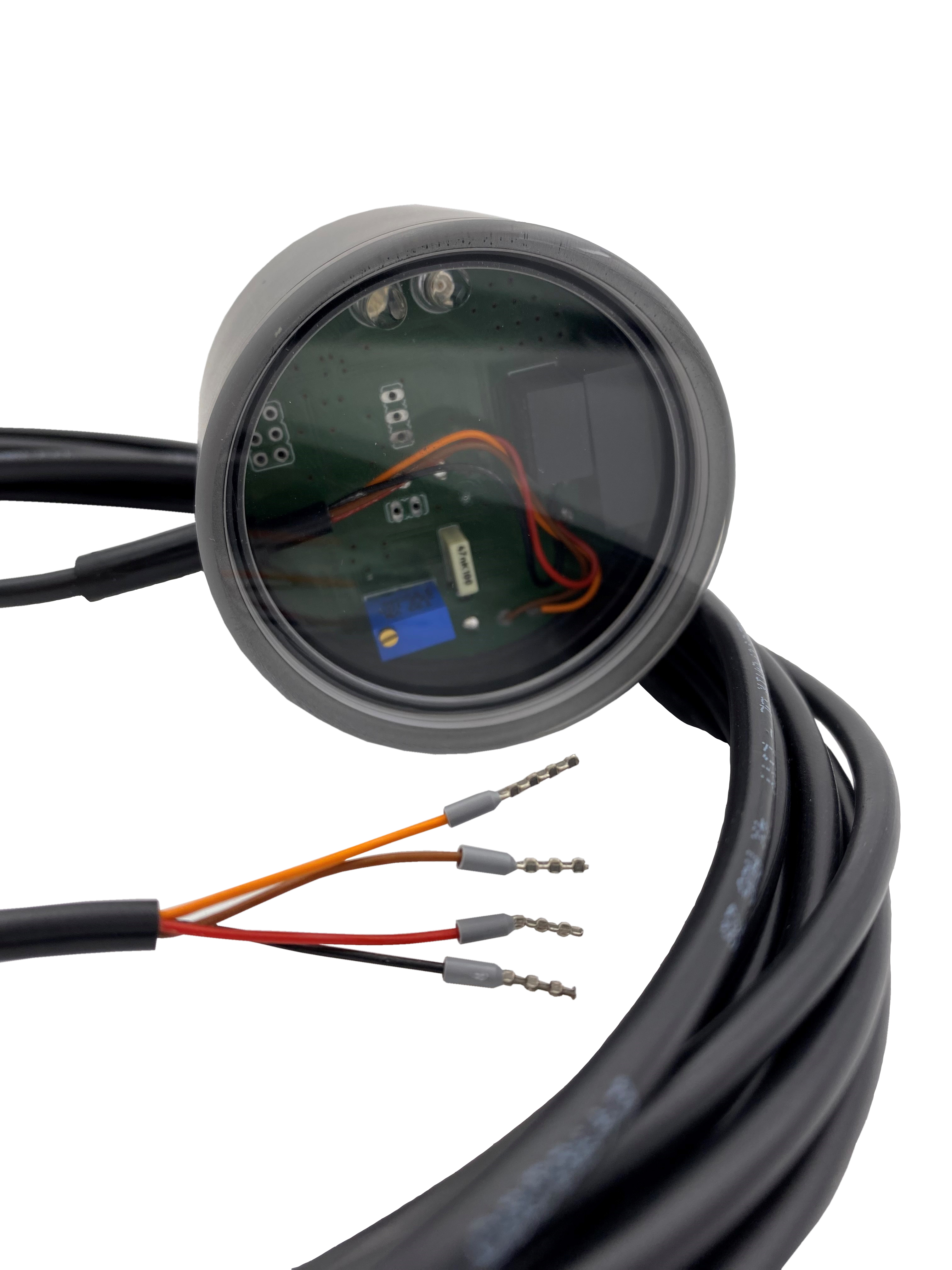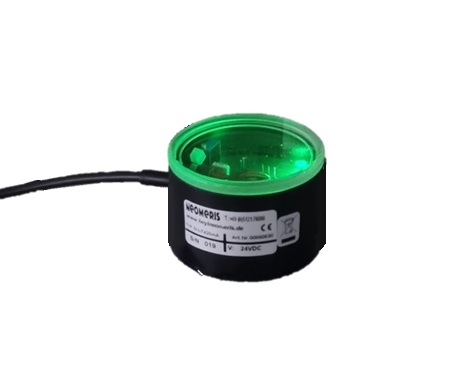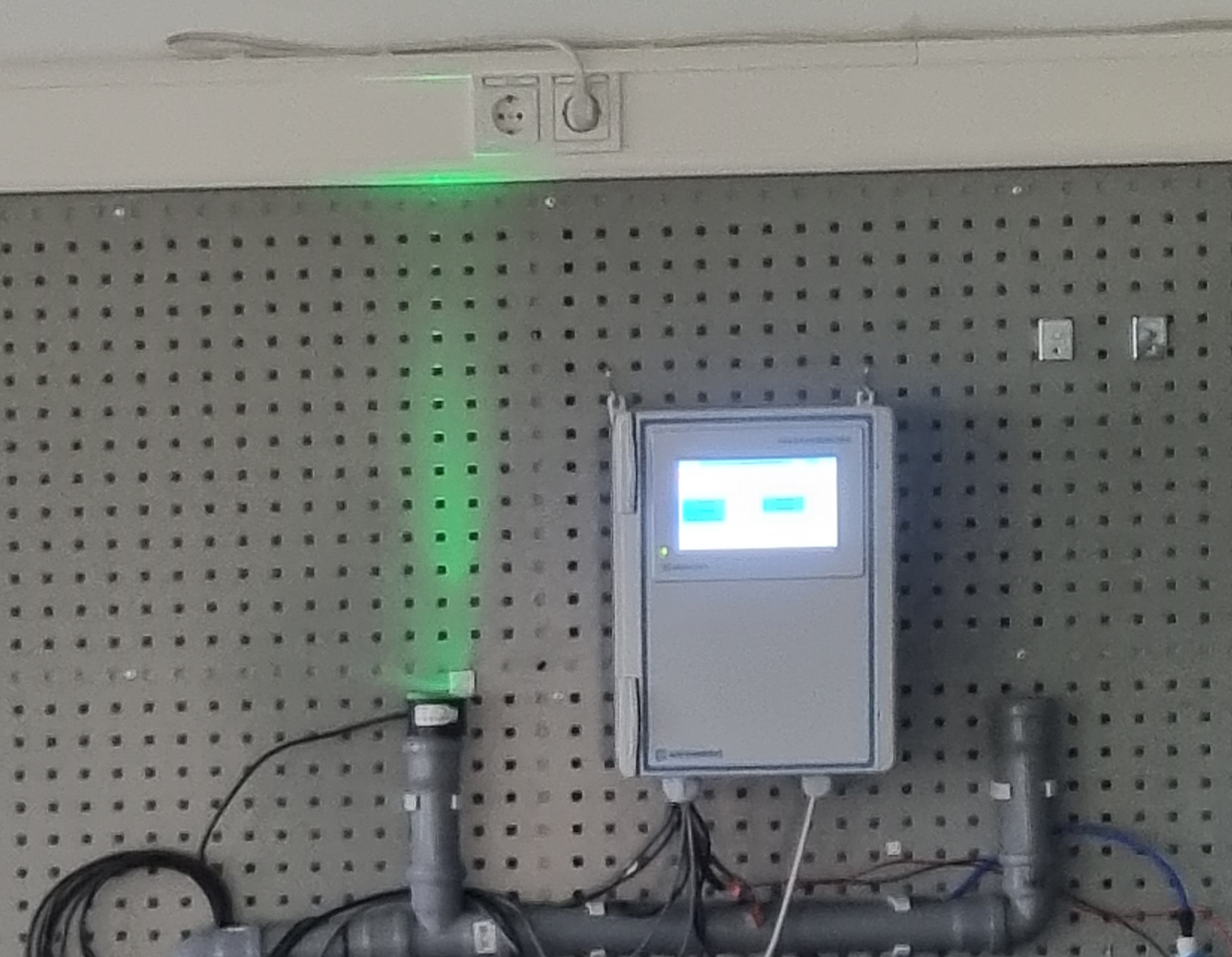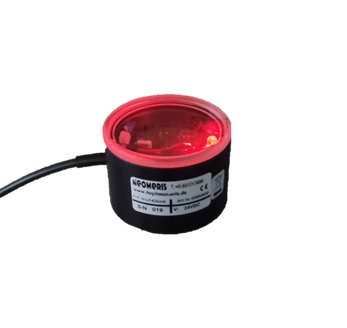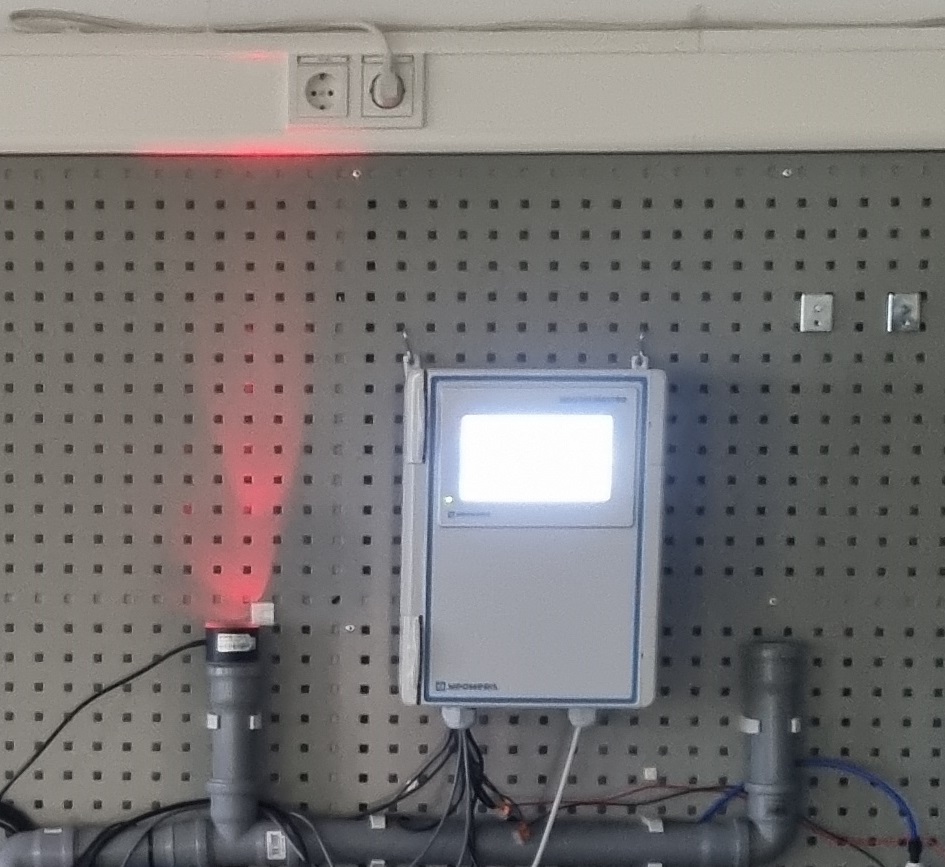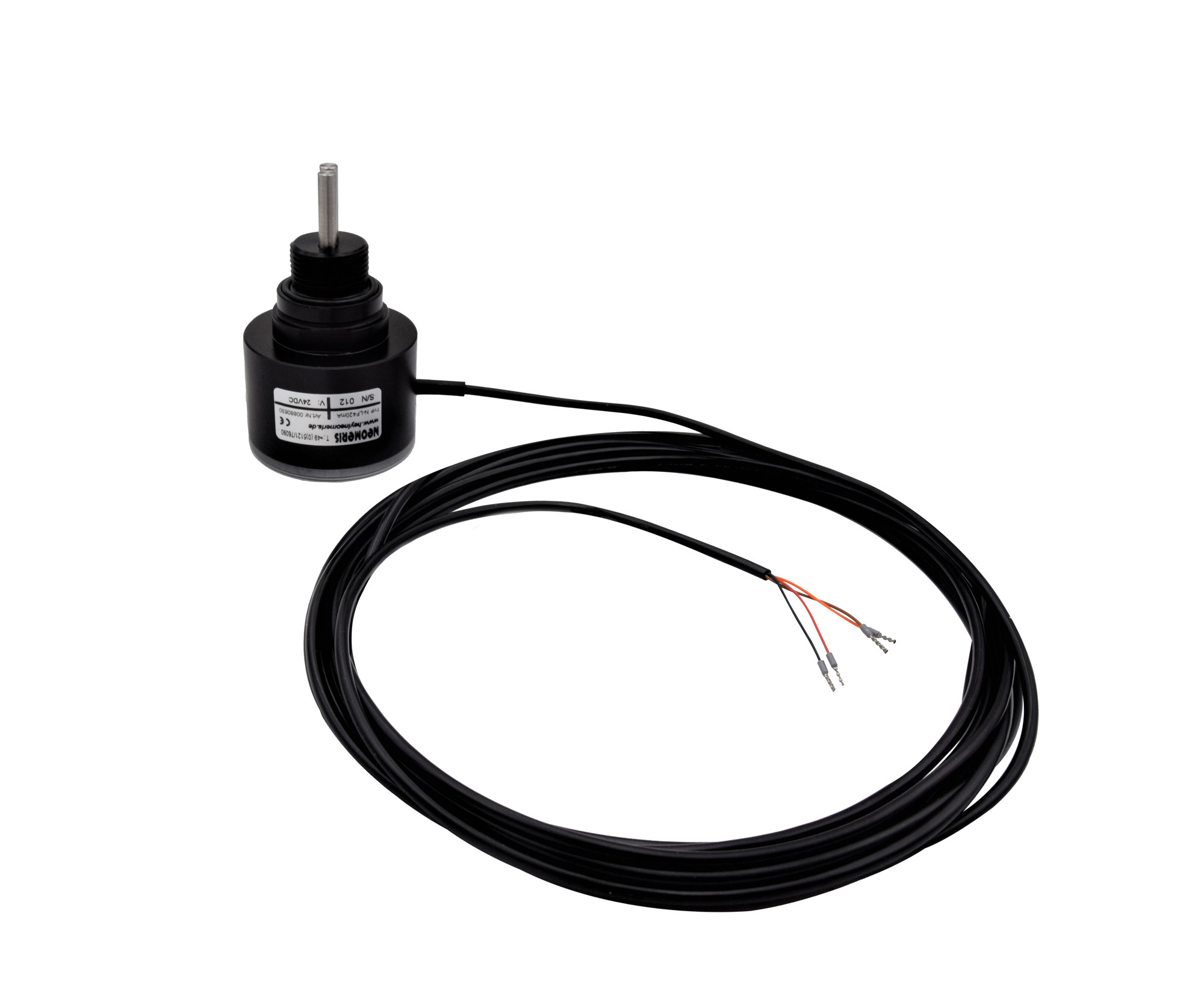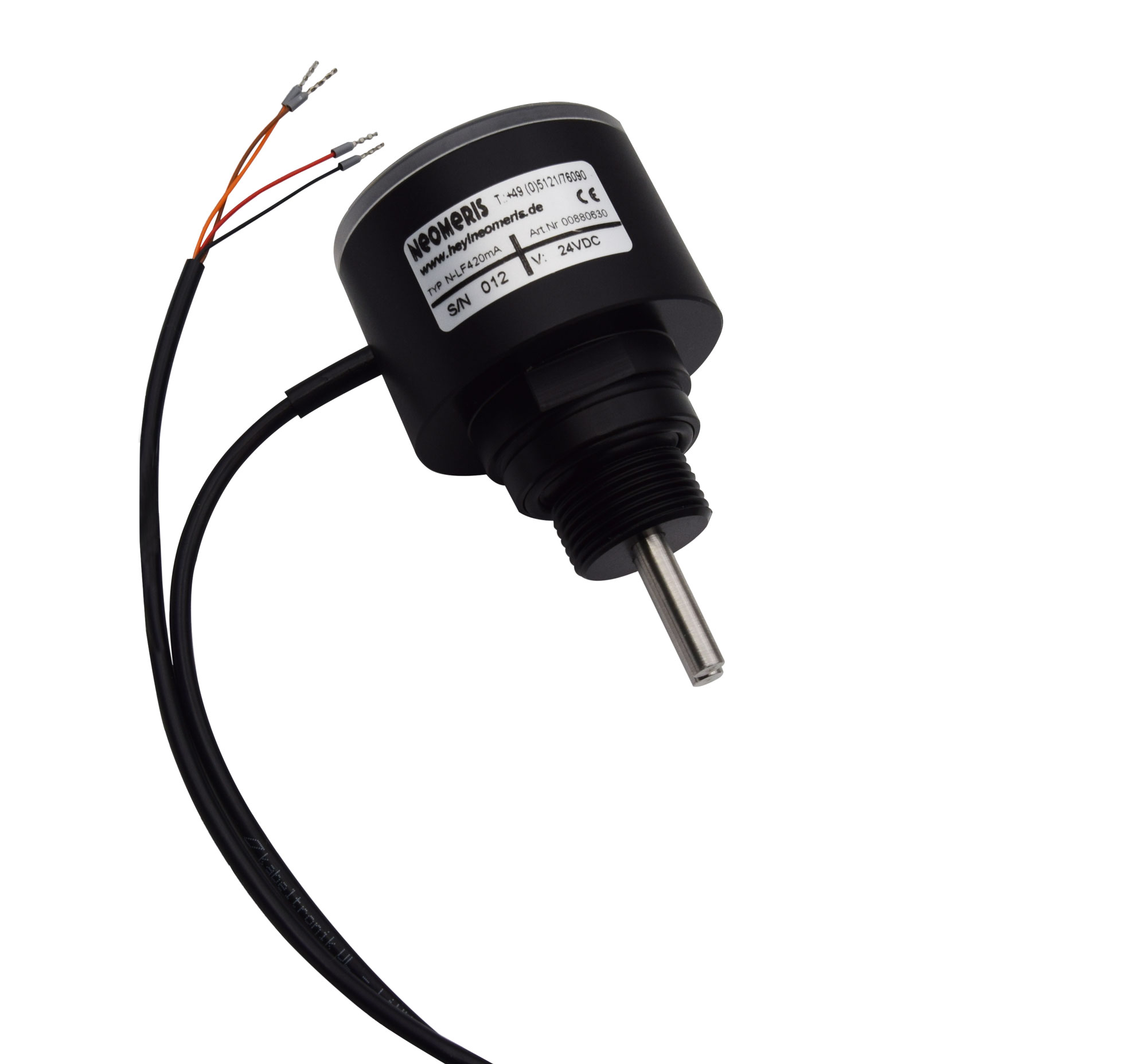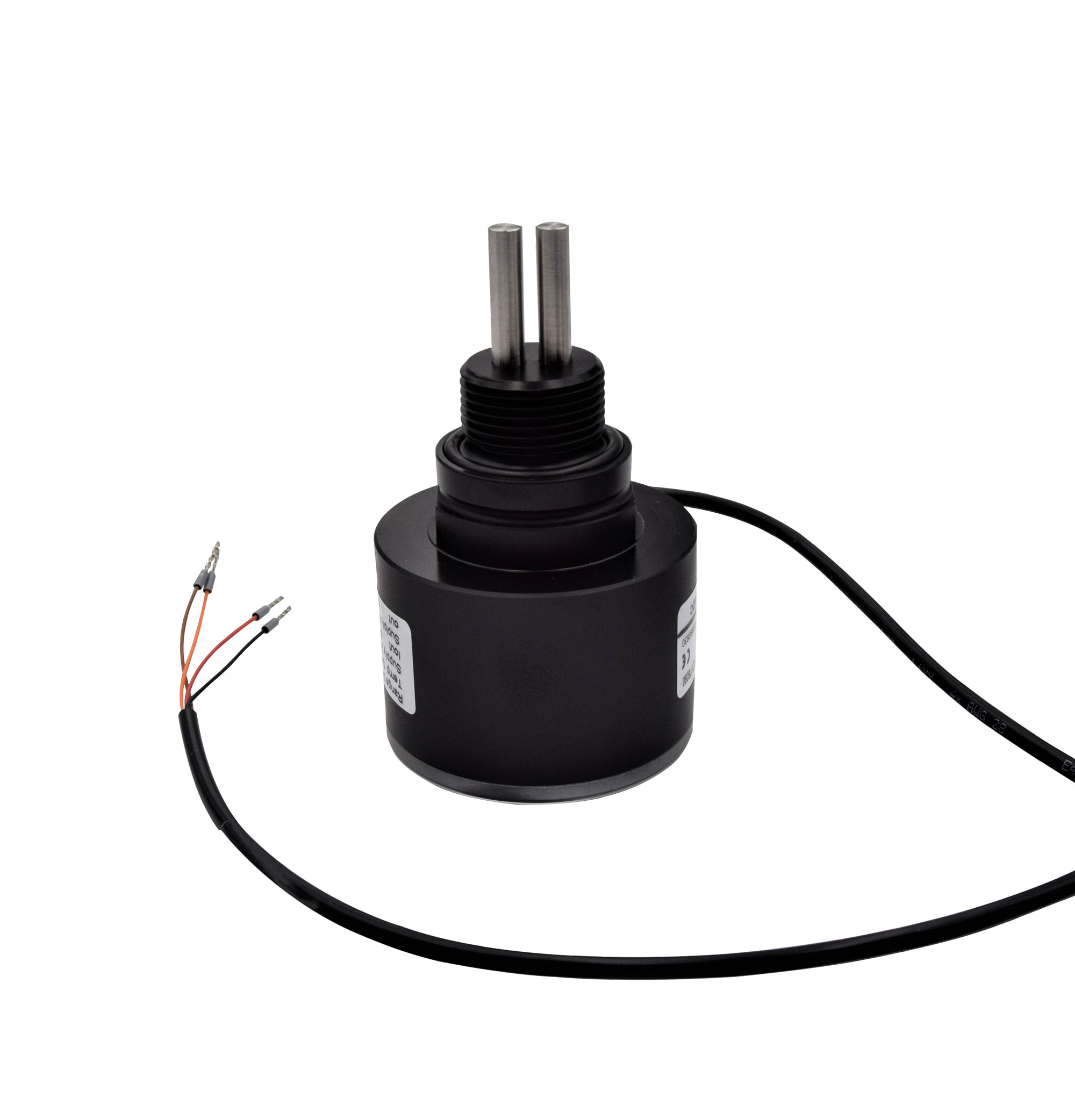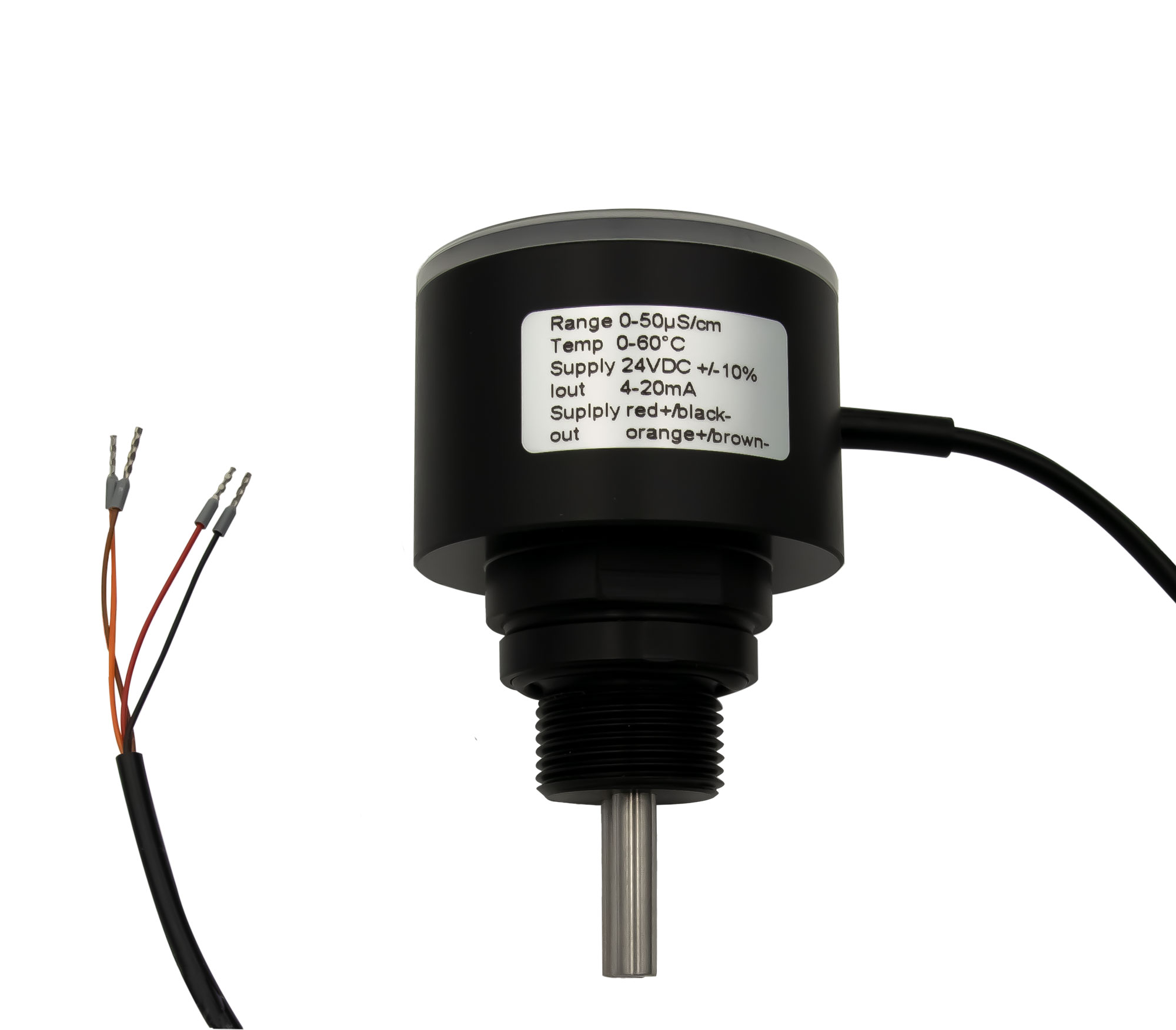 €215.50*
Please log in to receive your conditions.
Available, delivery time: 1-2 days
Product number:
880630M.11
Our comment:
Further product requests or an OEM label? No problem, please contact us. Cable lenght: 5 metres
Product information "N-LF420 0-2000µS conductivity meter with 4-20mA output, LED display as required and 3/4 inch screw-in thread"
High-quality conductivity meter with a 4-20mA signal output for forwarding the measured value to a higher-level control system, for example. The measurement is temperature compensated and therefore offers you an accurate measurement result. Also here we have the possibility to offer you an individual design regarding the connection, the LEDs including the measuring range up to a private label.
Due to the acrylic glass cover used, the light of the LEDs is widely scattered and the current LED status can be seen from a distance in darker rooms.
Quality Made in Germany.
LED configuration like requested
(1 green LED, 1 red LED):
>... µS/cm to <...µS/cm = green/red flashing
Technical data:

Measuring range: 0 - 2000 μS/cm
Temperature compensation: Linear 2.2 % / K, reference temperature 25°C
Accuracy conductivity: +/-10% of the maximum full scale value
Accuracy temperature: +-1.0 °C
Limit value display: Optical via LED
Analog output: 4-20 mA = 0-2000 μS/cm
Power supply: 24 VDC +-10%
Power consumption: < 2.5W
Housing: POM (polyoxymethylene)
Vision panel: PMMA (acrylic glass)
Electrodes: stainless steel 1.457
Dimensions: Diameter 60 mm x 60 mm (top) / 100 mm (total)
Gaskets electrodes: EPDM, 28 x 3 mm
Gasket housing: EPDM, 50 x 2 mm
Application limits: P max: 6 bar; T max: 50 °C
Protection class: IP 65*