pH high temperature electrode with glass shaft, high temperature gel, 3x zirconium dioxide diaphragm
Product number: 890598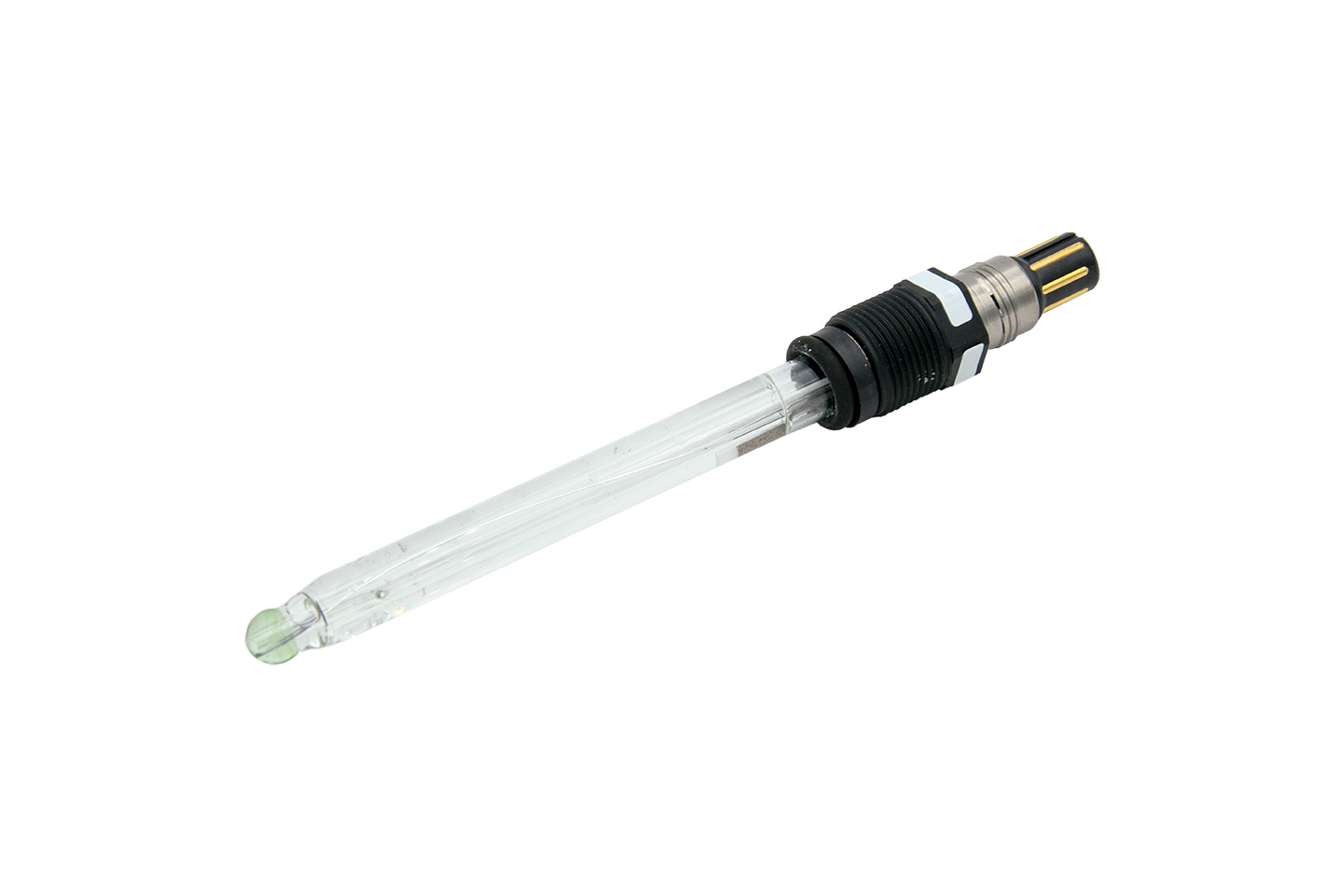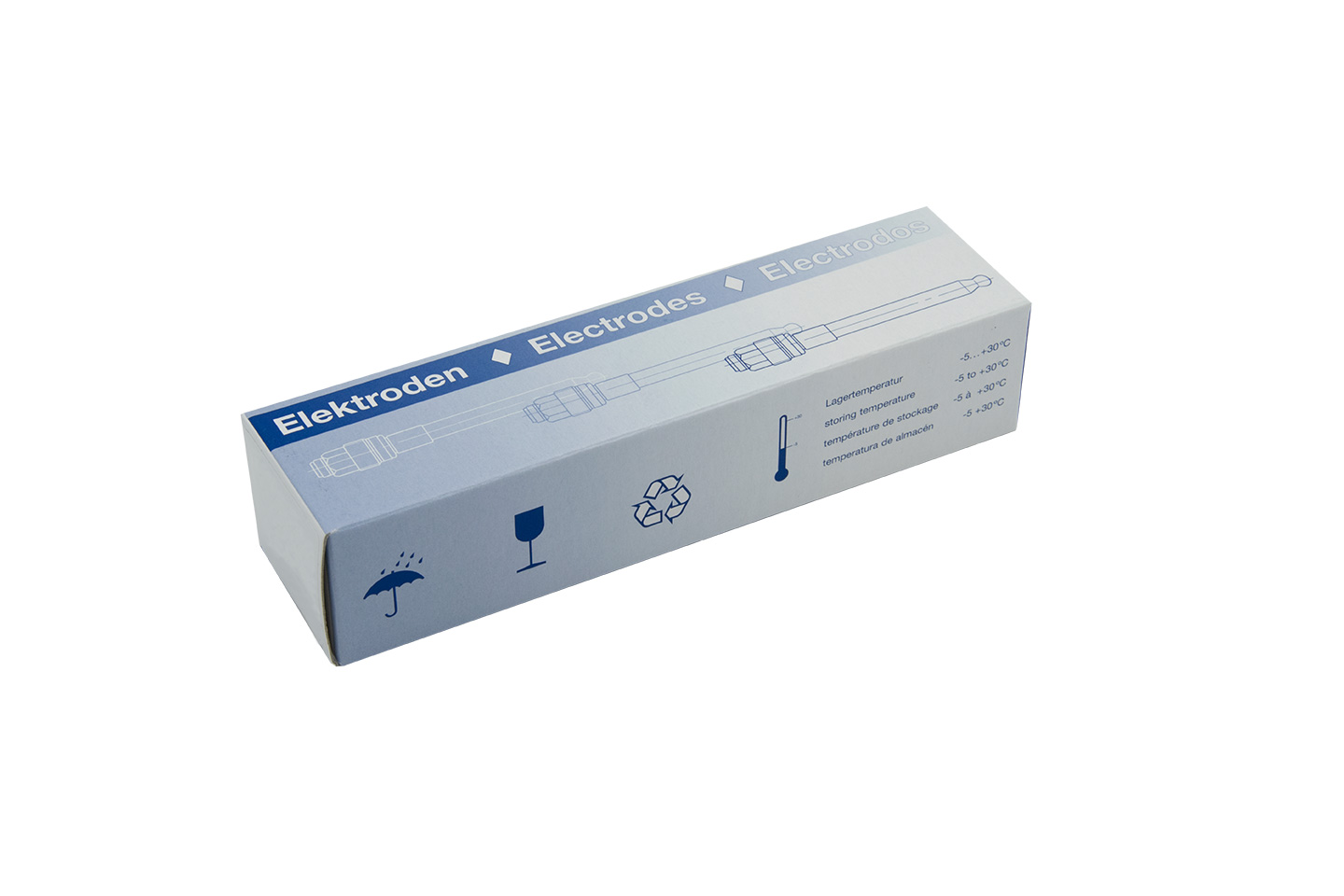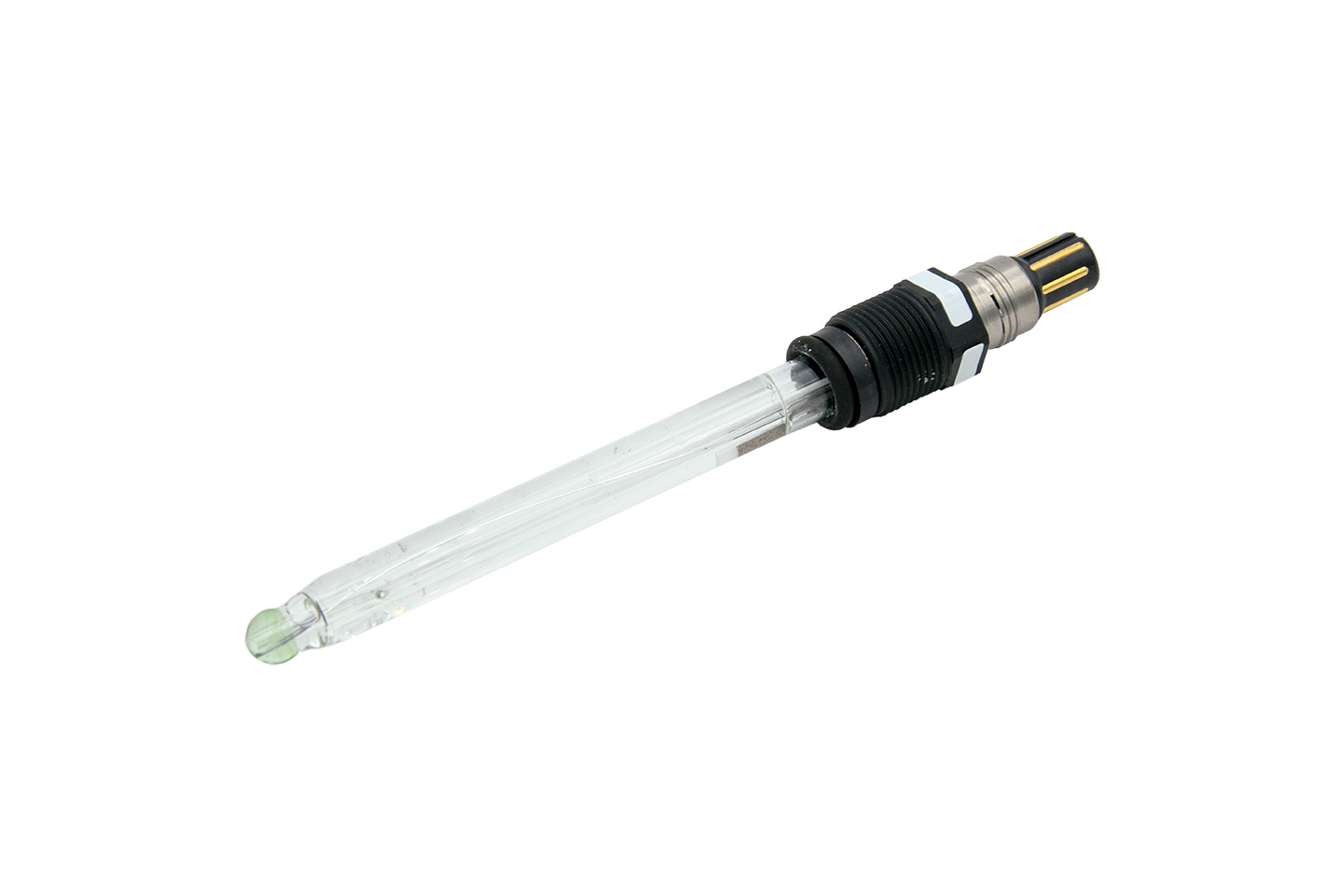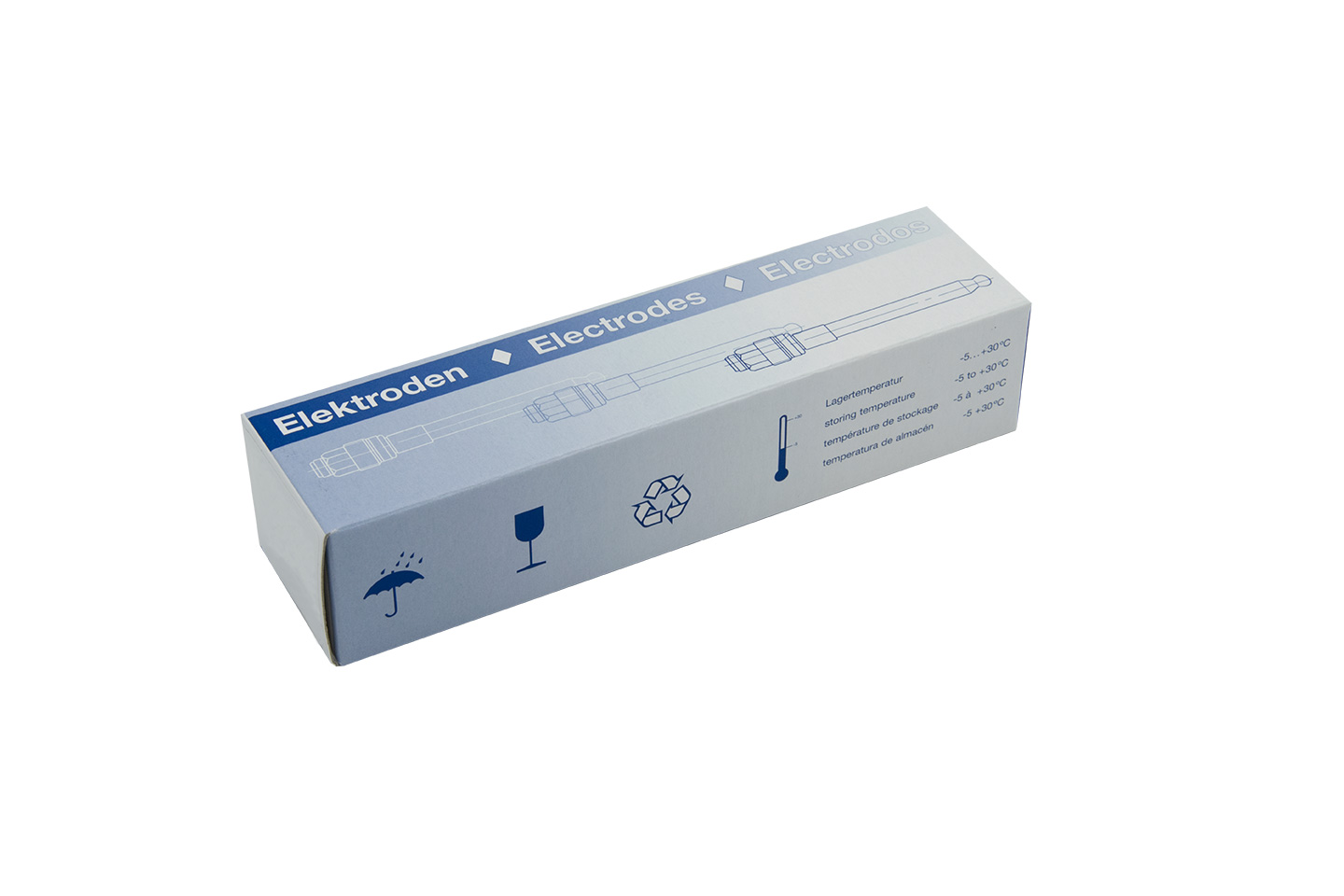 €356.25*
Please log in to receive your conditions.
Available in 30 days, delivery time 1-2 days
Measurement parameters:
pH
Product information "pH high temperature electrode with glass shaft, high temperature gel, 3x zirconium dioxide diaphragm"
This electrode is suitable for higher demands on chemical resistance and temperature. They find their area of application in industrial and in general laboratory applications.
Technical specifications
| | |
| --- | --- |
| Temperature range: | -5 to 130°C |
| Max. pressure: | 3 bar |
| Installation length: | 120 mm |
| Process connection: | PG13.5 |
| Temperature sensor: | Pt100 |
| Electrical connection: | Variopin plug-in head (requires special cable) |
| Shaft material: | High temperature glass |
| Reference electrodes elektrolye: | Gel |
| Diaphragm: | 3x zirconium dioxide, special ceramic |
| Min. Media conductivity: | 50 µS/cm |
| Installation position: | Vertical (11° - 169°), angle to vertical max. 80° |
| Cable length: | n/a |
Required connection cable and accessories