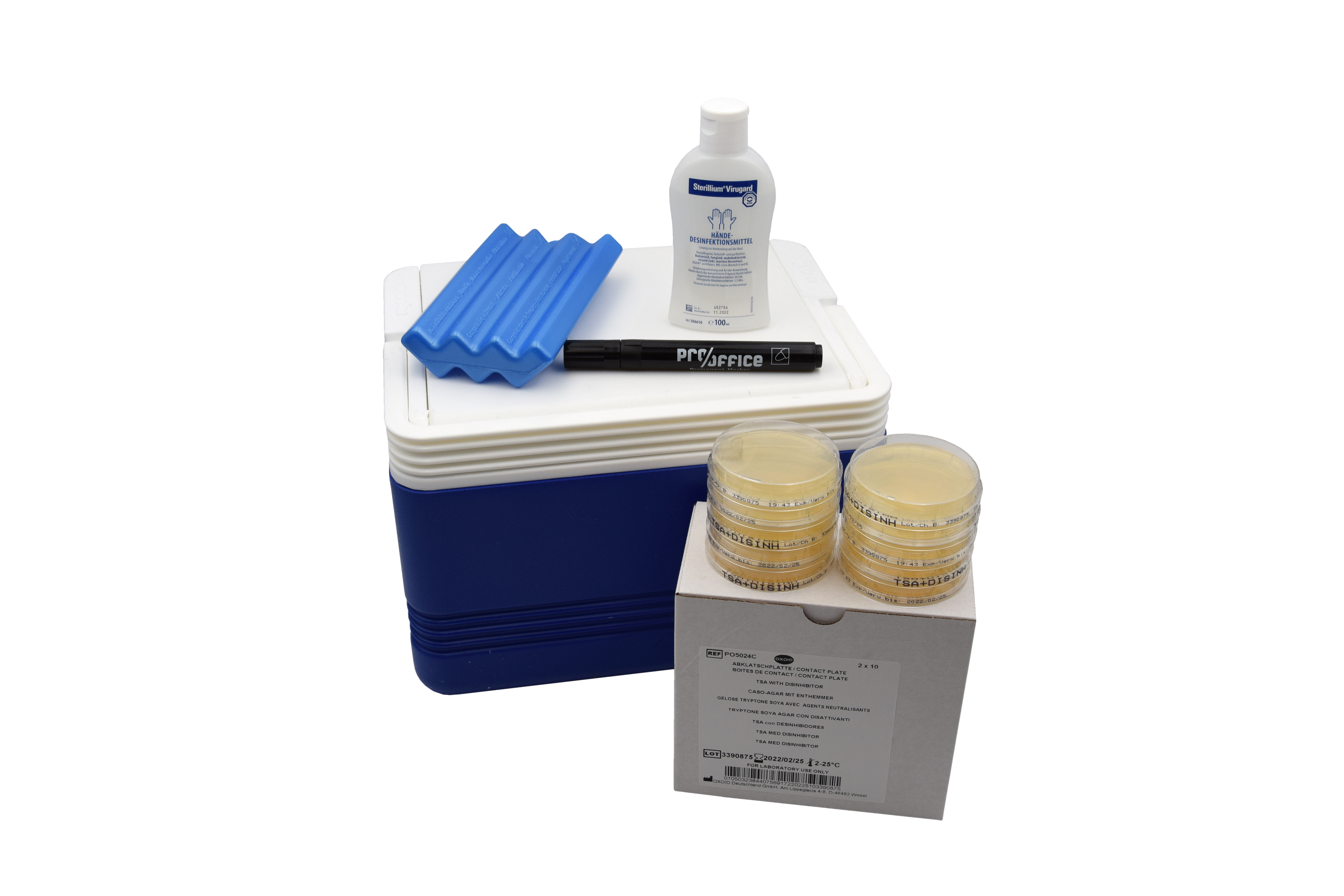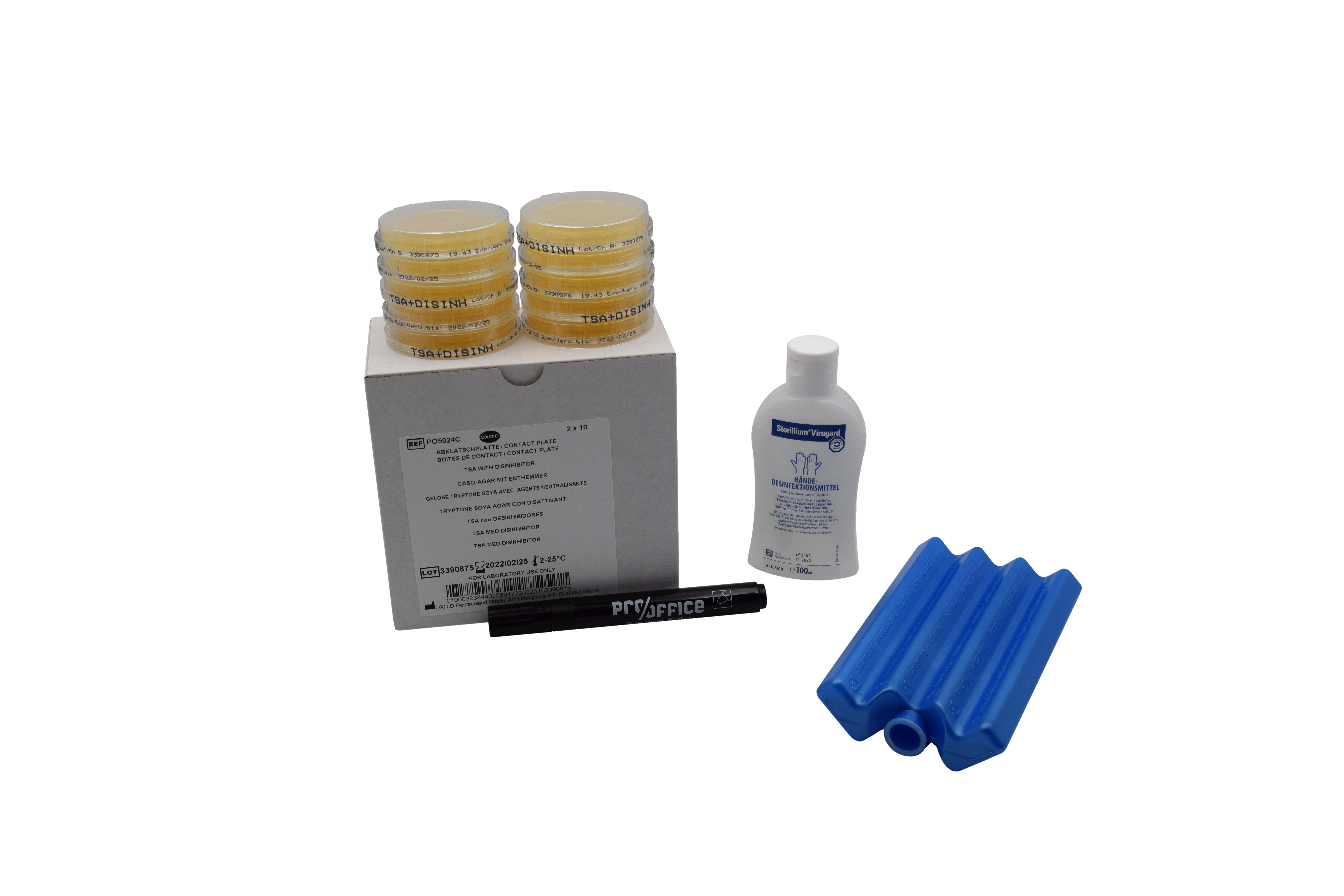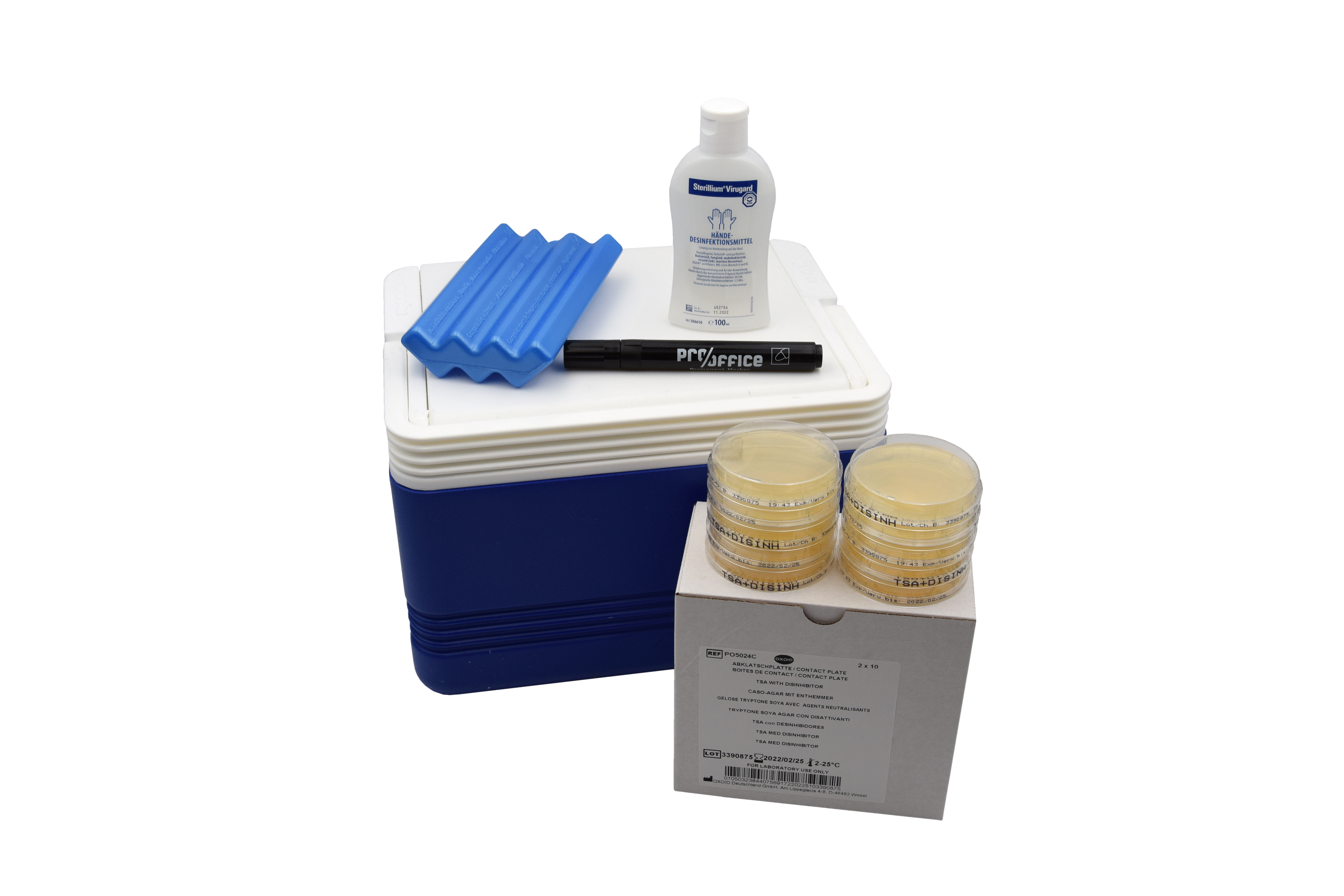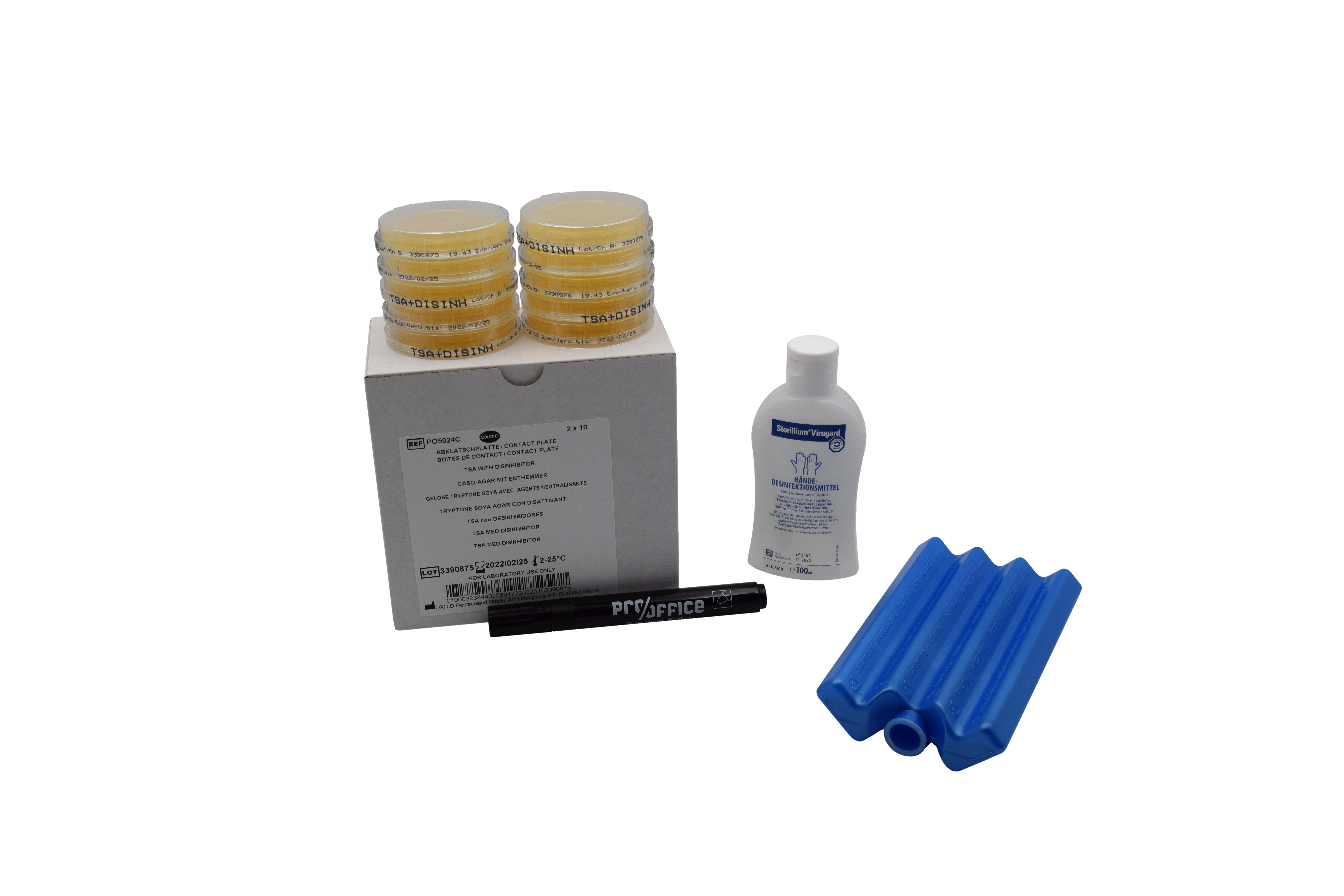 €209.80*
Please log in to receive your conditions.
Available in 5 days, delivery time 1-2 days
Our comment:
DTV and EFIT member businesses - Check the hygienic cleanliness and success of hygiene measures in your dry cleaning business. Please quote your membership number when ordering.
Product information "HyMo-Box Fashion Care exclusively for EFIT members"
Exclusively for all FashionCare businesses
HyMo-Box surface check - easy handling - reliable result!
Our HyMo-Box "FashionCare" gives all FashionCare businesses a simple and reliable way to check their hygiene management. "HyMo" stands for Hygiene Monitoring and the box contains everything you need for effective monitoring in your textile care businesses. With the help of the so-called swabbing method, you take samples at locations selected by you. Our accredited and independent laboratory then determines the bacterial count on the individual surfaces as a measure of the effectiveness of your hygiene measures. An easy-to-understand report explains the result to you in detail.
Scope of delivery HyMo-Box "Fashion Care
20 RODAC plates
1 waterproof pen
1 bottle of hand disinfectant
1 cooling element
Instructions
Sampling plan